Hull # - High Life
---
Image Gallery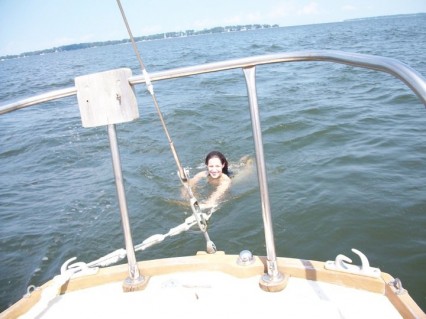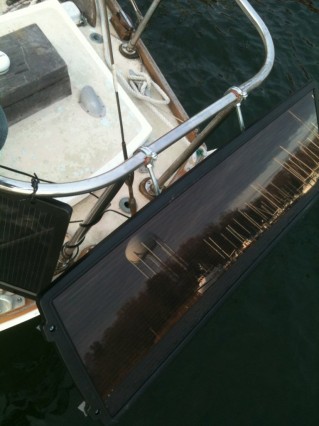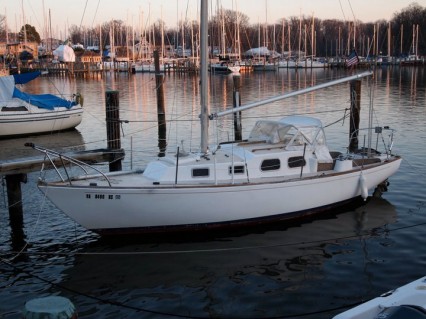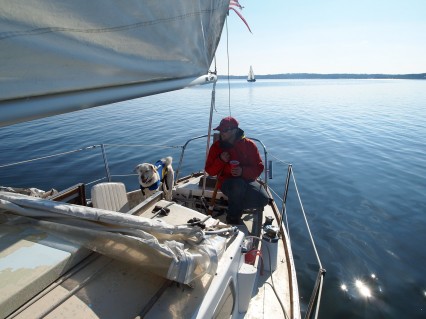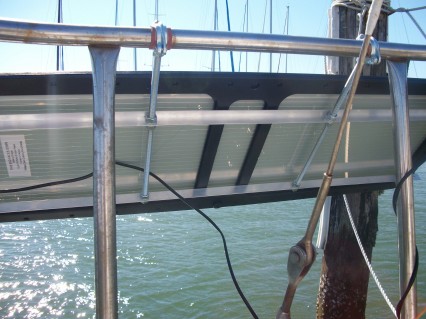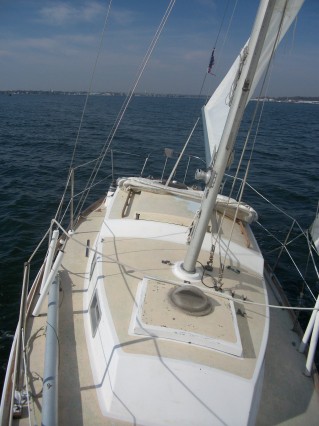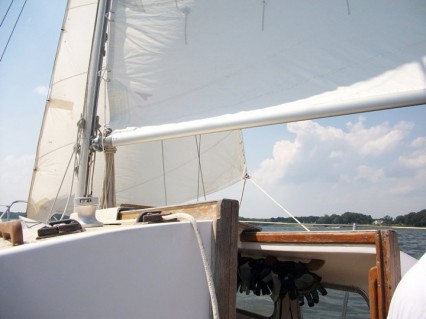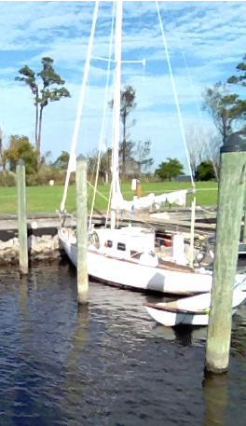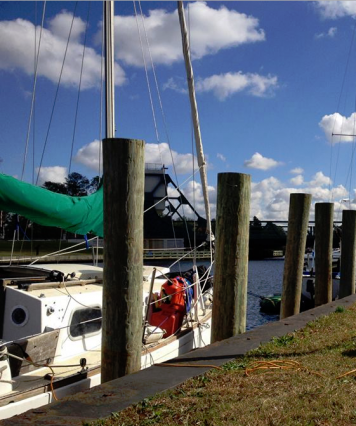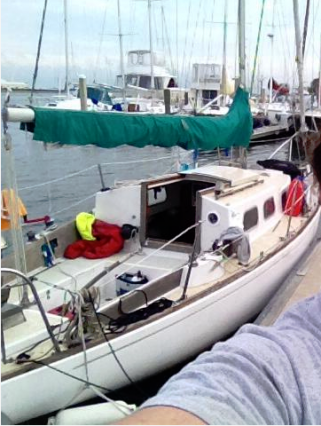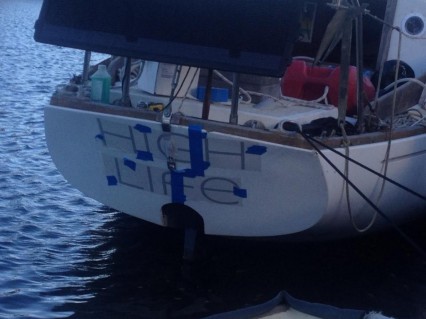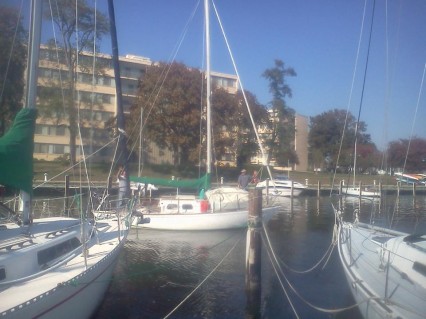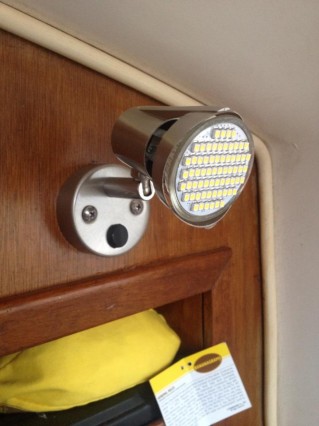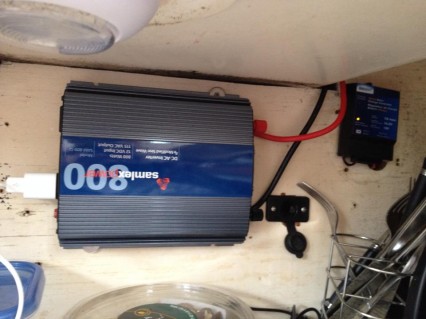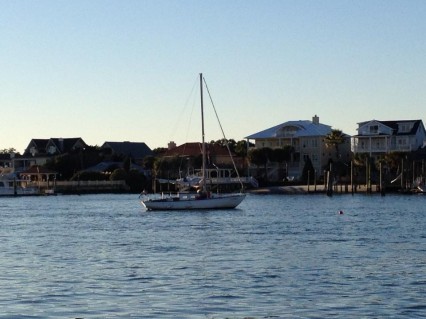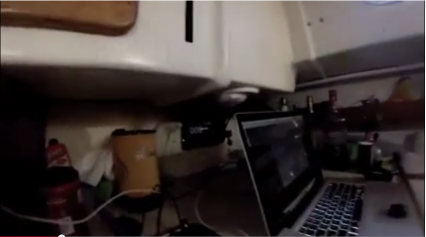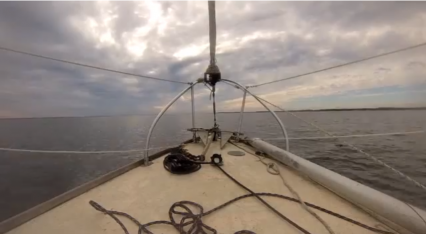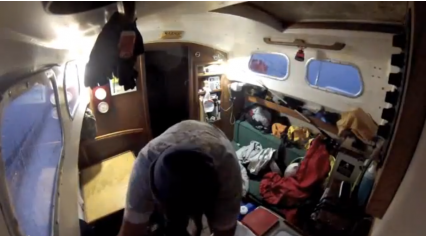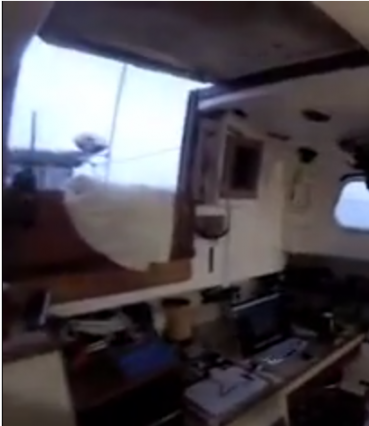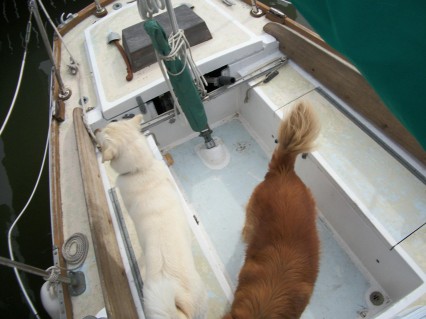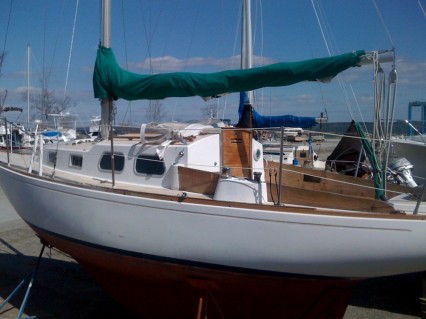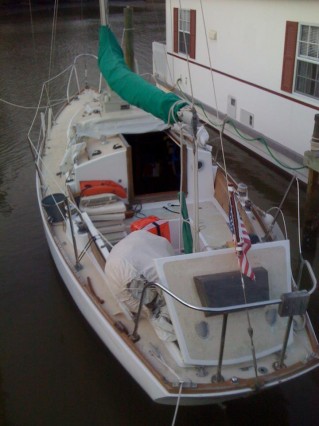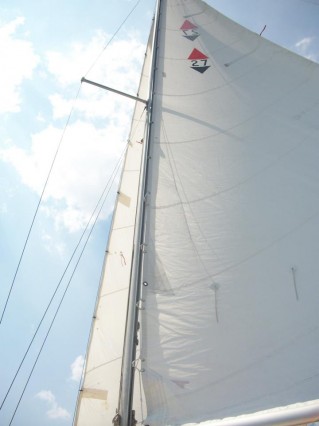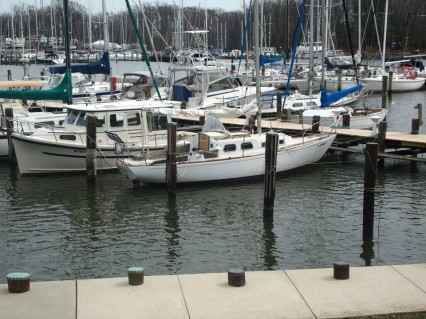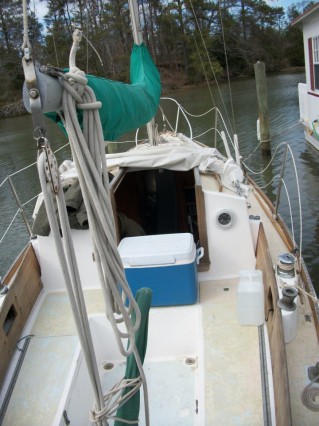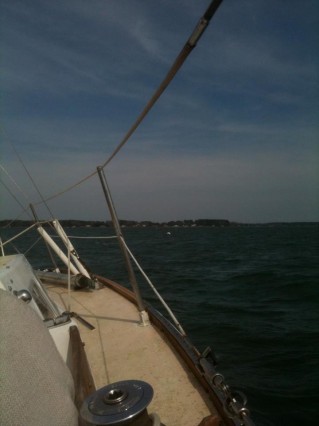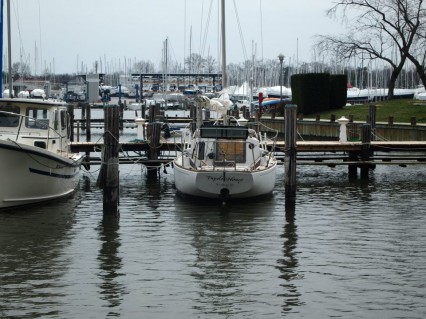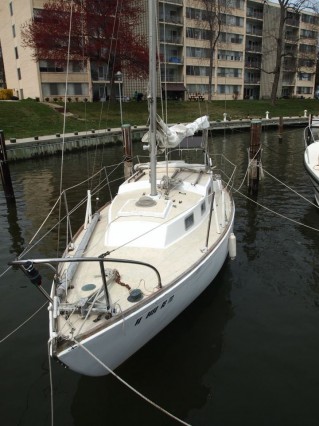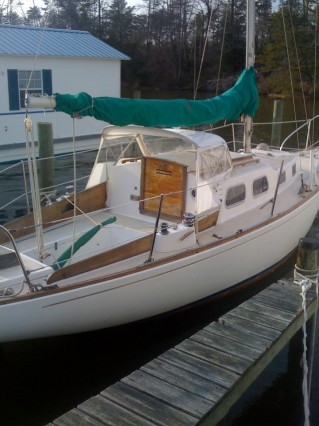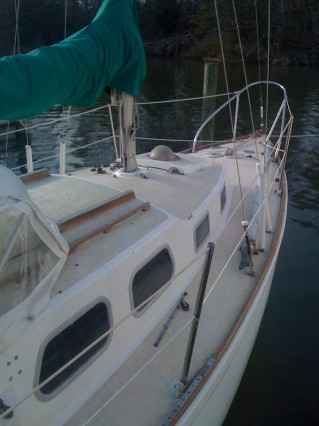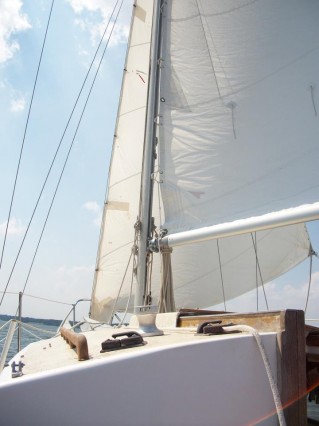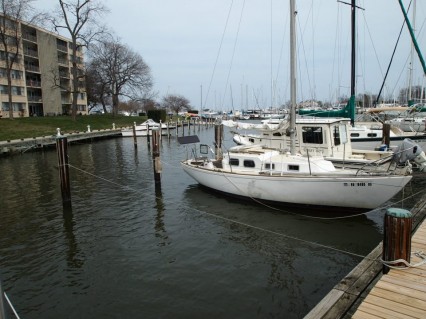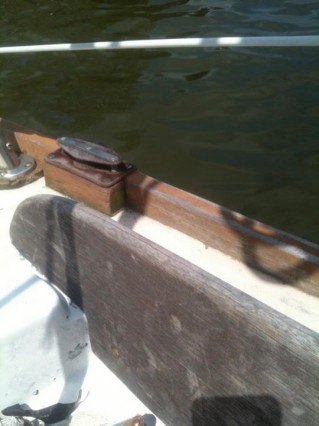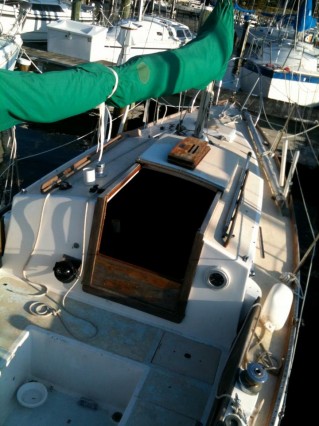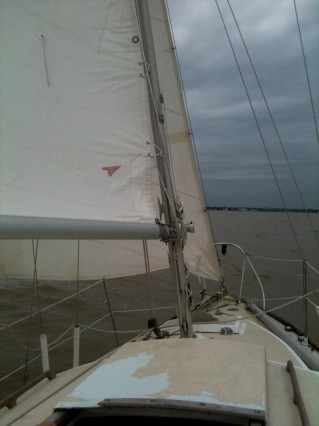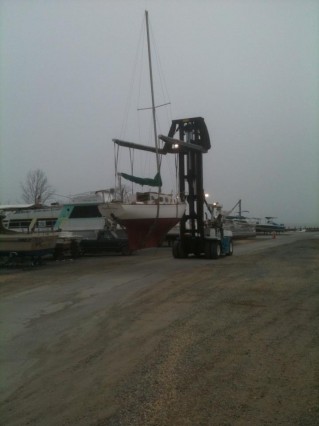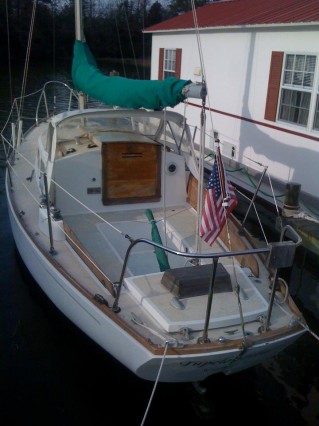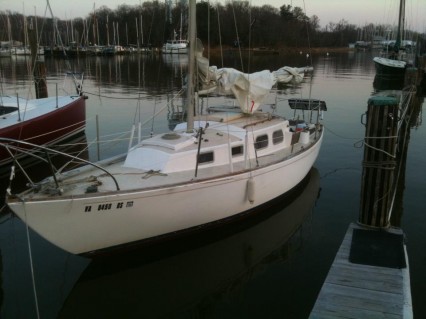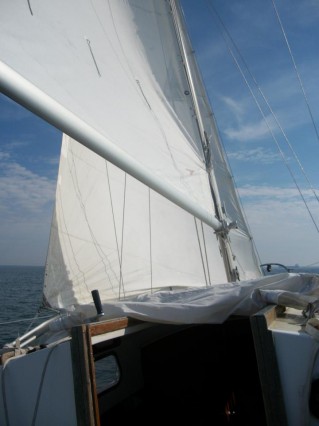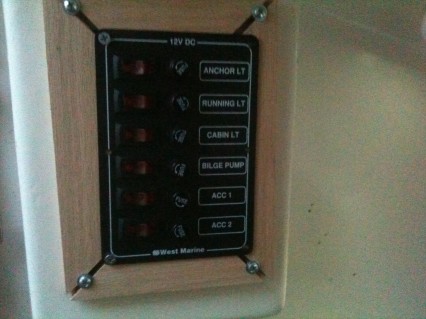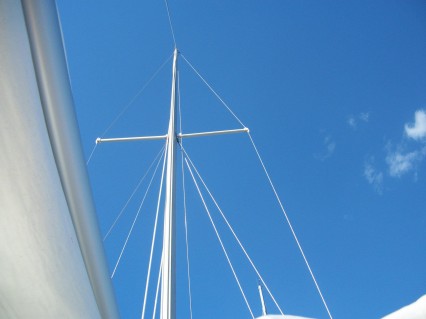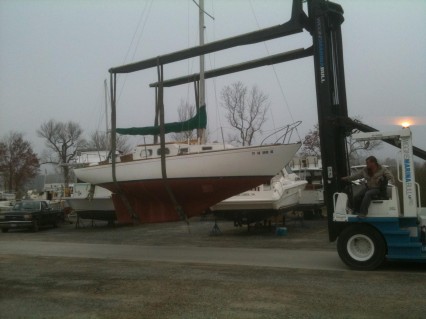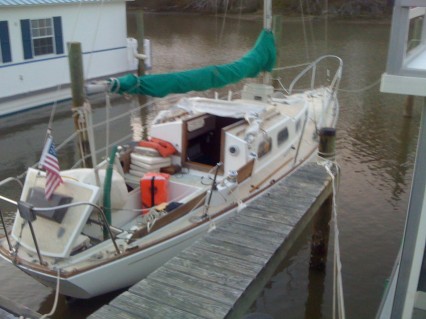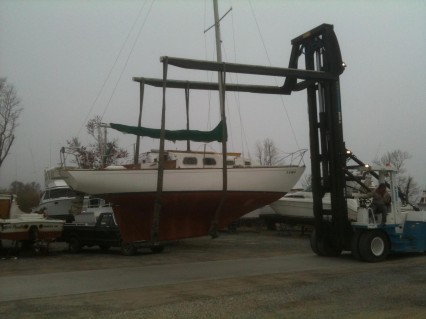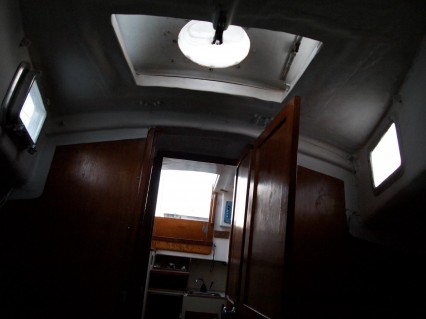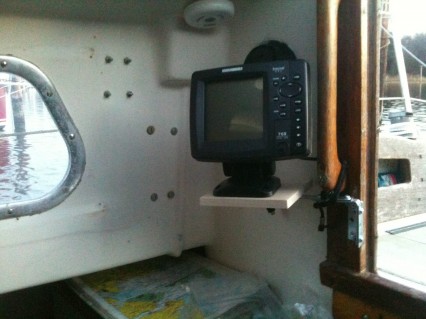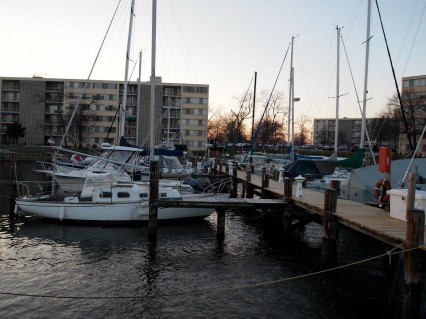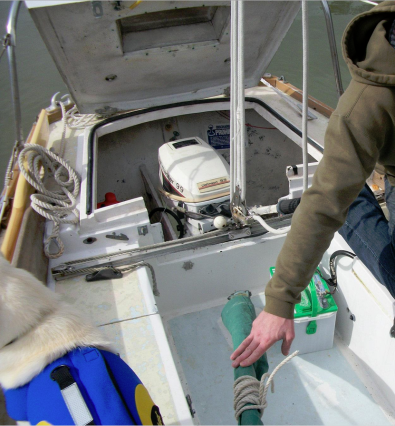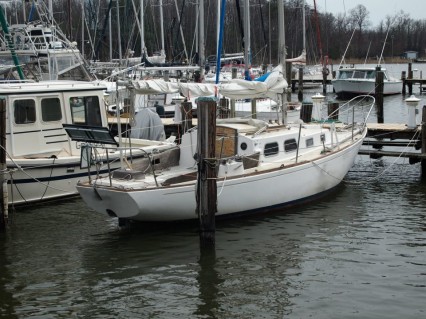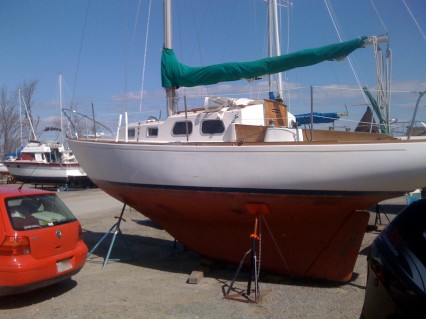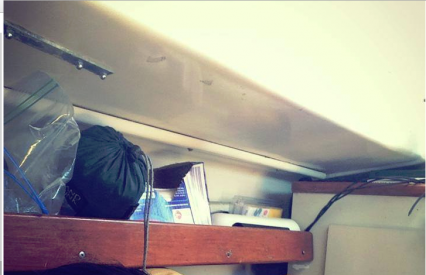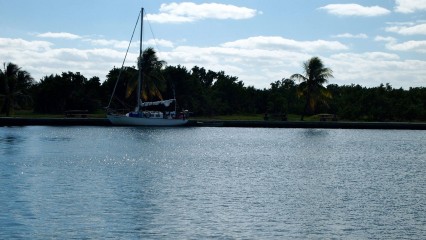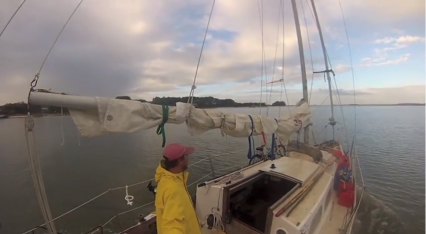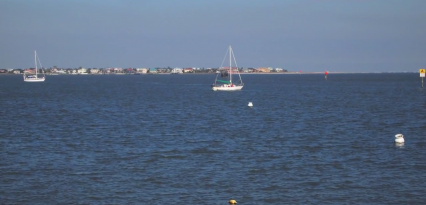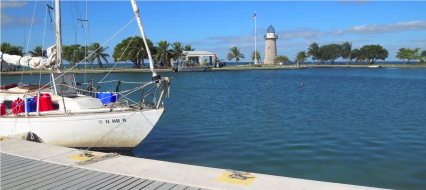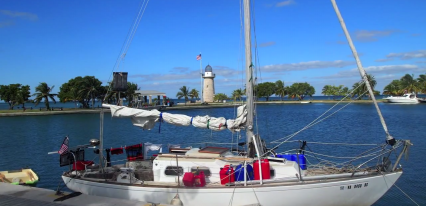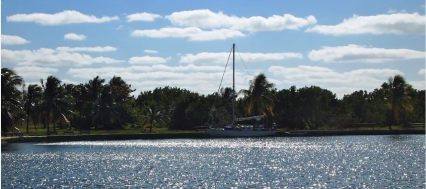 Quick Facts
Model: Cruising
Year Built: 1966
Hull #: 
Vessel Name: High Life
Owner Name:
Hailing Port:
Sailboat History
2011, 2013, 1/29/14, 10/19/20 – Sometime around August 2011, the owner of this Bristol 27 at the time,  Jonathan Chouinard, sold the boat to Phil Strause.  In 2011, Jonathan wrote:
…I [Jonathan] bought it in Westport, MA from the family of an old guy that sailed it for years. It was named Charmar and I remamed it to Tupelo Honey. I moved it from Westport, Massachussetts down to Urbana, VA. I believe its hailing port is now somewhere around Washington, DC. You'll have to get with Phil to learn more.
In February 2013, the new owner Phil Strause reached out, writing:
I purchased my 66 B-27 from a really nice guy who brought it down to Urbanna Virginia from New England. There was snow and ice covering everything the cold Feburary in 2010 when she came into my life. My girlfriend and I moved her down to Deltaville Va to have better access to the Chesapeake and spent a year putting her, and ourselves through the paces. The following season I moved her up the Chesapeake to Annapolis, where she currently stays. Late 2013 will begin our first real cruise. We plan to head down the ICW to enjoy a few months in the Bahamas. You can follow our progress at:
In January 2014, found an ebay listing featuring High Life and asked Phil if the boat was for sale and Phil wrote:
Yes plans have changed. Unfortunately I have had to cut the trip short. She was donated and the link you sent is indeed her. Thanks for following the trip. More videos will be coming in the future, albeit not all sailing!
As of writing in October 2020, still don't know current owner of this boat. Phil wrote:
I have not heard anything from the new owners of High Life unfortunately…Unfortunately I never did figure out the hull number. It was before the HIN was required to be on hull. My expectation is it was one of the earlier ones. I wish I had a better answer for you!
Here's some photos of the boat from around 2013: