B27 Technical Information
---
Image Gallery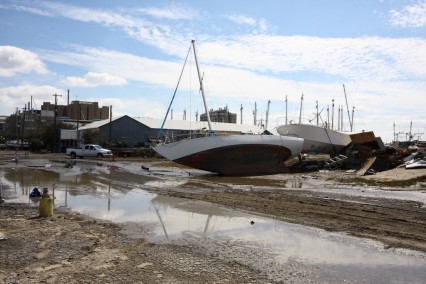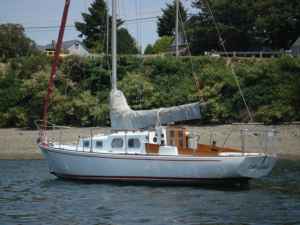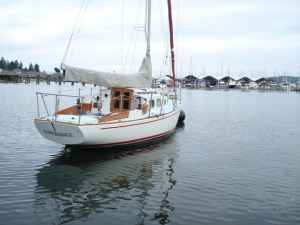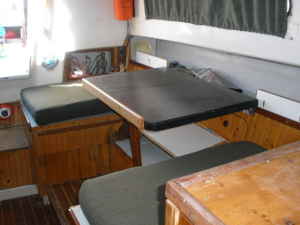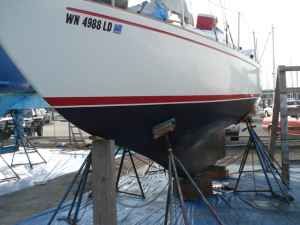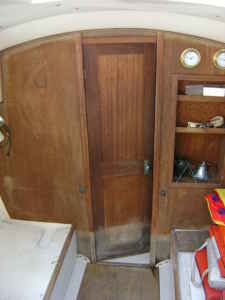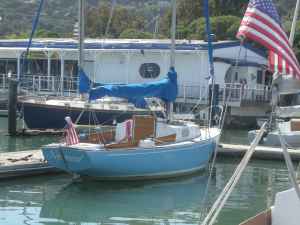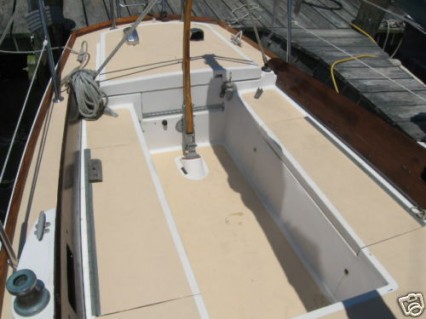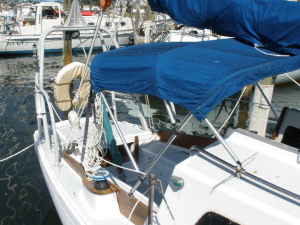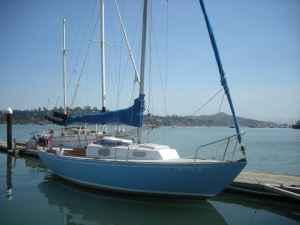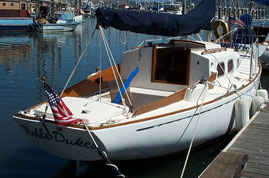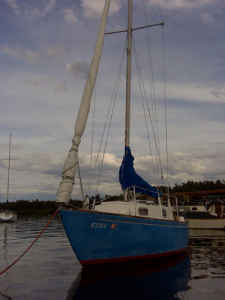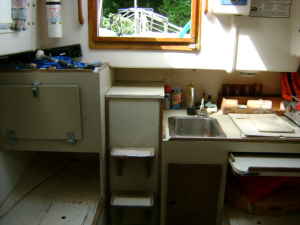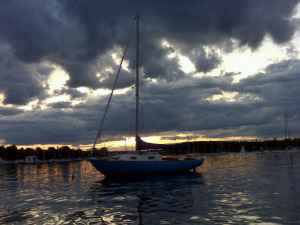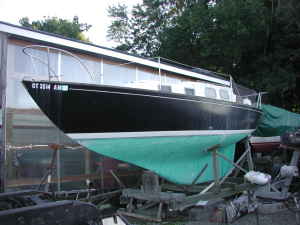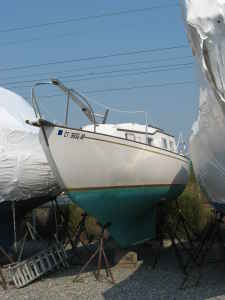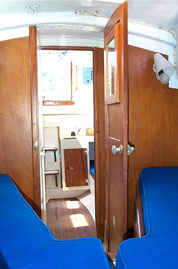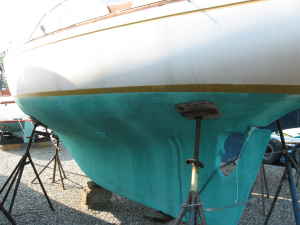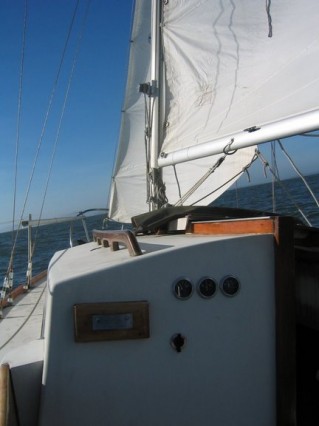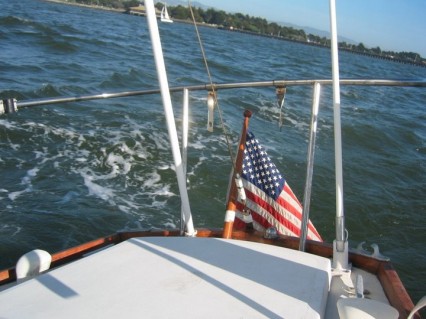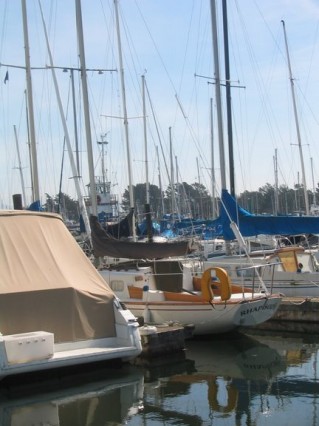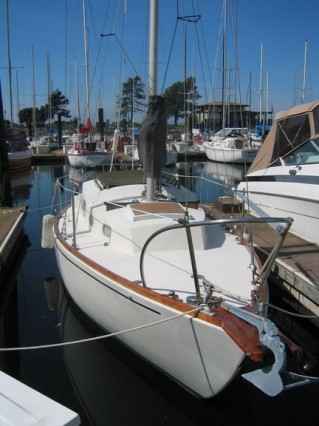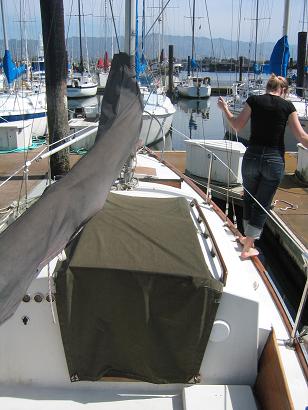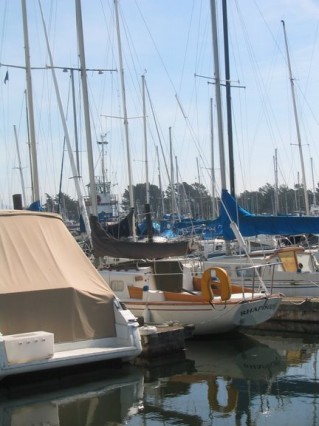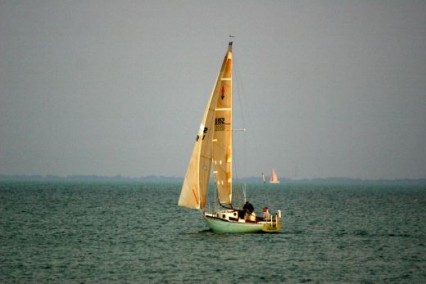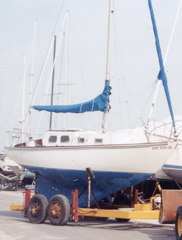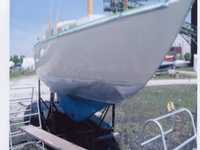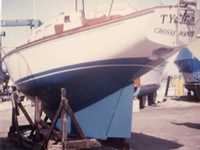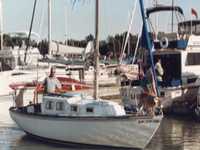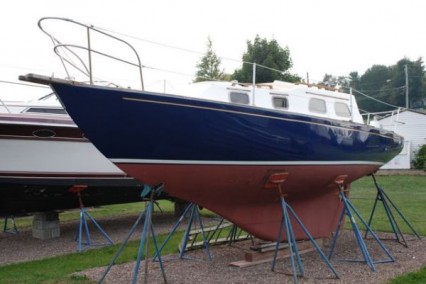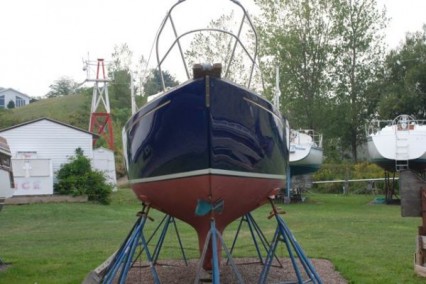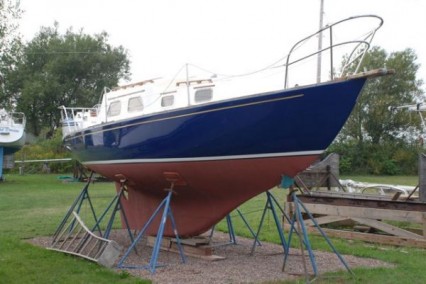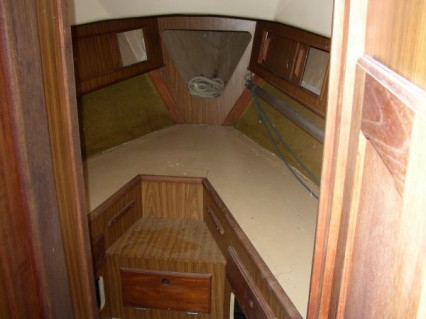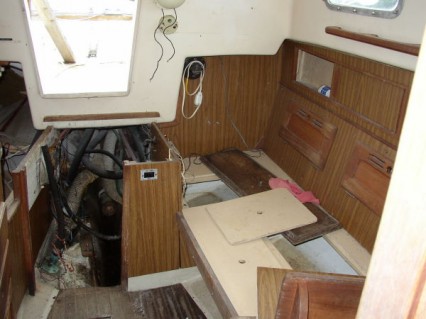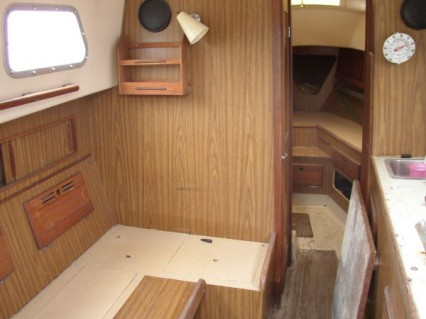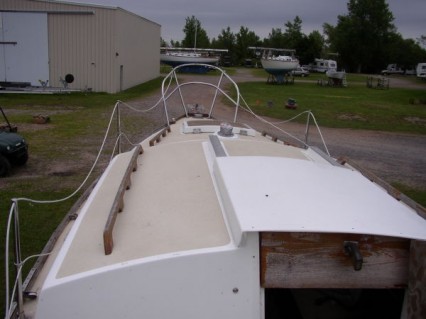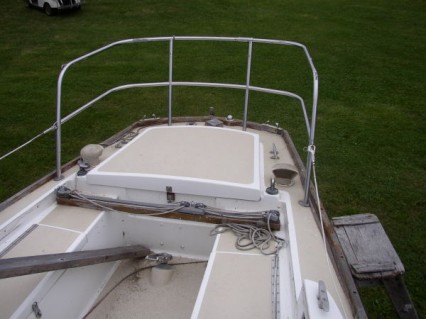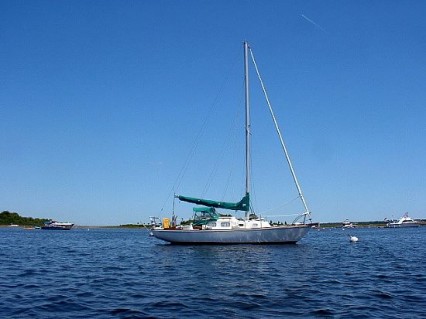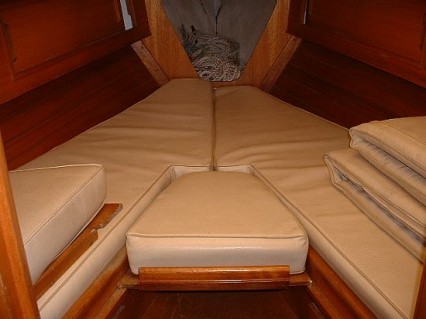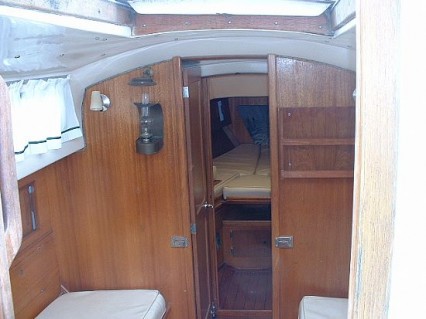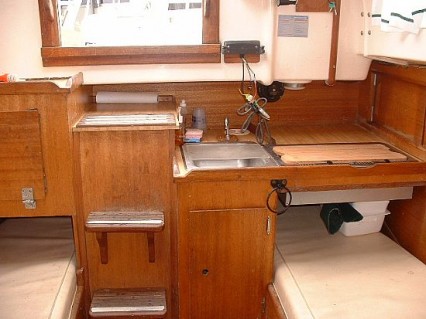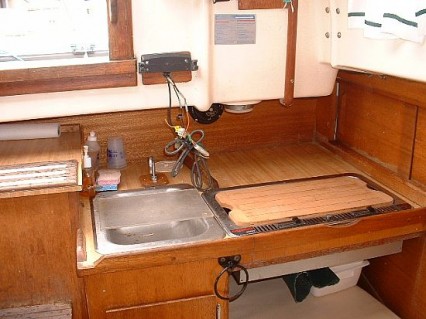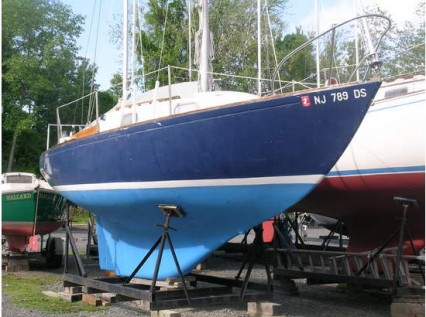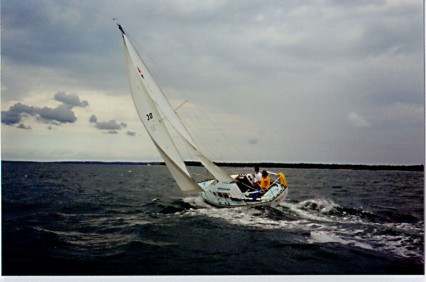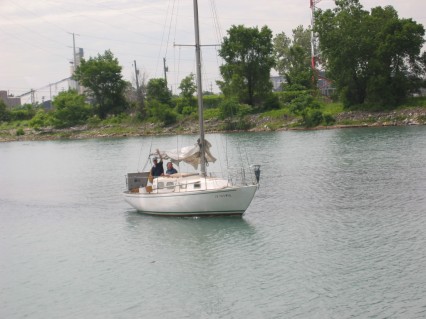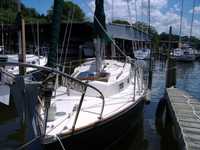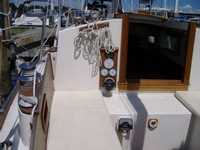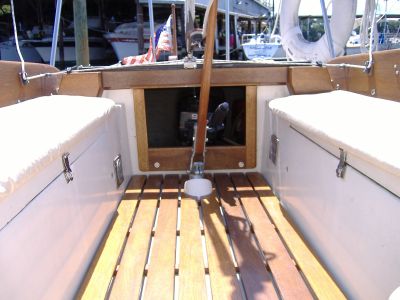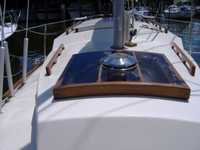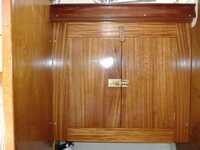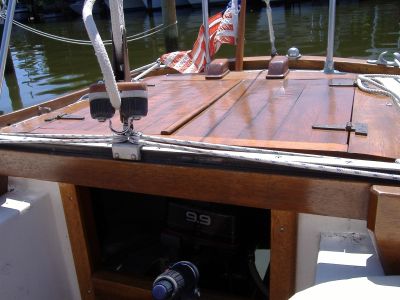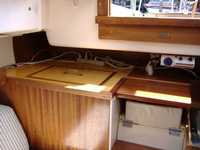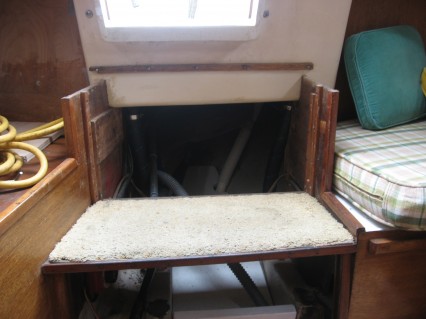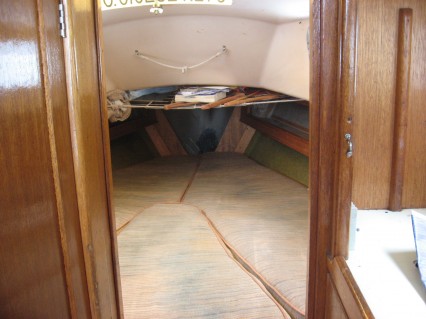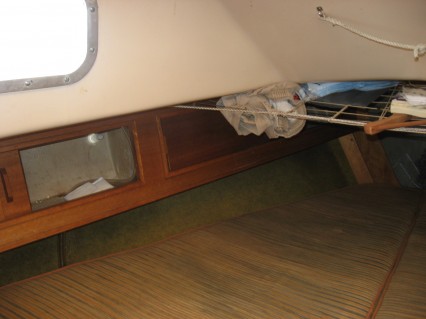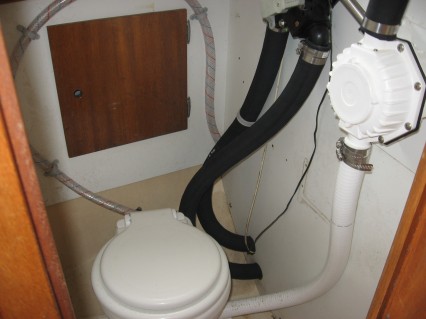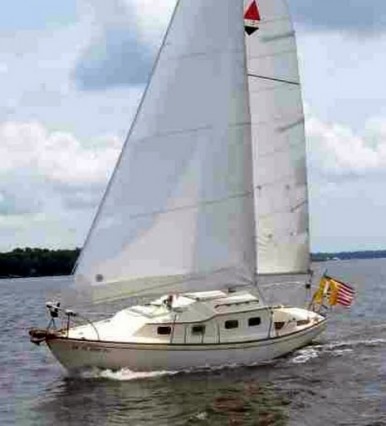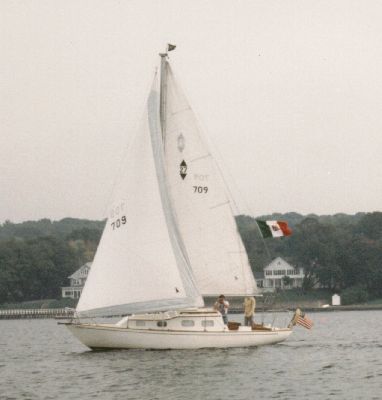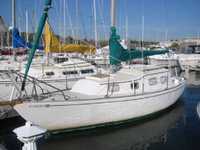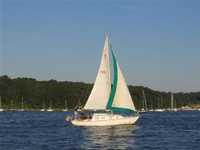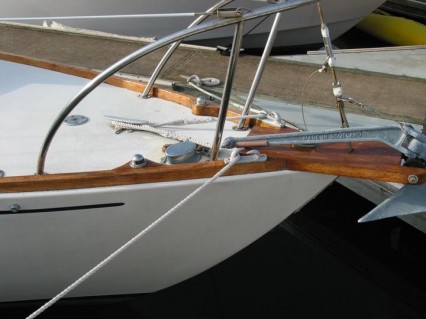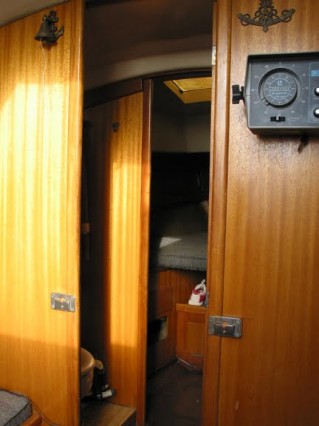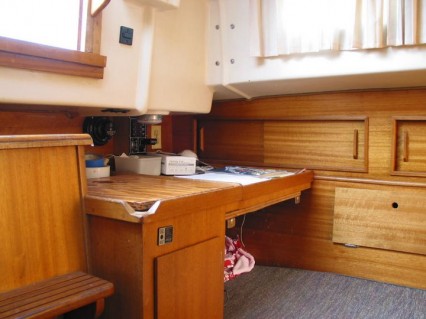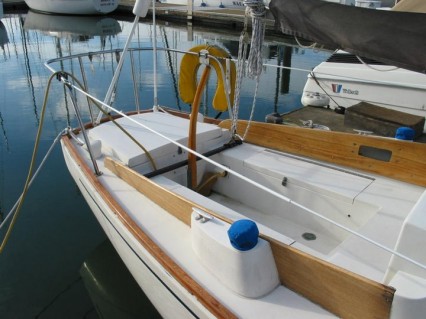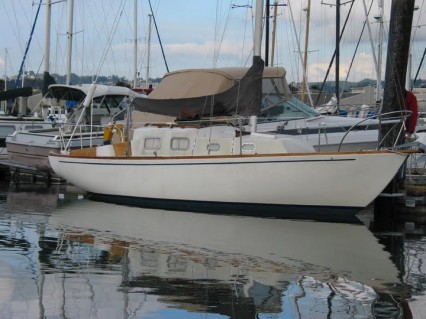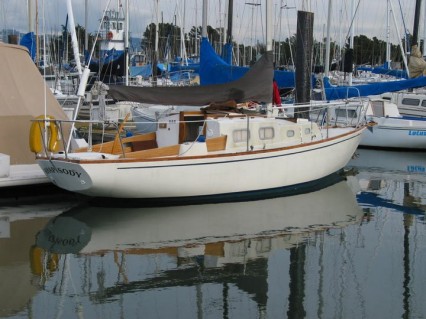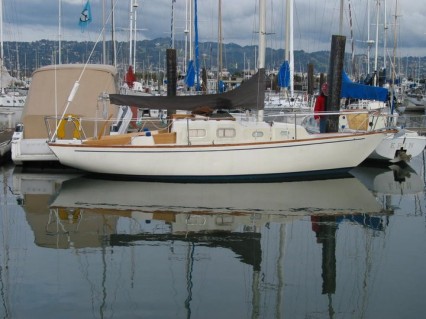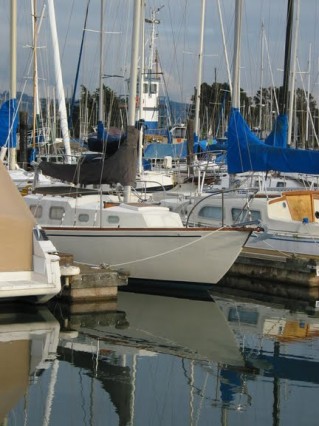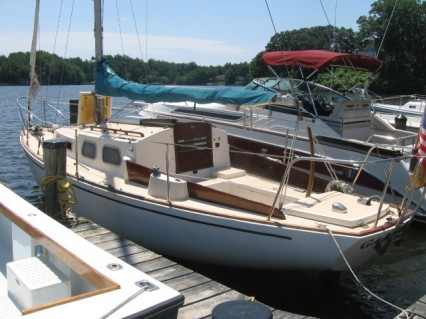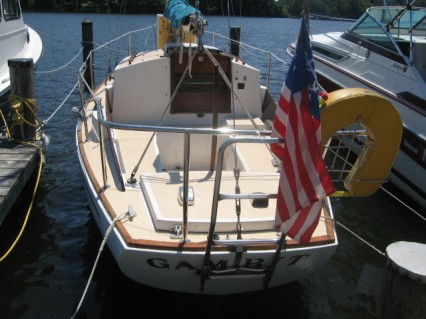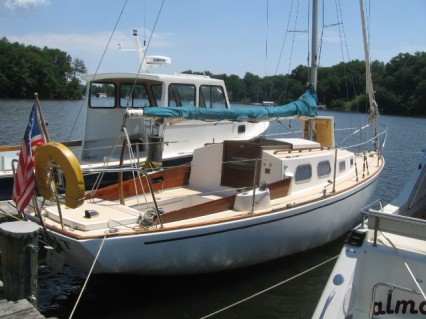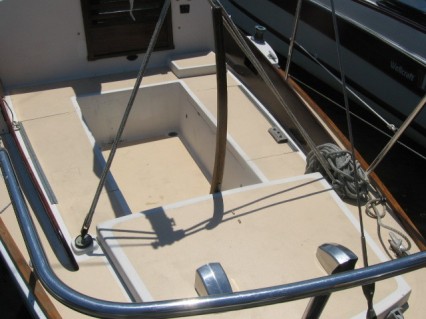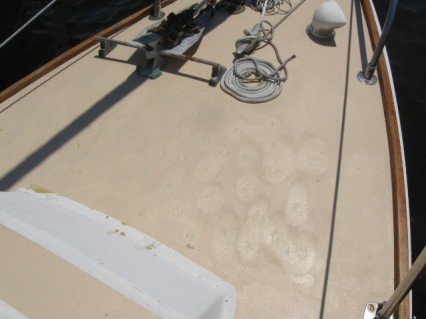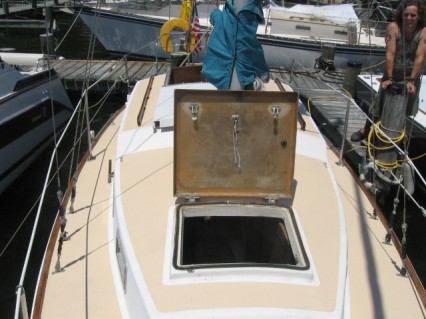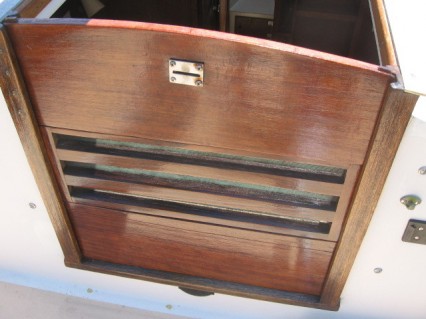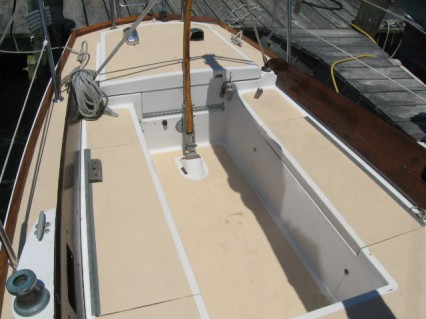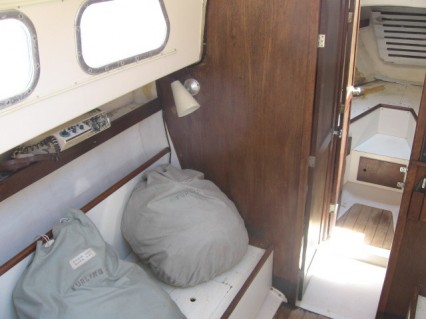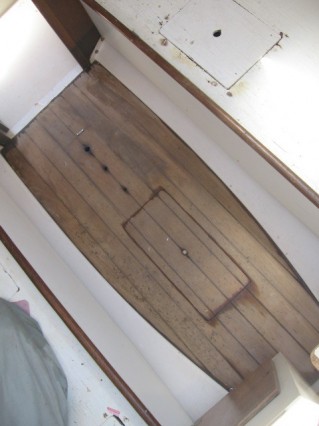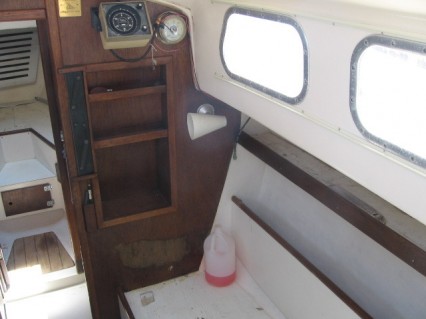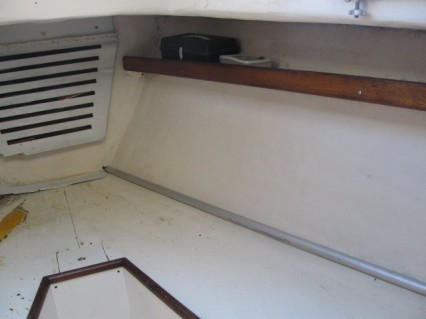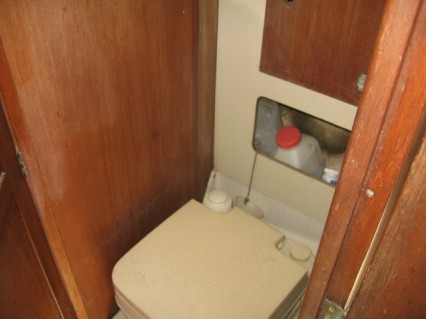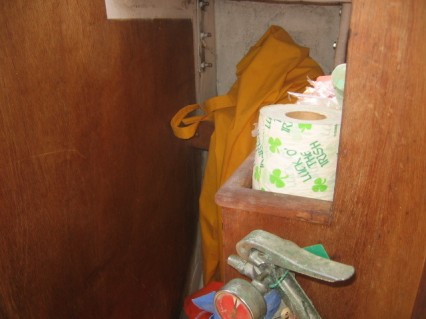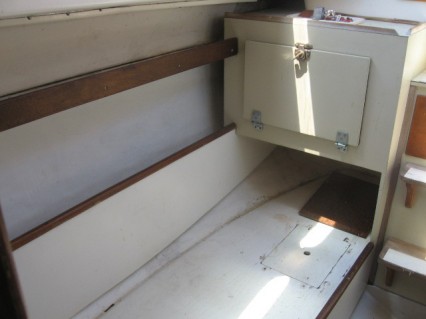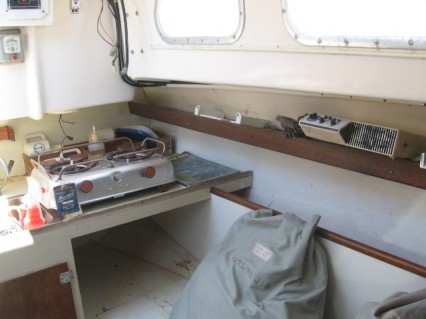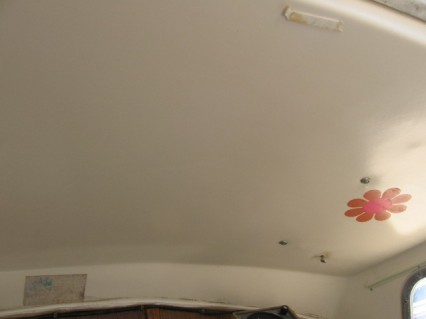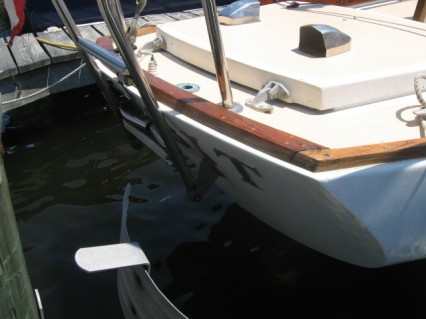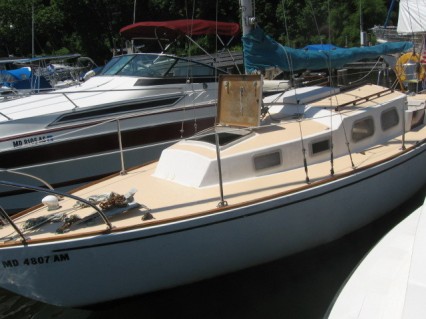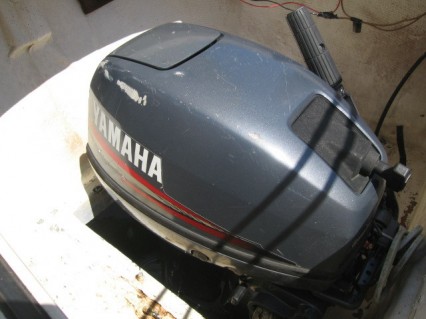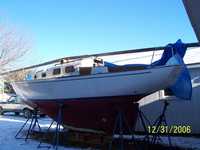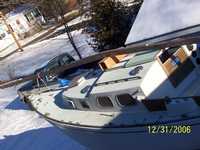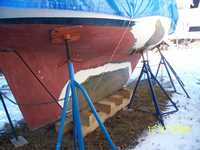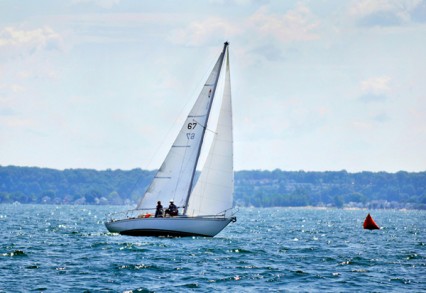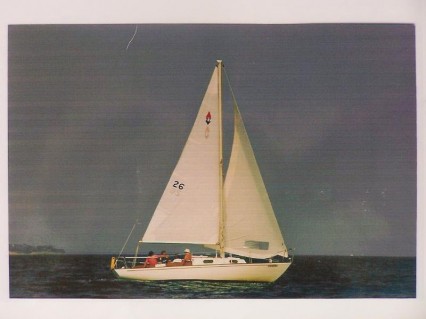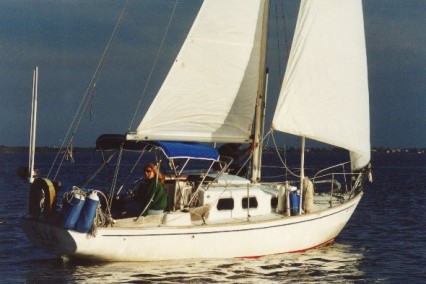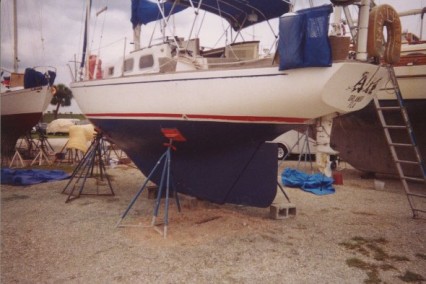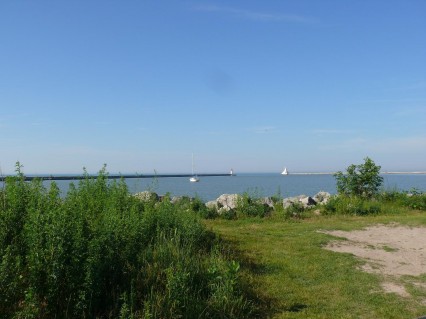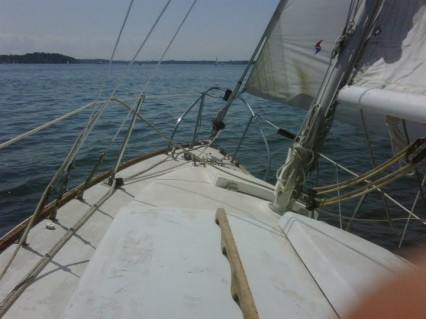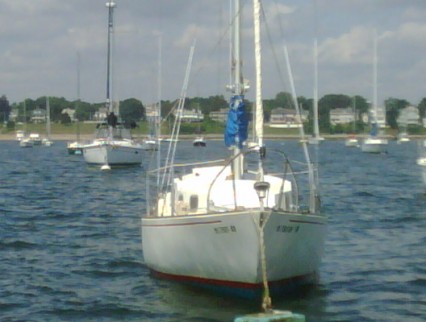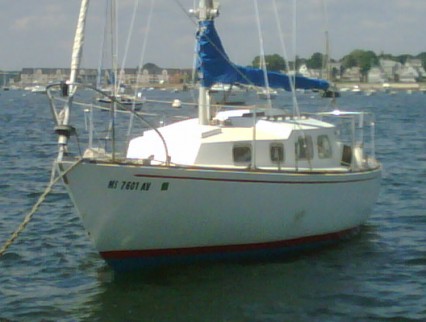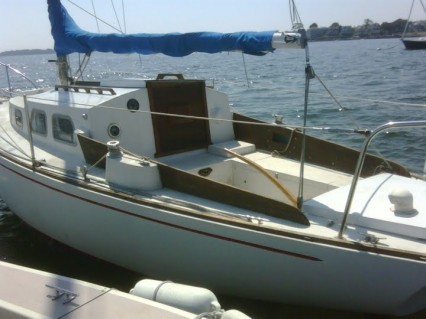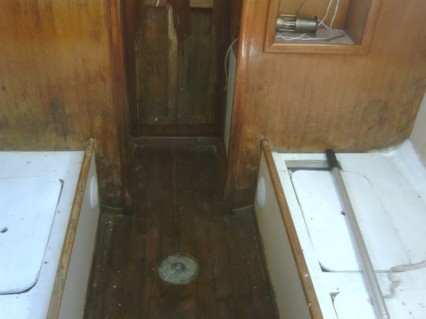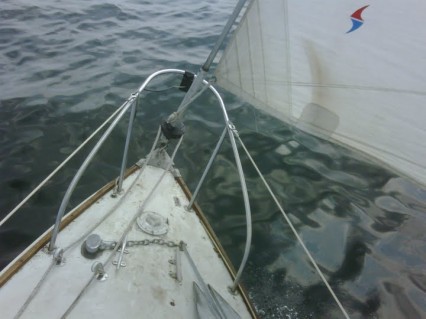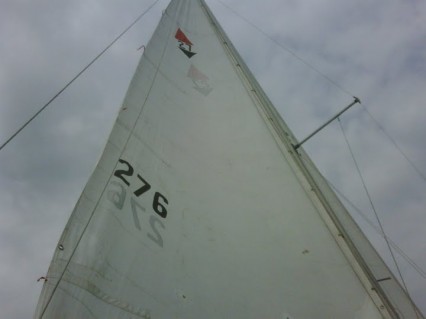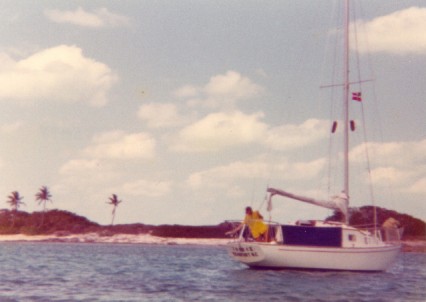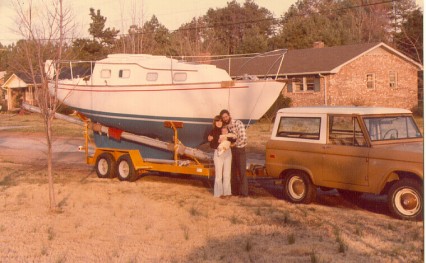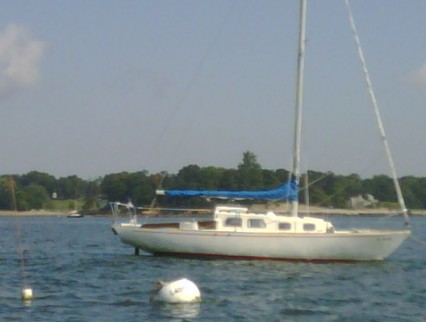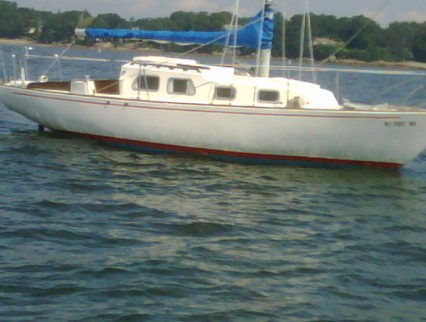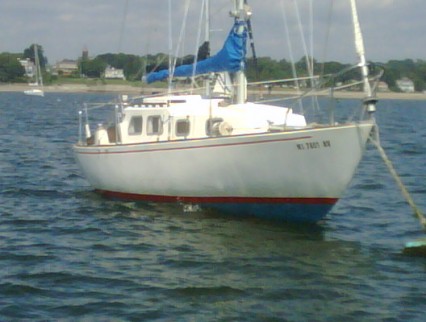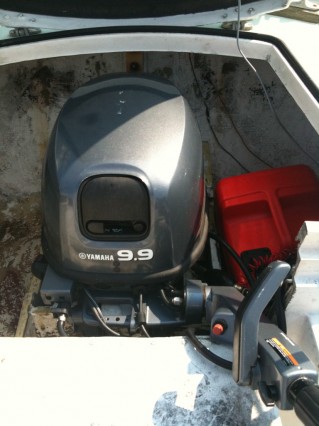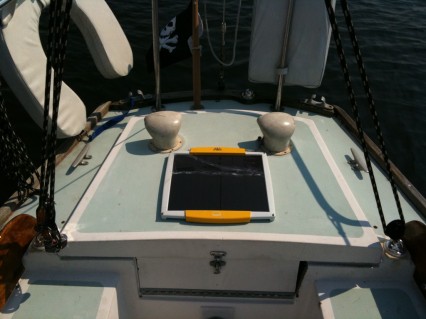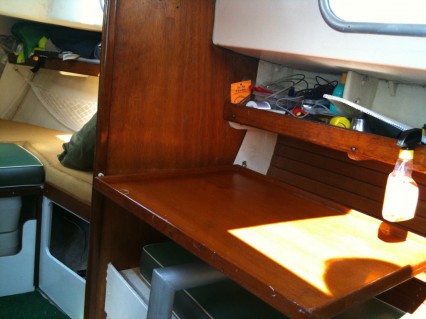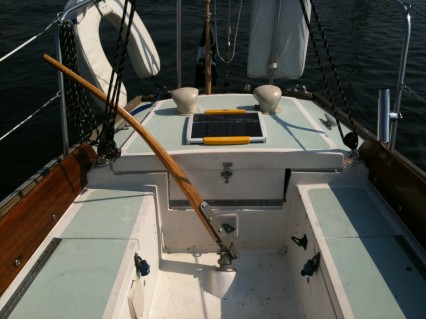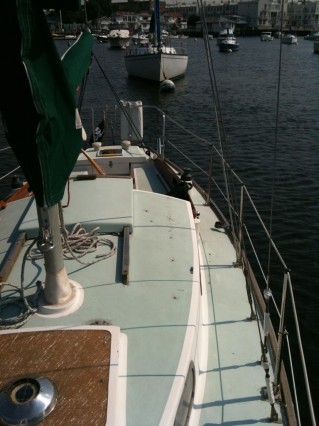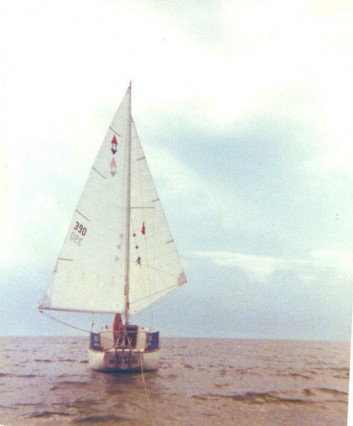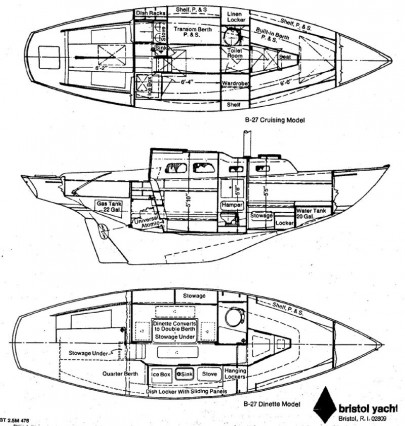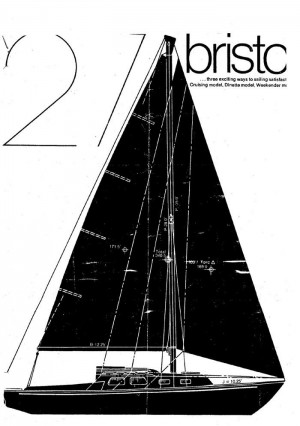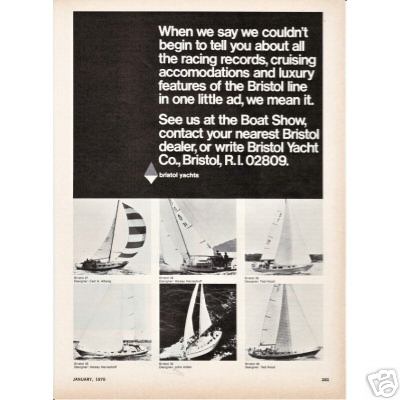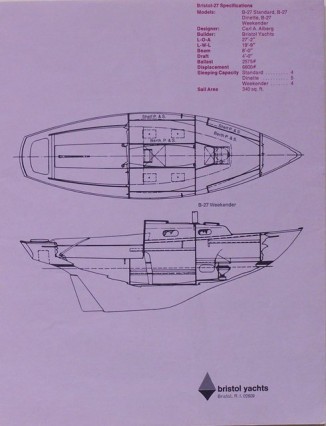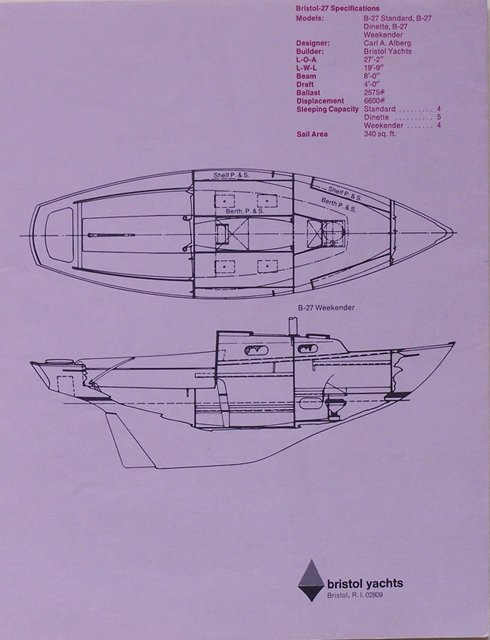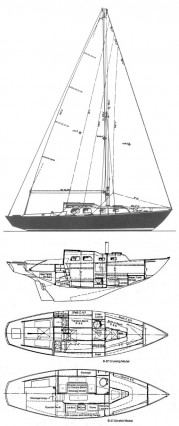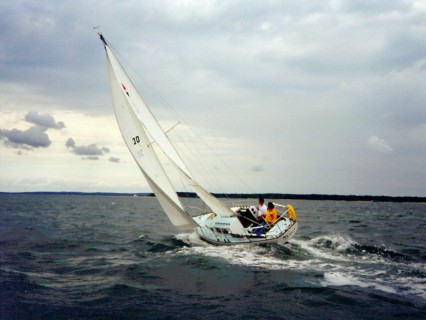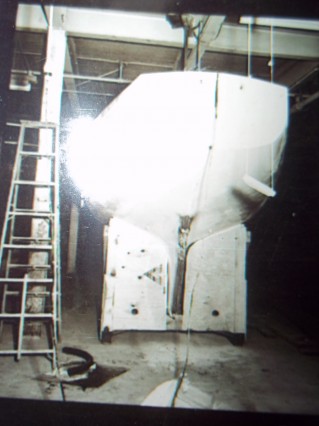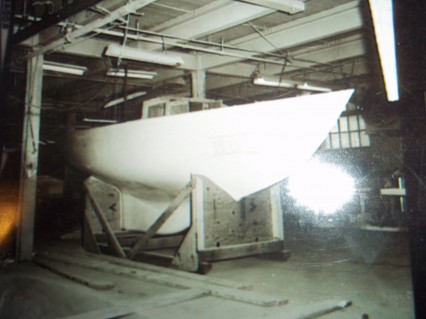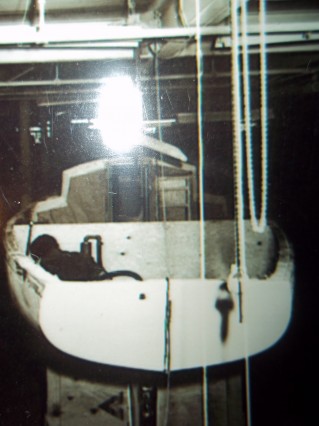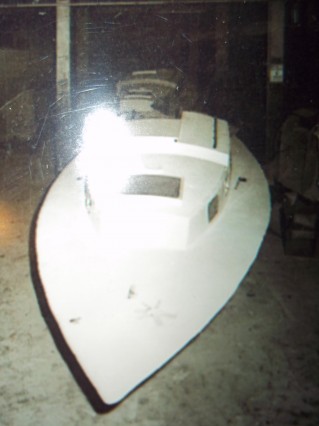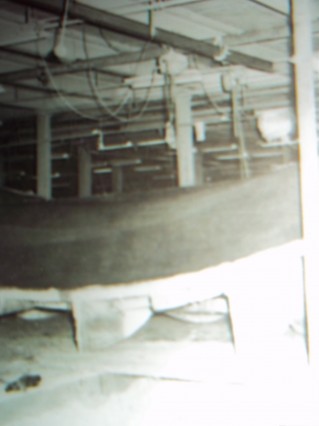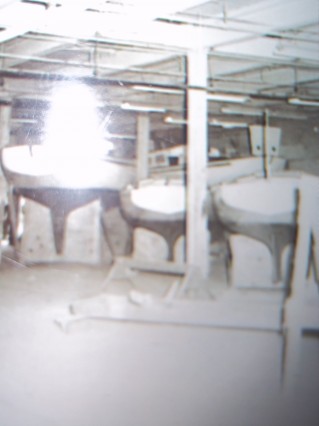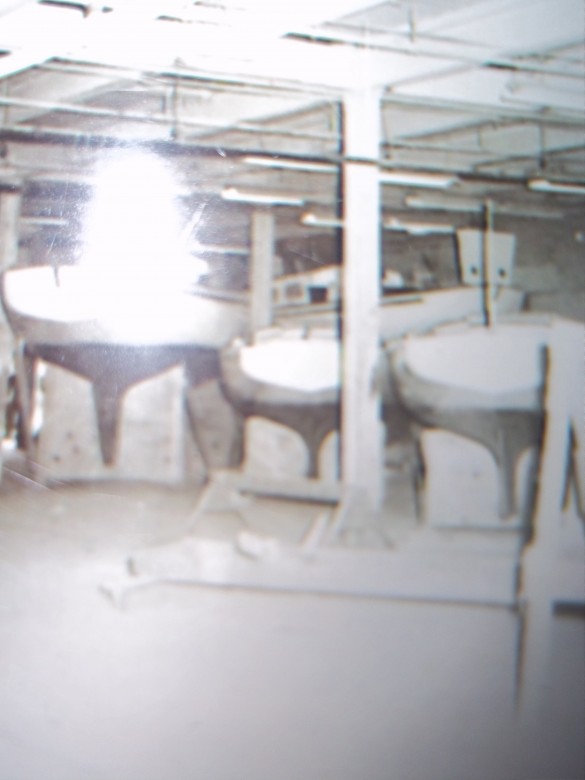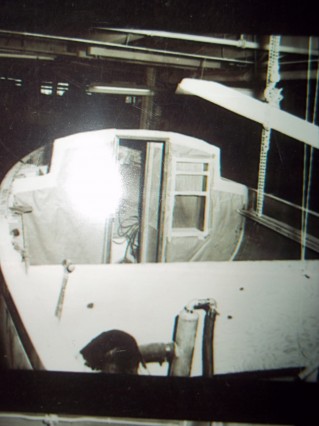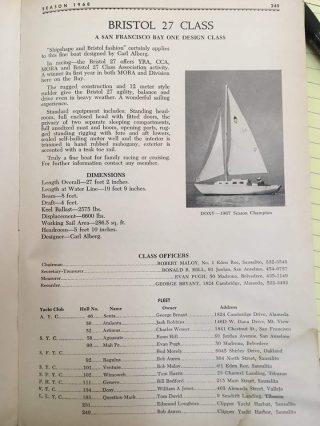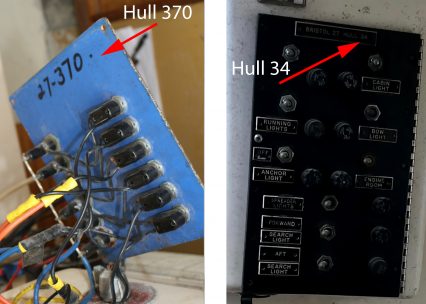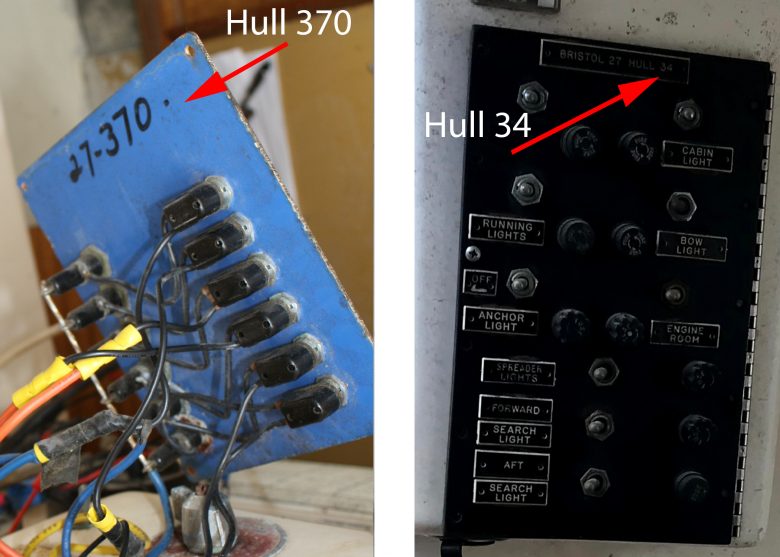 Description
The Bristol 27 is a 27-foot monohull, aft-cockpit, fiberglass, mast-head sloop sailboat. Designed by the renowned naval architect Carl Alberg and produced by Bristol Yachts of Bristol, Rhode Island, USA, 337 yachts were produced from 1966 to 1978. Three different models were produced: Standard (Cruising), Dinette, Weekender.
Technical Diagrams
Line Drawing (Cruising Model)
Line Drawing (Weekender Model)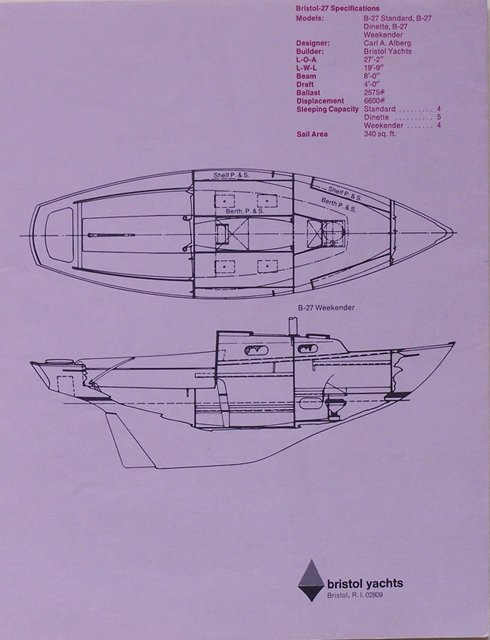 Sail Plan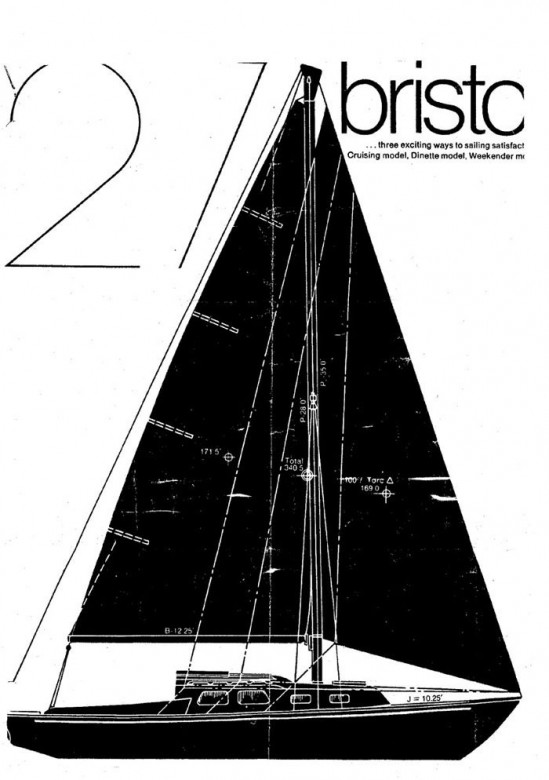 (http://www.bristolowners.org)
Sales Brochure
Custom quality! For a reasonable price, the Bristol-27 provides a quality hull filled with excellent features and workmanship. The proven reliability of both designer and builder makes it a lasting value. She's roomy! She's fast! She's a good heavy weather performer! She's a boat we are proud to place against any kind of competition. We feel she's an "inside and out" bargain. Pick the version that best suits your needs … and compare! Hand lay up construction and full length keel with attached rudder provides strength and sailing stability.
Fall in love! The best way to judge a boat is to sail it, to live in it, to own it over a period of time. This isn't always possible to do before you buy, but you certainly can ask other owners what they think. Ask them what they think of the Bristol styling inside. Ask them about the quality of materials and workmanship. Maybe you could turn on the charm and ask them for a ride.
If you fall in love with it … great! You're on your way to sailing satisfaction!  Note: inboard power available. Check the long list of optional equipment and tailor this mini-yacht to taste.
Original Equipment
Hull & Deck:
Molded high-impact fiberglass reinforced polyester resin. Largely woven roving, strongest material available.
Hull and deck thicknesses vary to suit structural demands.
Deckhouse, deck and cockpit are integrally molded.
Deck clamp and cove stripe molded with hull.
Deck is mechanically bonded and sealed to deck clamp in hull to prevent leaking.
Full length non-skid dexoleum on deck and in walkways.
Teak cap rail.
Opening forward hatch (translucent) with molded gasket receptacle, hatch lock, and hatch adjuster.
Features of opening hull mold:
Fair Sheer line
Molded cove stripe
Overlap joint on hull-deck bond eliminating leaks and provides extra strength. Controlled resin cure eliminates fiberglass pattern on hull finish (print through)
Uniform lay-up in keel section
Cruising Model:
Two Forward berths 6′ – 6″ long; two main cabin berths 6 ft. -4″ long
Four mattresses of 4 in. polyurethane foam covered in leather-like vinyls (with Zippers). Large choice of colors.
Galley features wide counter area; stainless steel sink (14 in. x 10 in. x 6 in. deep)
Icebox door (with chain restrainer) forms shelf. Dish, package storage galley counter racks and shelf over icebox. Icebox drains overboard.
Bin storage under galley counter
Locker storage under sink.
Two-burner alcohol stove.
Ports: main cabin, 4 fixed ports; head, 1 opening, 1 fixed; forward cabin, 1 opening, 1 fixed. Plastic track and slides for curtains.
Enclosed thwartship head compartment (5′-10″ high) with linen storage cabinet and hamper portside; hanging locker on starboard side.
Generous storage & drawer space main cabin … 2 full-length shelves, storage under berths, large bookshelf, bedding storage behind backrests; forward cabin … 3 drawers, bin storage under berths, storage cutouts in berth fronts, 2 full-length shelves, rope locker. Bilge storage … thru cabin-sole trap.
Outboard models provide additional storage space in motor compartment … access is behind companionway steps.
Dinette Model:
Equipment is basically the same as for Cruising Model.
Table is standard equipment on Dinette Model.
See drawings for sleeping accommodations and galley arrangement.
Cockpit:
Generous cockpit area 6′-2″ (cruising model).
Storage in large lazarette and in sail lockers under cockpit seats.
Molded fiberglass winch bases with handle storage.
Extra large 1-1/2 cockpit scuppers.
Cockpit seat hatches completely scuppered to prevent leakage.
Deck Hardware:
All deck hardware is satin finished chrome-plated bronze or high tensile alloys.
Custom cast manganese-bronze, chrome plated stem head with integral chocks.
Interior:
Smooth fiberglass headliner.
Interior finished with satin-finish mahogany bulkheads and trim.
Formica-covered counters.
Carpeting is 100% polypropylene (indoor-outdoor) … washable, colorfast & mildew-proof.
Companionway grabrails. Hand rails in main cabin.
Engine:
Completely sealed, self bailing outboard motor well in aft lazarette with ventilators. 10 H.P. motor recommended.
(Inboard): Atomic 4 under the companionway is optional.
Electrical System:
Includes electrical switch panel with switches and fuses for: running lights, cabin lights, bow light, miscellaneous lights, blower (inboard only), ignition (inboard only).
Running lights include: 20pt bow light, 12 pt stern light, port & starboard lights.
Interior lights include: galley dome light, 5 bulkhead-mounted lights, 12 volt system.
Tanks:
Standard cruising model – 20 gallon, polyvinyl water tank.
20 gallon monel gas tank available with inboard engine models.
Spars & Rigging:
Modern masthead rig with fully anodized mast (31′ 9″) and boom (12′). Mast extrusion (our own design) with extruded sail track.
Shrouds are 7/32″ stainless wire.
Turnbuckles (7/16″)are chrome plated with monel shaft.
Roller reefing gooseneck (spring type).
Main and jib halyards are stainless steel with Dacron tails.
Main and jib sheets are 3/8″ Dacron Samson yacht braid.
Grounded stays and wiring. Main sheet jam cleat. Topping lift. Sail slide gate. Flag halyard.
Colors:
Owner may specify colors (from standard color selections) to be molded into hull and deck and choose from a variety of available colors for boot-top, anti-fouling (vinyl) paint, cove stripe (unpainted is standard) and mattresses. (http://www.bristolowners.org)
Questions

+ Where is the hull number on a Bristol 27?
-> 6/26/13, 7/15/18 – If you want to find your Bristol 27's hull number and year built, you might be able to check the hull topsides near the transom.  I found mine far aft on the starboard side.  Below are some photos of mine:
Another location to find the hull number on your Bristol 27 may be on or in the electrical panel.  Here's an image of my Bristol 27's original panelboard as well as Loki's, which shows the hull number for each boat:
For example,
Links