Hull #228 - Windspell
---
Image Gallery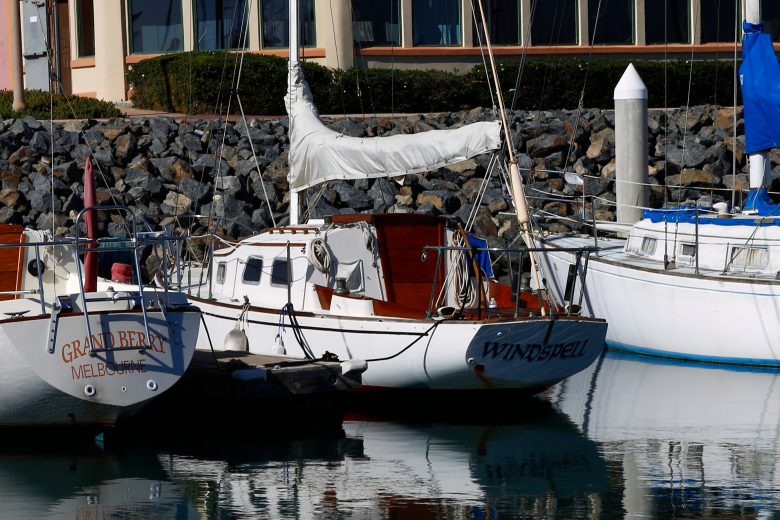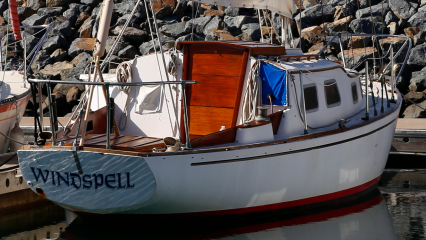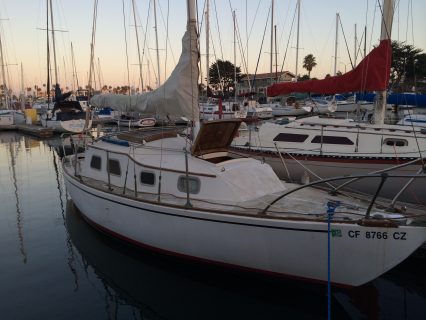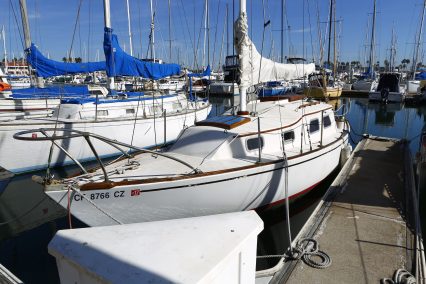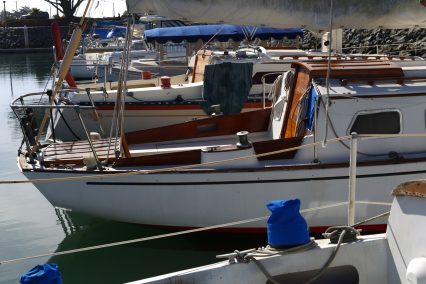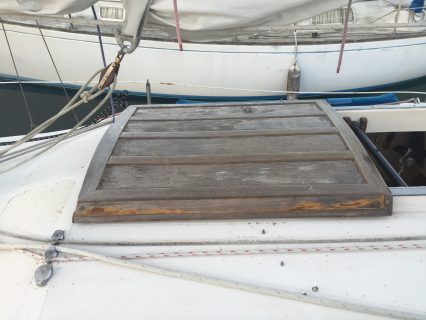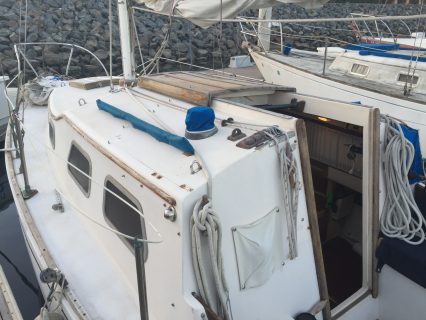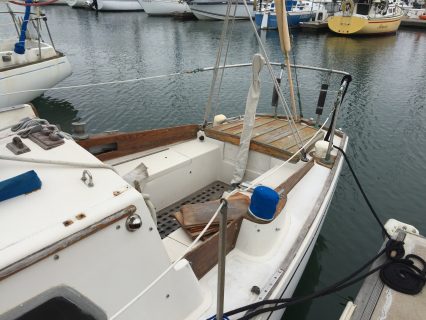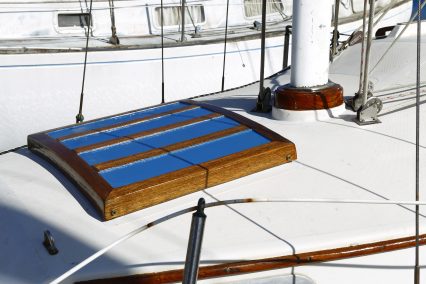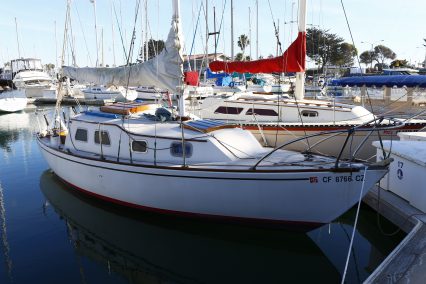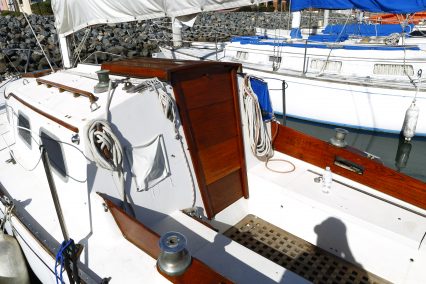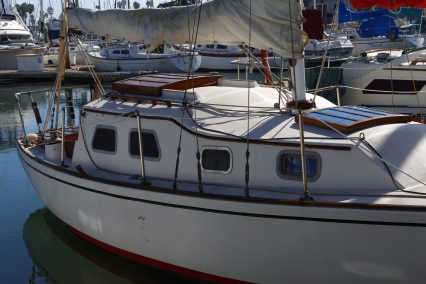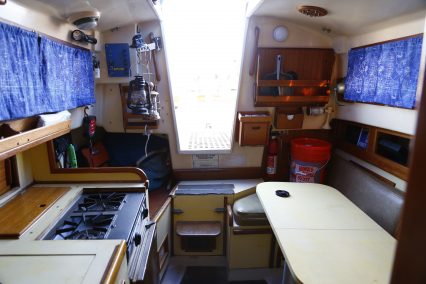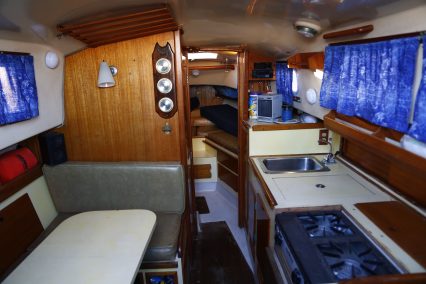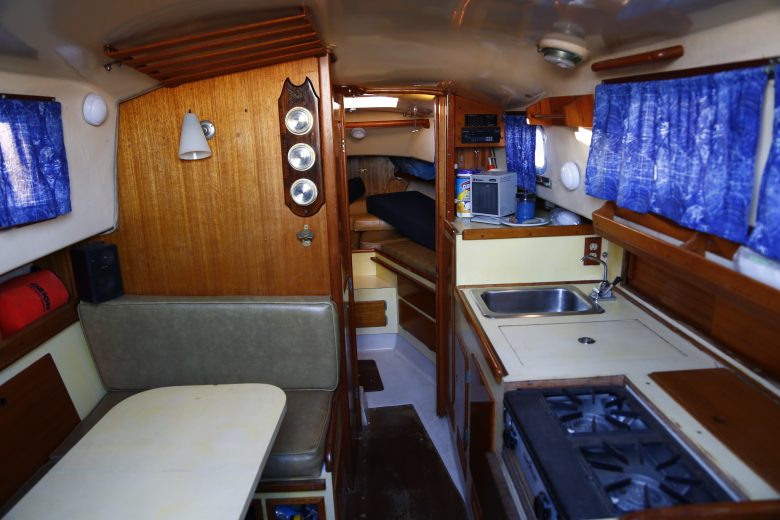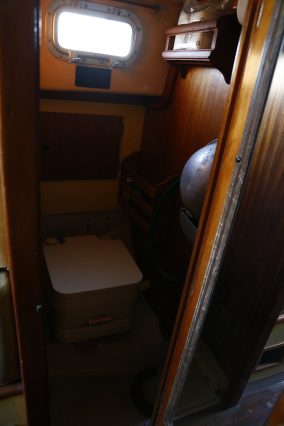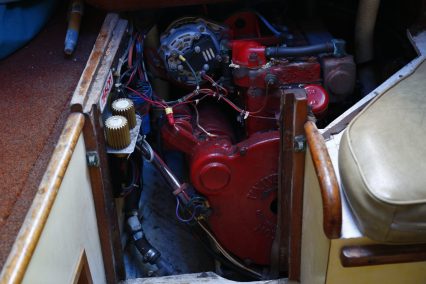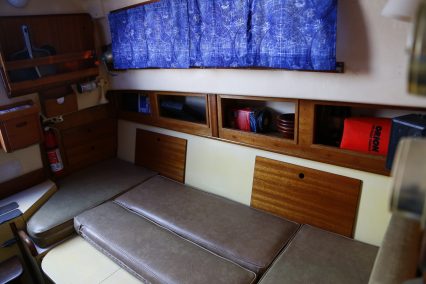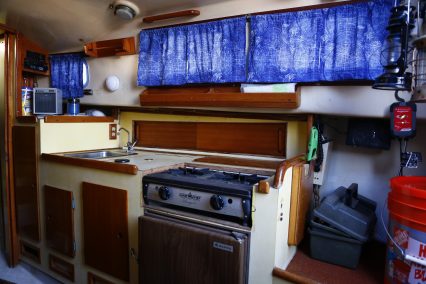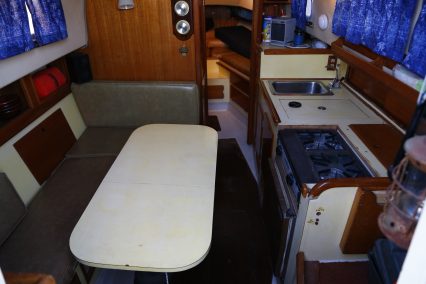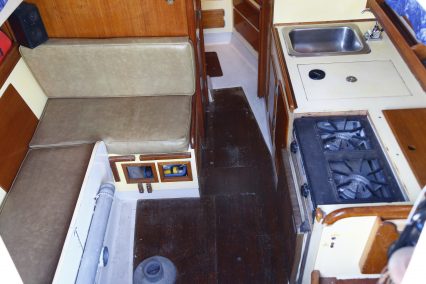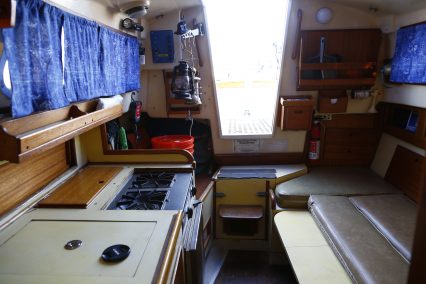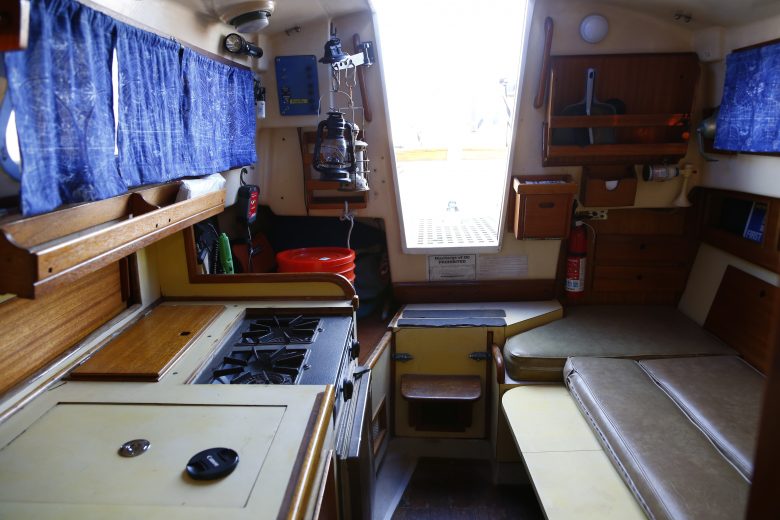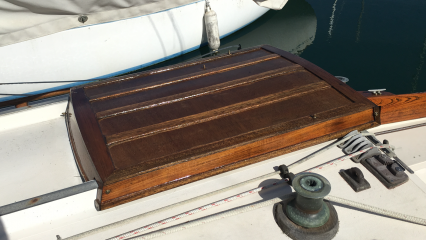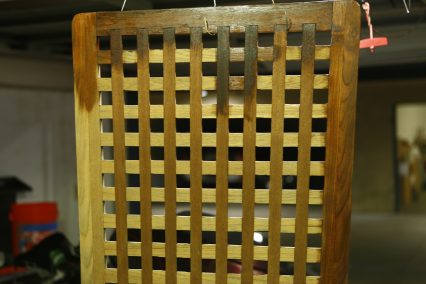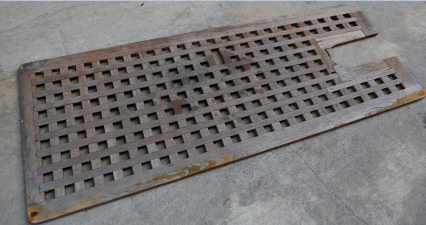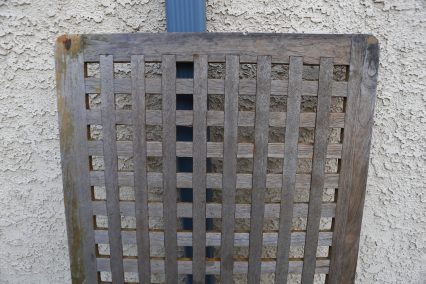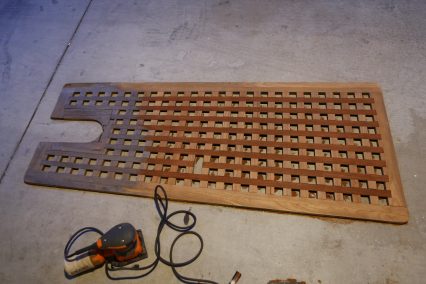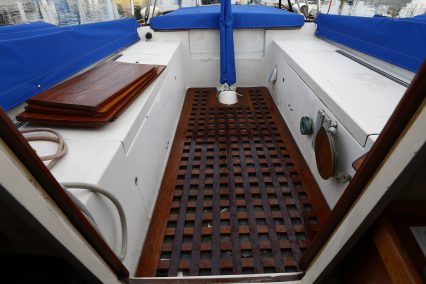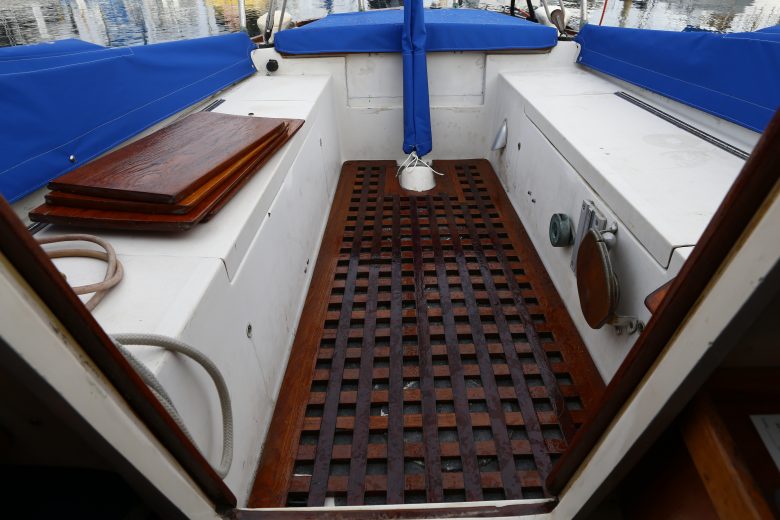 Quick Facts
Model: Dinette
Year Built: 1968
Hull #: 228
Vessel Name: Windspell
Owner Name: Billy Starnes & Michelle
E-mail:  bnt26@yahoo.com
Hailing Port: Channel Island Harbor, Oxnard, California, USA
Sailboat History
My fiancé Michelle and I bought Windspell from a man in Ventura Ca on December 5th 2015.  We found her in the Channel Island Harbor Vintage Marina and that is where she still resides.
Owner Comments
February, 2017 – [I sent in] some photos of the wooden cockpit floor before and after sanding and varnishing.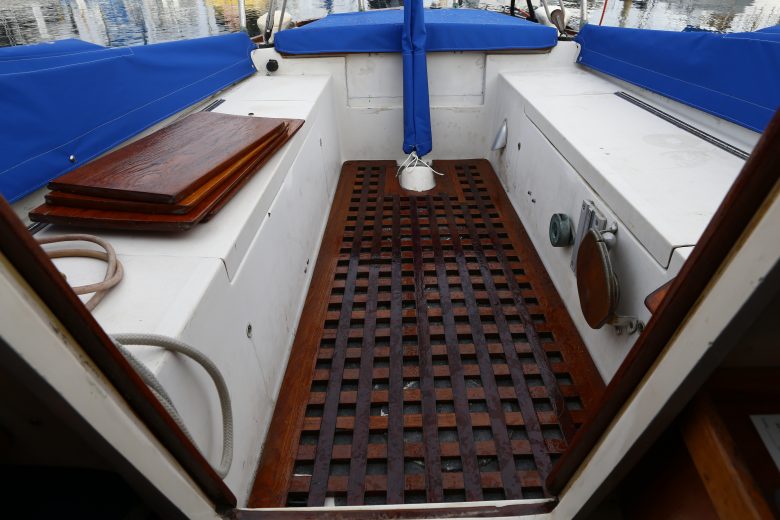 November, 2016 – We did not know much about Bristol 27s when we bought her. She is our first sail boat and we have fallen in love with her. She still needs work. We have been trying to clean her up when time allows in our very busy schedule. We plan to mainly sail her to the Channel Islands, Catalina Island and up and down the coast.