Hull # - High Life
---
Image Gallery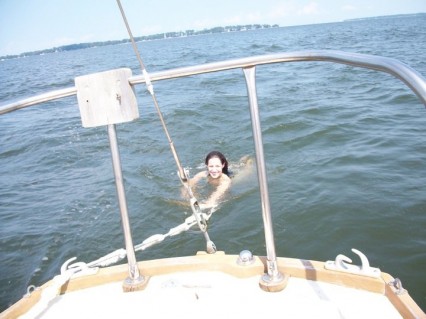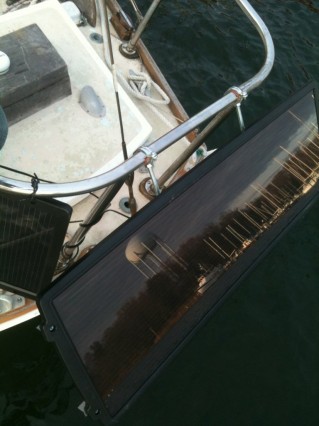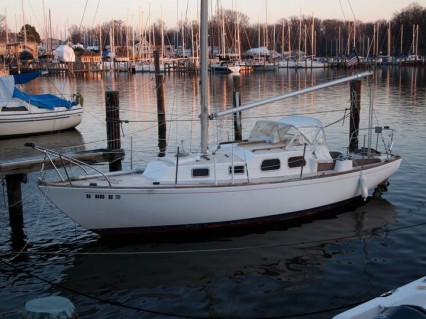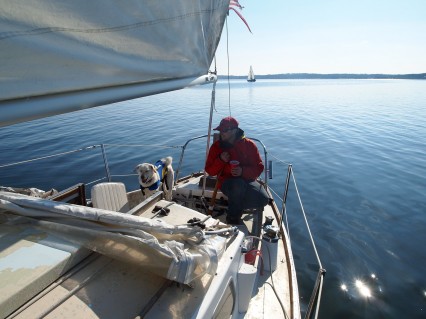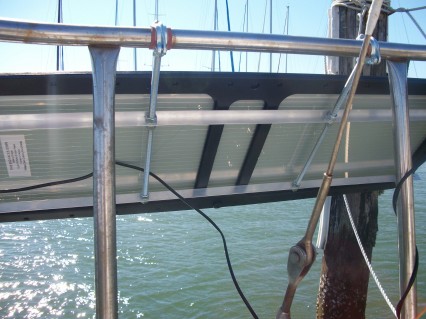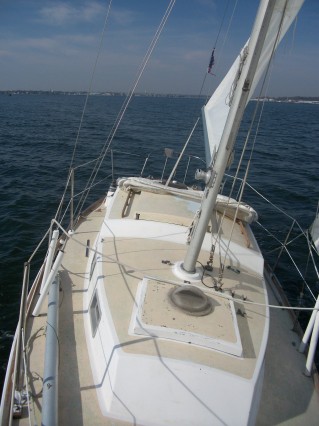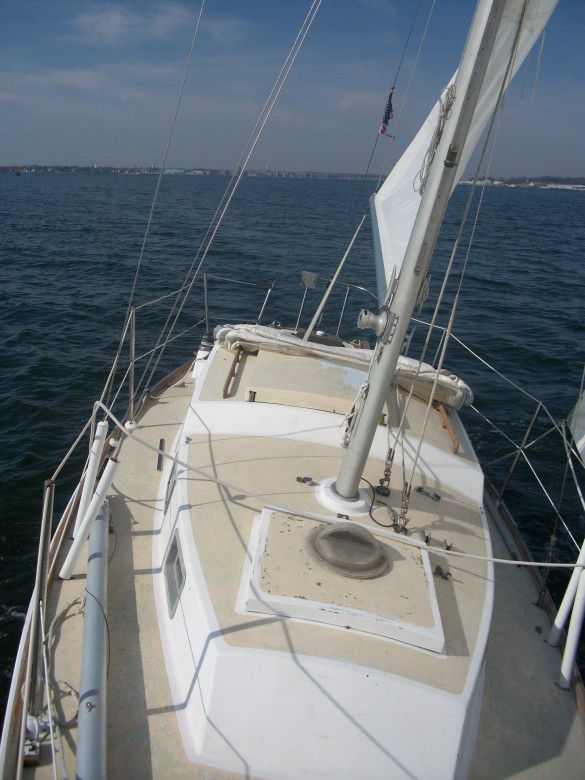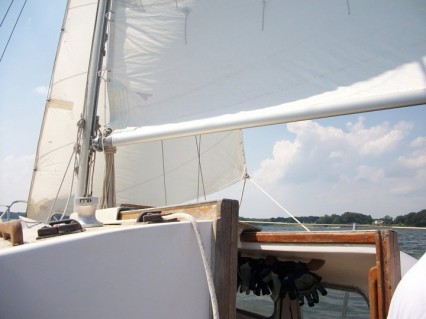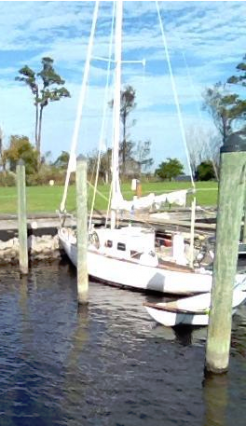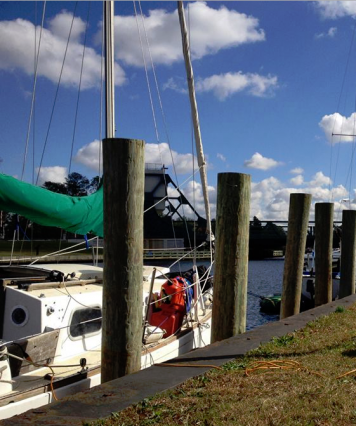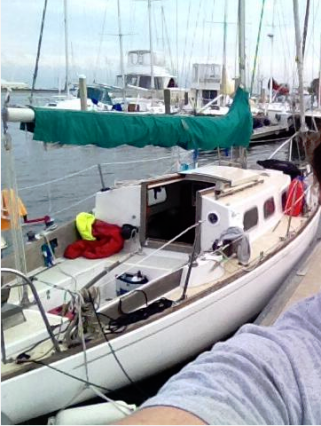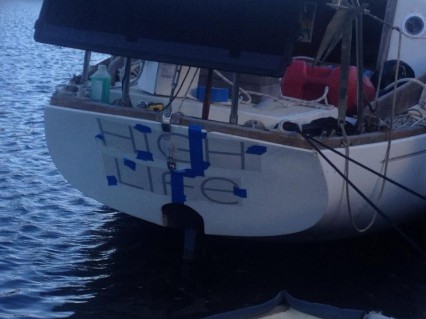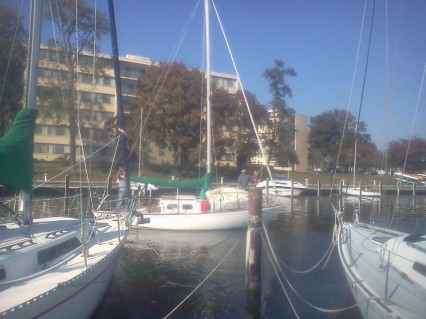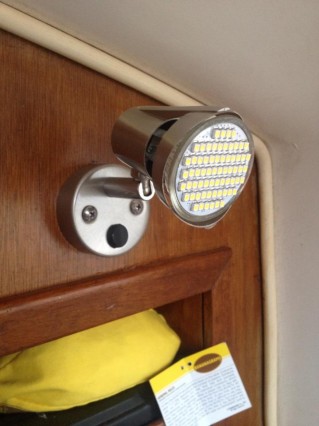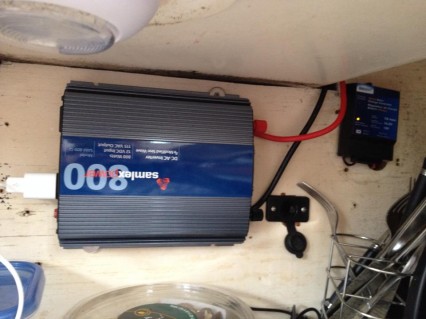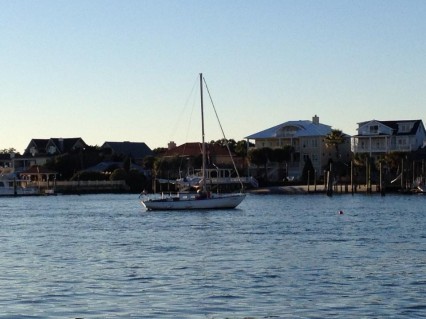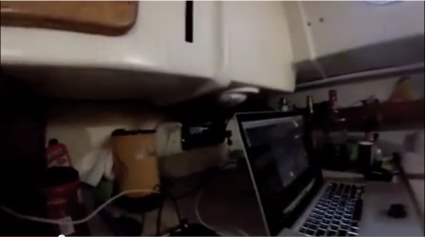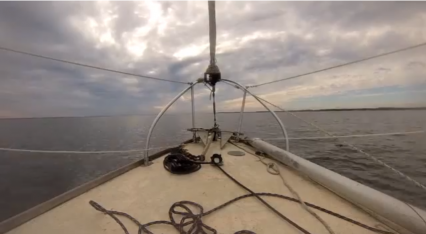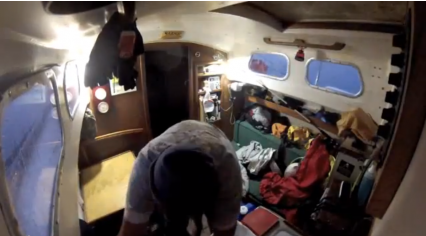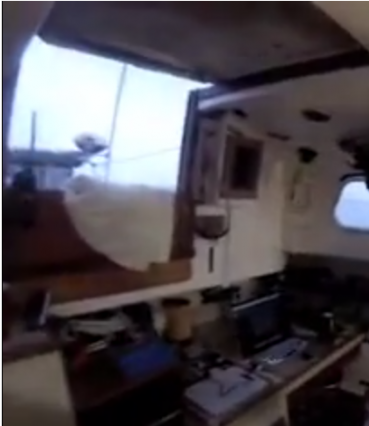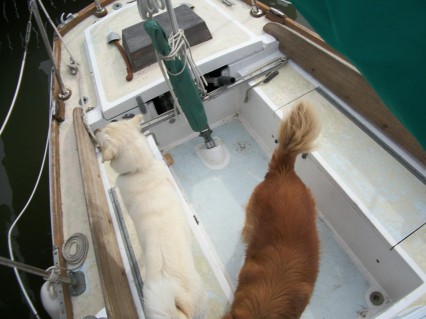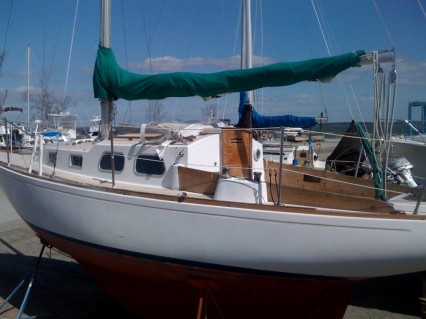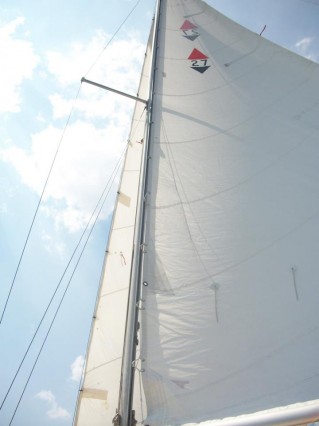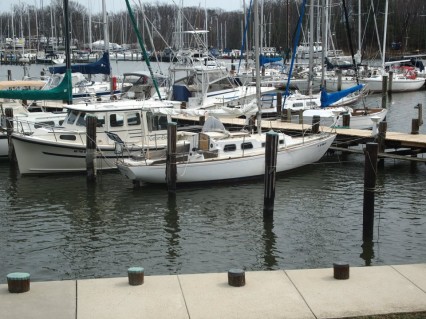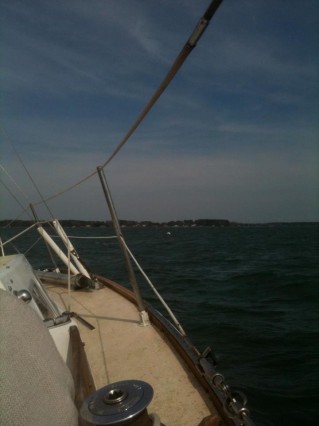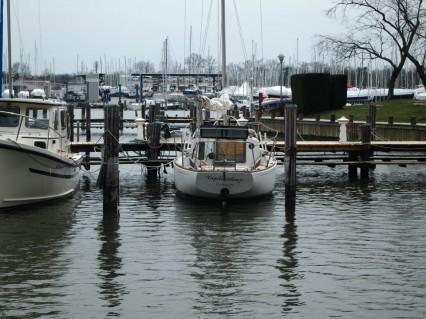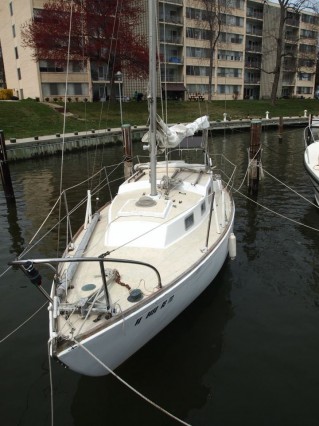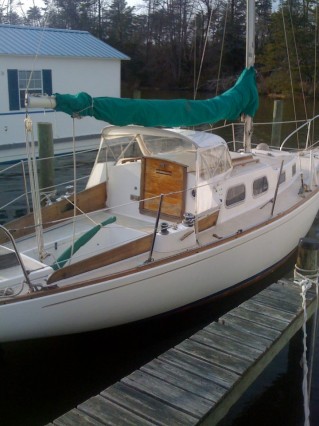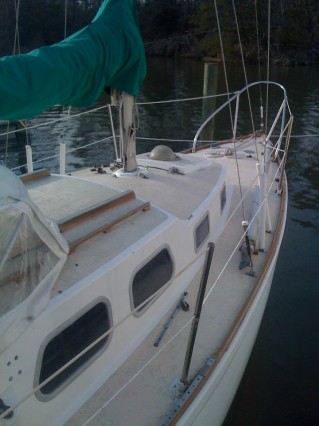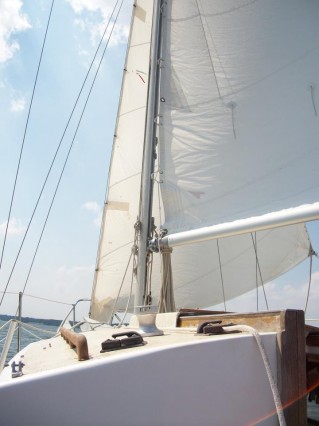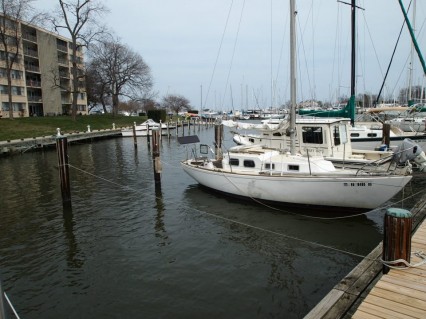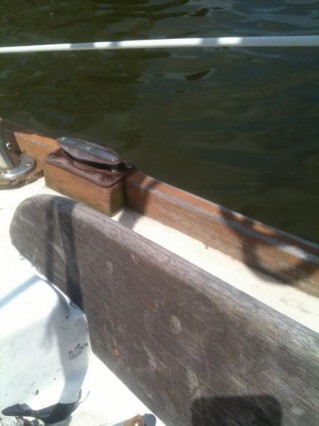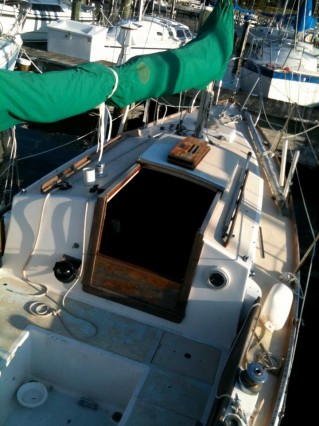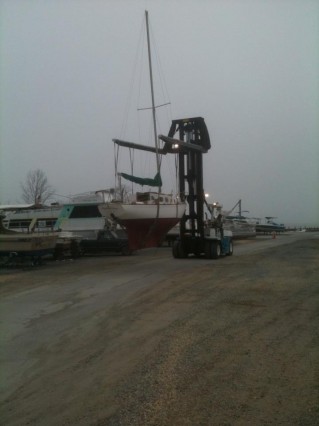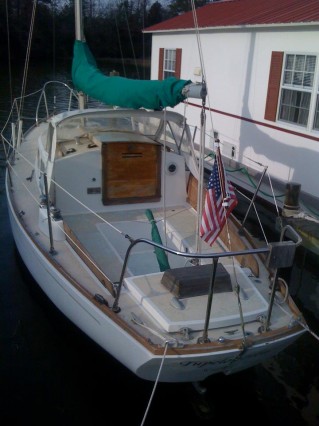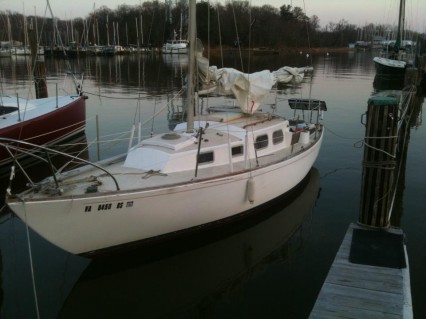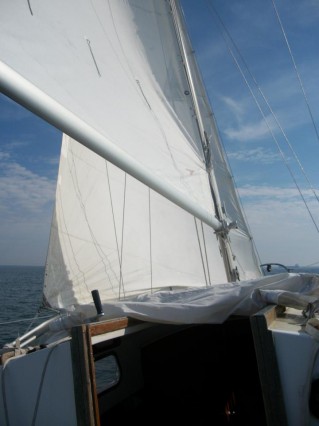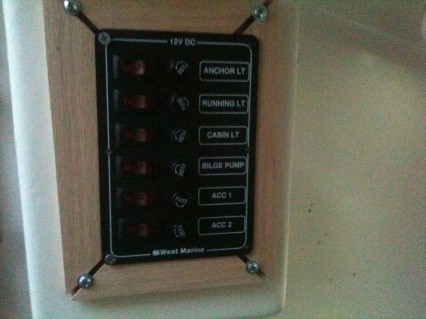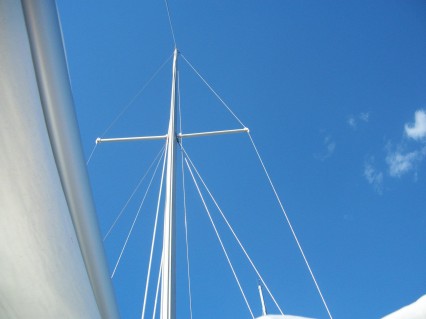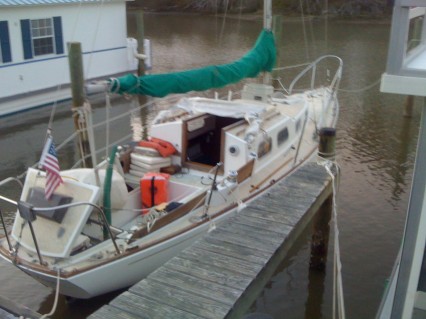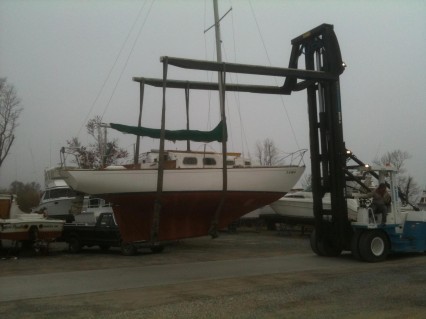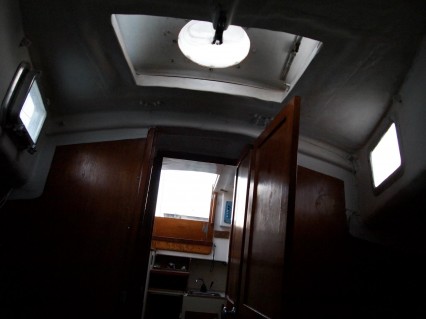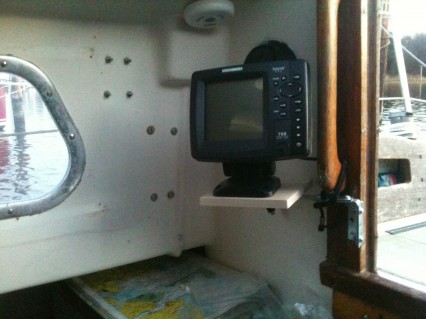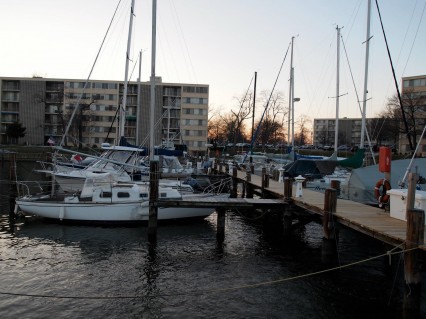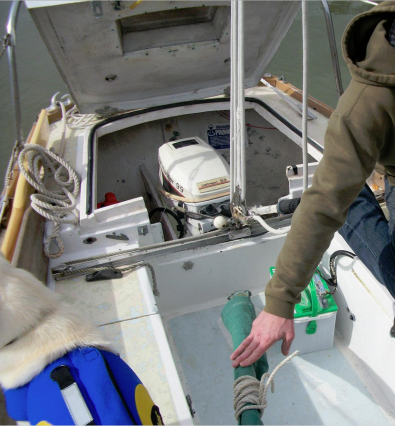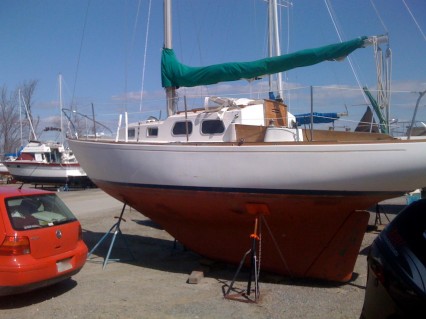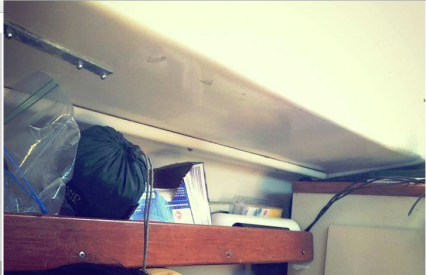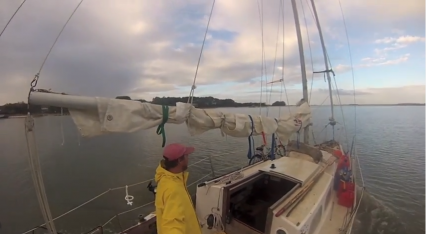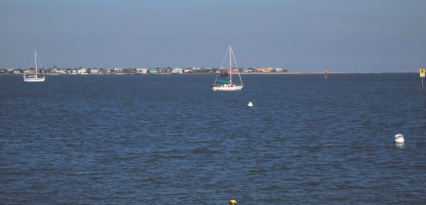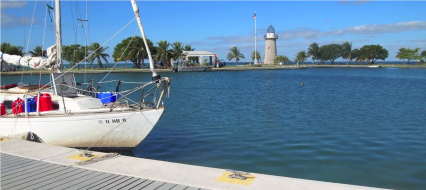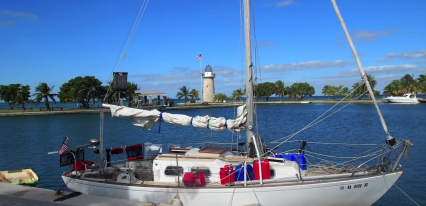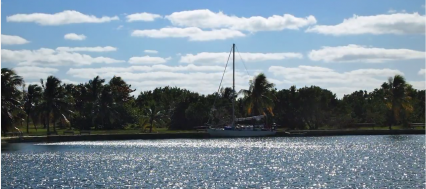 Quick Facts
Model: Cruising
Year Built: 1966
Hull #: 
Vessel Name: High Life
Owner Name:
Hailing Port:
Sailboat History
Originally from New England, then Urbanna, Virginia.   Then was purchased by Phil Strause who sailed it around Annapolis, Maryland, then down to Florida.  It was sold on Ebay in January 2014.  At time of writing (1/29/14), new owners are unknown.
Owner Comments
Phil Strause purchased his 66 B-27 from a really nice guy who brought it down to Urbanna Virginia from New England. There was snow and ice covering everything the cold Feburary in 2010 when she came into my life. My girlfriend and I moved her down to Deltaville Va to have better access to the Chesapeake and spent a year putting her, and ourselves through the paces. The following season I moved her up the Chesapeake to Annapolis, where she currently stays.
Late 2013 will begin our first real cruise. We plan to head down the ICW to enjoy a few months in the Bahamas.
You can follow our progress here – sublimesustenance.wordpress.com
You can also watch his Youtube videos here – http://www.youtube.com/user/philipstrause
Or follow on Facebook here – https://www.facebook.com/pages/Sublime-Sustenance/202404583164576