Hull #002 - Sweet Pea
---
Image Gallery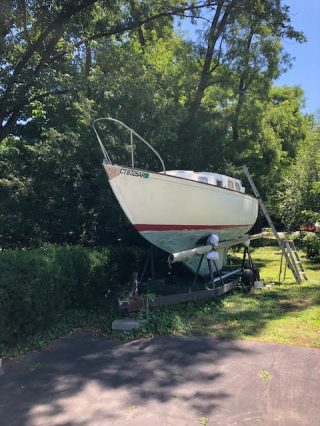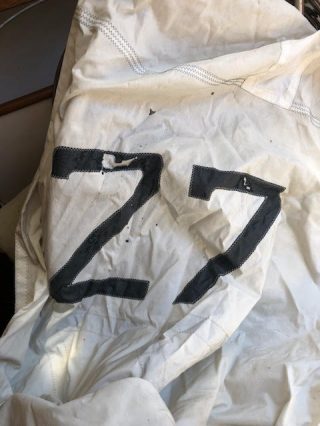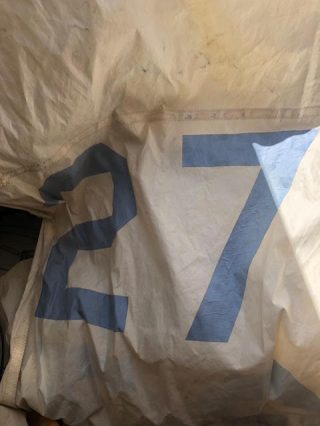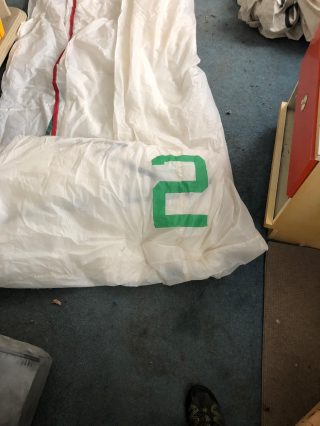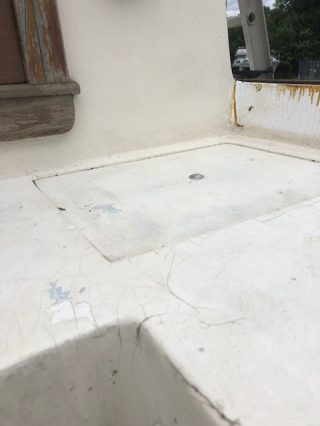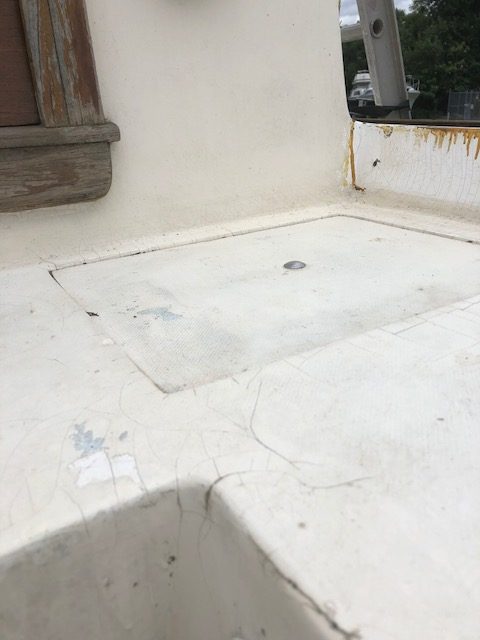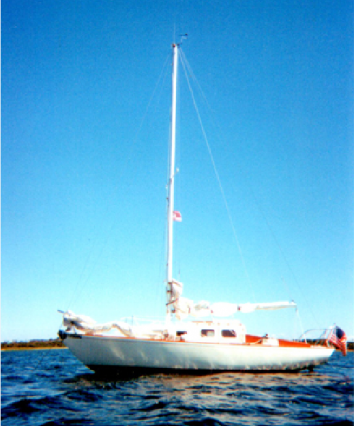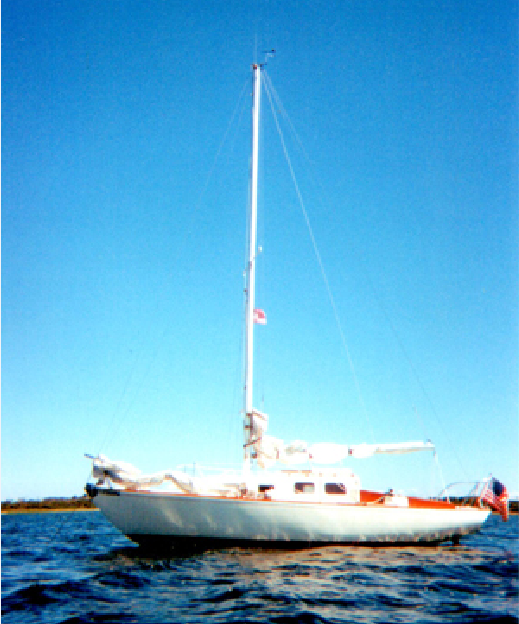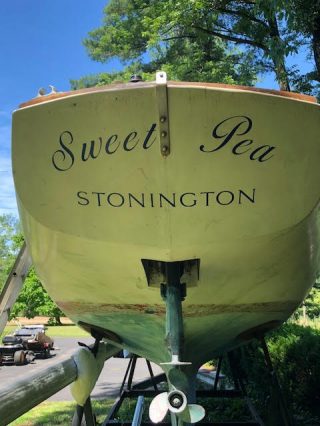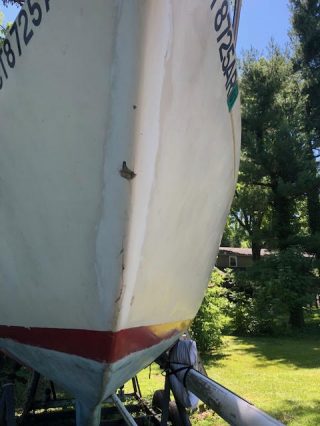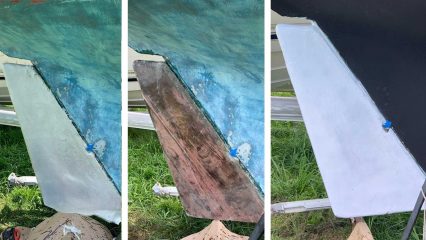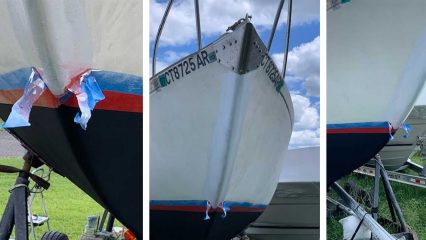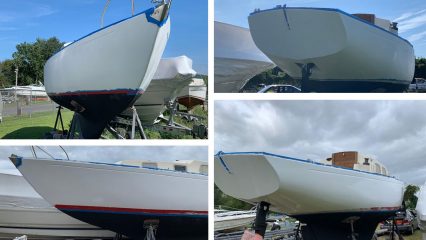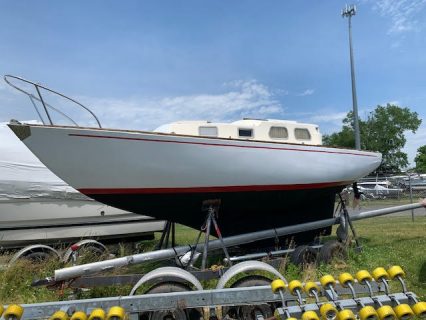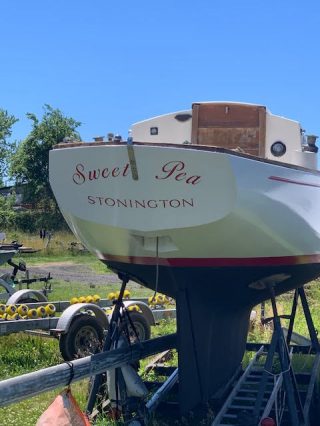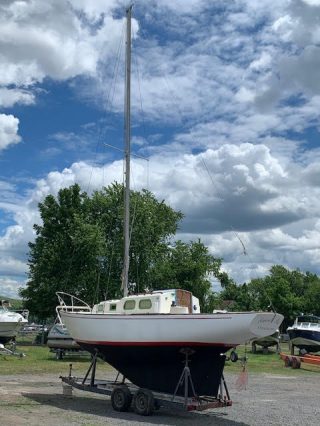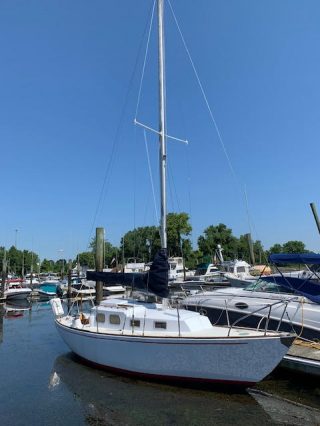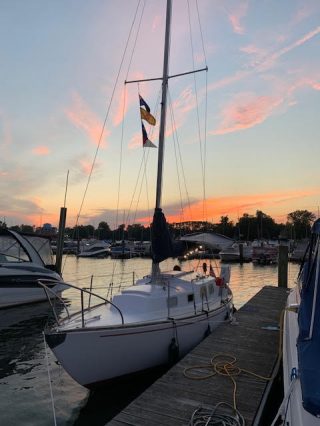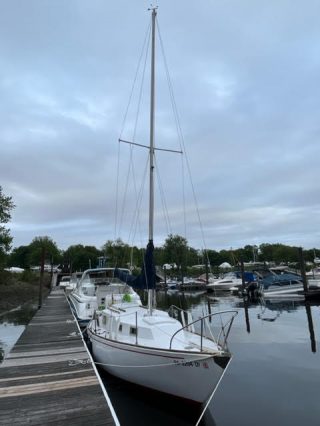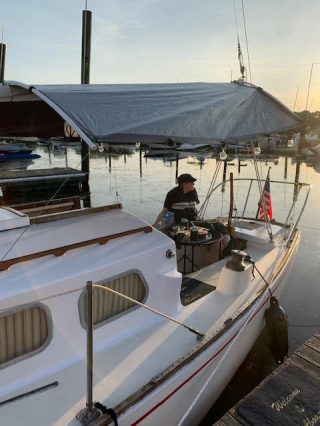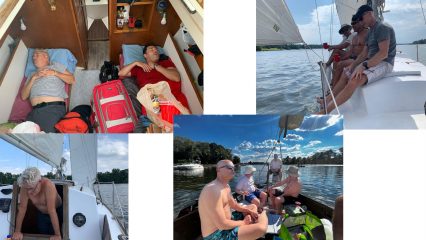 Quick Facts
Model:  Cruising
Year Built:  1966
Hull #:  2
Vessel Name:  Sweet Pea
Owner Name:  Noel Sperry & Kathleen Ward
E-mail:  ndsperry1@gmail.com
Hailing Port:  Bristol, Pennsylvania
Sailboat History
July 31, 2018 – I thought you would like to see this considering you want to know the original designs of the B27. The exterior cockpit cooler hatch was originally inset flush mounted to the seats (see the photos), not a raised lip under the hatch cover. It has been sealed and bolted down now and I think that we are just going to leave her that way. It probably was a design flaw, I can see how water would possibly flow into the cooler box from the cockpit seats if you are in heavy weather. Not sure when it was sealed up though.
June 27, 2018 – New owners Noel and Kathleen have recently taken custodianship of this Bristol 27 named "Sweet Pea".  Jack Donovan passed on the boat for Noel and Kathleen to enjoy.  There's only have one image of Sweet Pea at the moment from when she was last in the water.
The previous owner, Jack, sailed from Mystic Seaport down through Long Island Sound through the East River, up the Hudson, off the shore of the New Jersey coast, through Cape May Canal into the Delaware Bay, over the D&C Canal into the Chesapeake Bay.  Also sailed down and around the Chesapeake Bay as far as Cambridge.  Jack did this for well over eight years, making stops along the way, hanging out in a number of boat yards, plus a lot of Gunkholing.  Jack described the trip as "Just a great time!" and the boat as "…a manual boat and she requires a sailor to sail her…..Sweet Pea does well in the ocean.".
Around 2008, Jack took the boat out of the water with the plan to upgrade, taking the boat from Sommers Point, NJ, on a flat-bed trailer that required 13.5′ bridge clearance.  Lots of family issues interceded and the boat ended up mostly sitting idle on a twin axle trailer at Jack's house.   In 2018, Jack decided it wouldn't be feasible to finish the rebuild and get the boat in the water, and that's where Noel and Kathleen came into the picture.
Included with the boat were sails (two main sails, genoa, storm jib and spinnaker) a 15 horse Mercury extended shaft in an outboard well, lifelines, shrouds, boom, sheets and lines, parts and more.  Now, Sweet Pea is currently living on a trailer waiting to be brought back to her early glory.
Owner Comments
September 2nd, 2022 – Here's her update from the last 4 years. 
Sweet Pea's rudder was repaired, as shown in below image:
Sweet Pea's bow had fiberglass repair completed:
Sweet Pea received new topcoat paint:
Topcoat painting completed:
After all that hard work, Sweet Pea hosted two "Man Weekends" in 2020 and 2021: