Hull #033 - Miracle
---
Image Gallery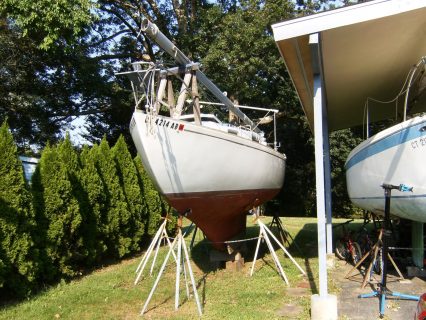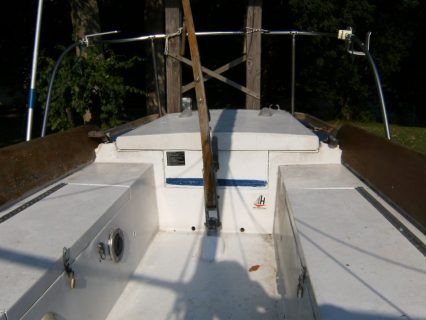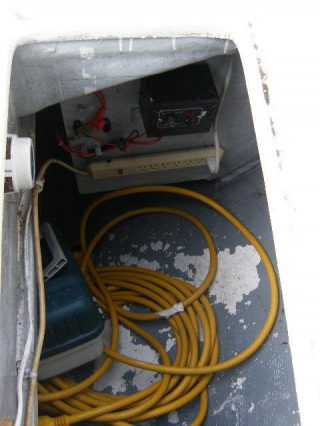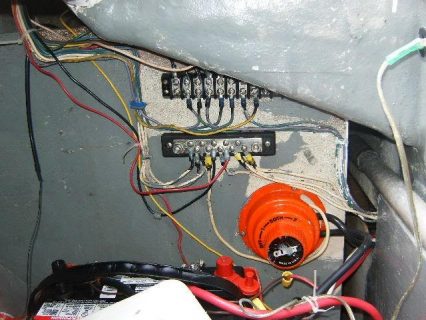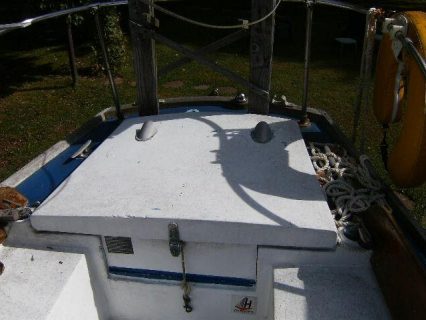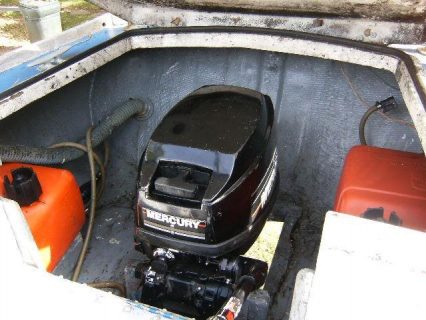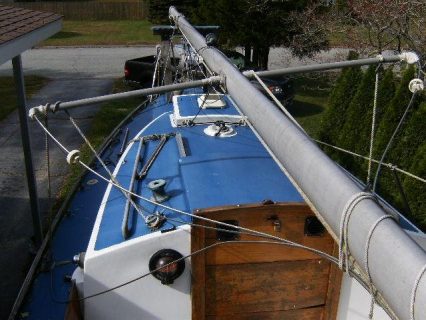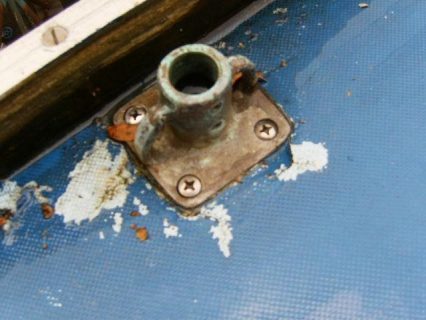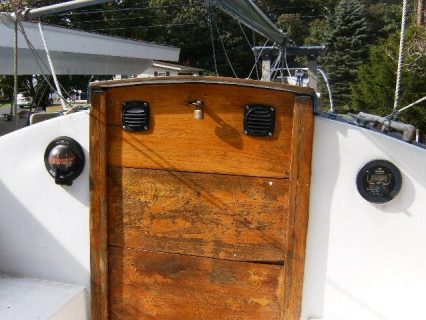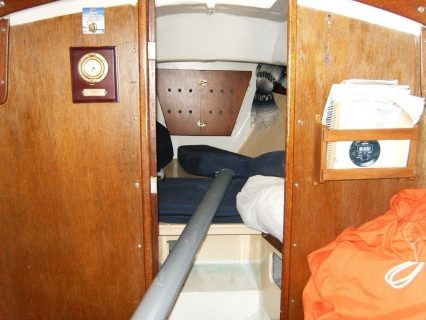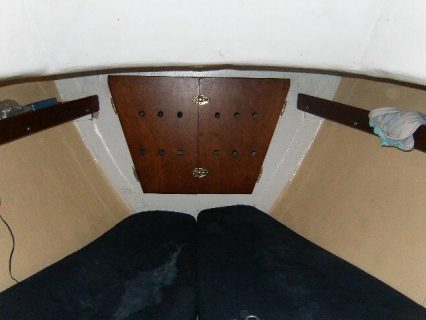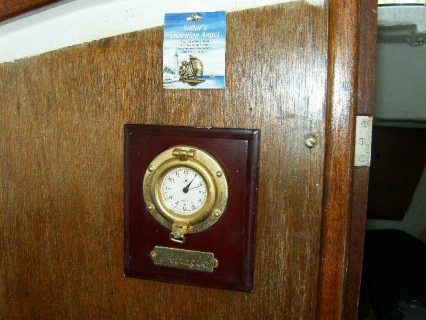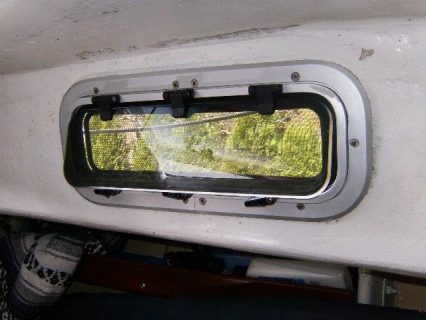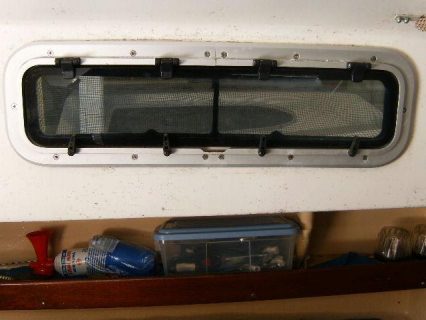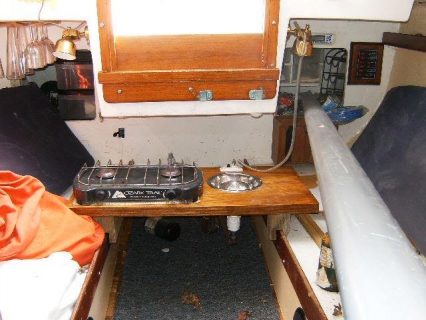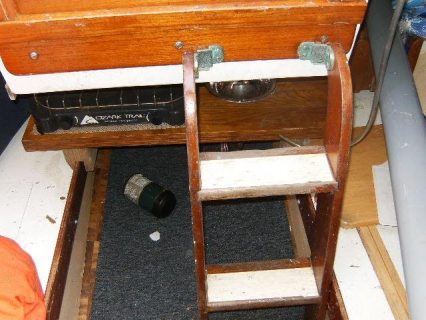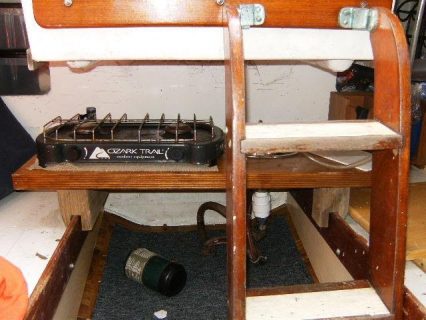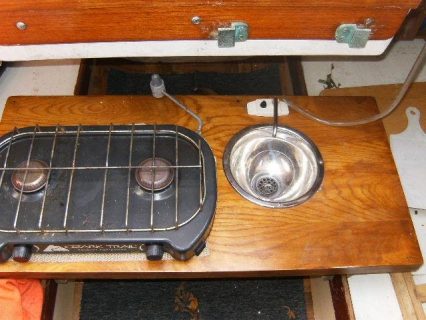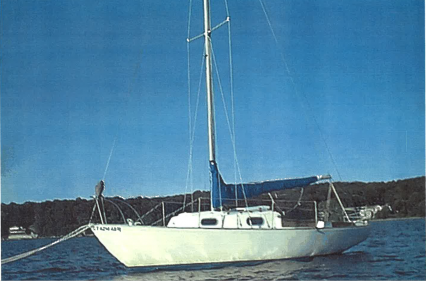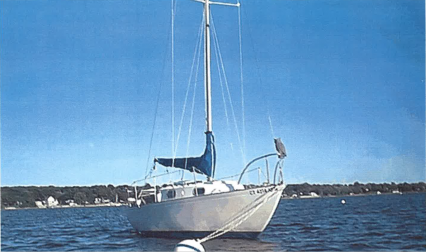 Quick Facts
Model:  Weekender
Year Built:  1966
Hull #:  33
Vessel Name:  (last known as Miracle)
Owner Name:  (last known as Richard McFarland)
Hailing Port:  (last known as Niantic, CT)
Owner Comments
October 24, 2020 – [Richard replied to my e-mail checking in on Miracle, writing…] "…built in 1966, I can send pictures Monday as they are on my work desk. I do not know any other Bristol owners. I don't remember the person I sold my boat to. That was back in 2012."  [Here's some photos of Miracle in the water:]    
2012 – Boat is sold by Richard.  
May 4, 2010 – [Richard sent an e-mail, writing]  "I am interested in selling my 1966 Bristol 27 Weekender. I am located in Connecticut and have attached some pictures. Is there a place to post it on your website? I love the boat but I need to sell her. She is in great shape. I am asking $2,500 so I can move her quickly."  
Aug 26, 2009 – [In response to the for-sale ad listing for Miracle, Richard wrote]  "You would have to see her to appreciate her. The only thing she needs is to have the bottom sanded and painted for the next season and any ammenities you may want. The sails are in good shape. You will get a few more seasons. I have one fairly new one. The mainsail will need to be replaced next (3 years or so). The genoa is good and the jib is fairly new. I also have a light air Jenny that is in good shape but I don't use it much. I don't believe I left out any electronics. I replaced one battery and the bilge pump last week. Please set up an appointment and come see her in Niantic, CT." Here's some notes from the for sale ad:
Miracle is a 27' Bristol Weekender. Hull #33. She has had many upgrades and amenities added.
The anchor locker doors were added in 2003 and is a nice place to store extra sails. Other Weekender owners have added weight in the bow because the engine sits pretty far astern and the bow sits up when in the water. The anchor locker area offers a perfect spot to add weight.
New Bowman Portlights in the Main and Fwd Cabin
As a Weekender, a Galley is not part of the interior design. With a little carpentry skill and thought, a sliding galley with sink and stove are a nice added feature for a long trip when cooking is necessary. Simply remove the ladder and the galley slides out. The propane stove was $20.00 at Walmart
Boat has a through the Bulkhead compass and depth Sounder.
Port side stanchion by the winch Is the only known soft spot. People use this stanchion as a support when Boarding and disembarking the Boat.
Oversized cockpit can hold many people.
1995 8hp Mercury Outboard pushes the boat at hull speed (approximately 7 knots). Tuned up in 2007 with new water Pump and prop. Low hours, runs great.
All electrical was re-done. All wire Ends were snipped and re-sealed. New bus bars and batteries / cables.
Stbd Lazaret has Shore power cable and bilge pump control.
Some minor cleaning and a new coat of bottom paint Is all that is needed to put her in the water and enjoy Sailing for next season.