Hull #182 - Gambit
---
Image Gallery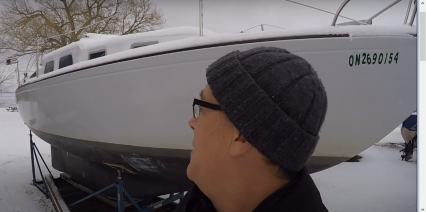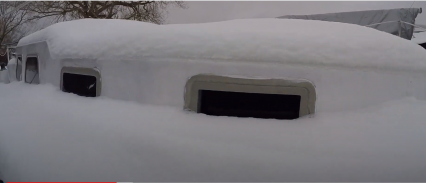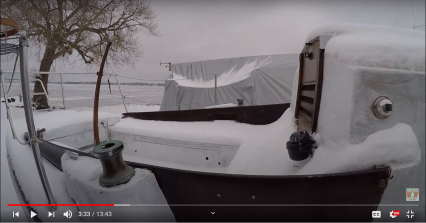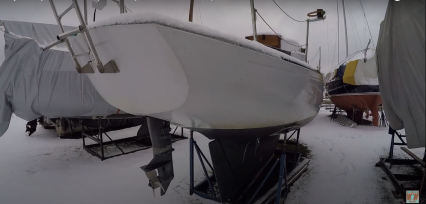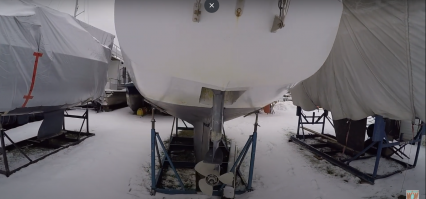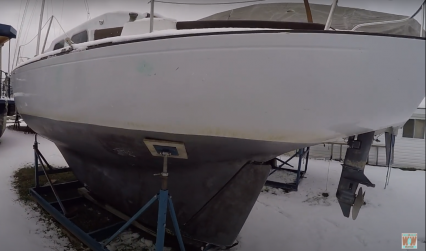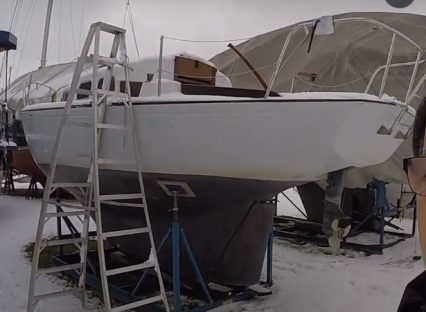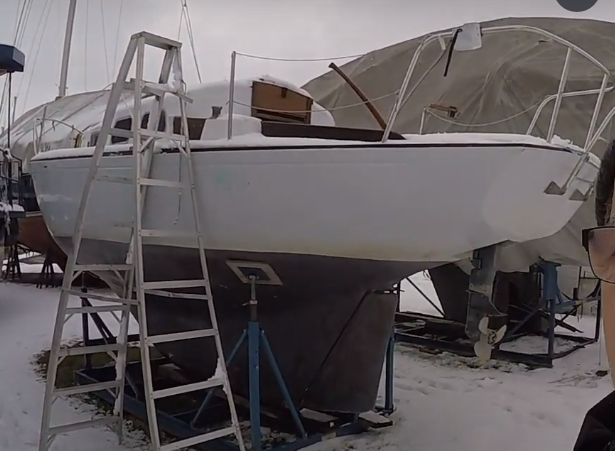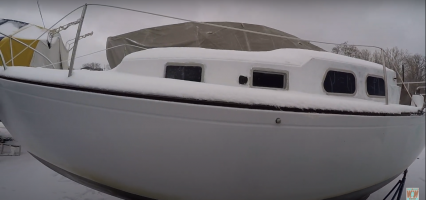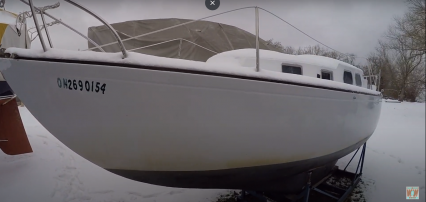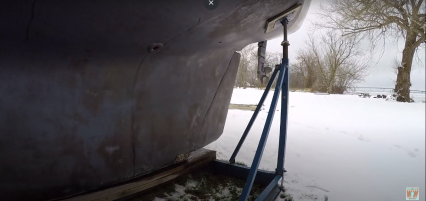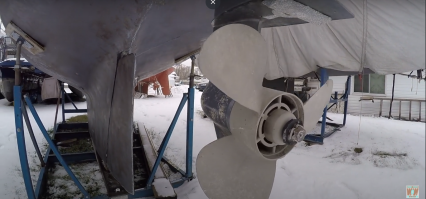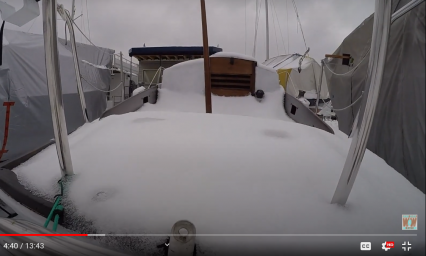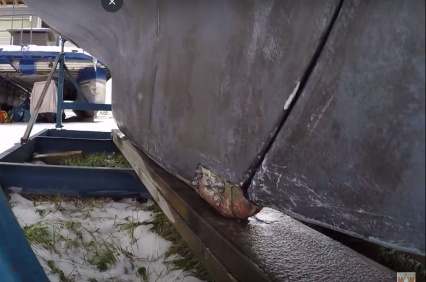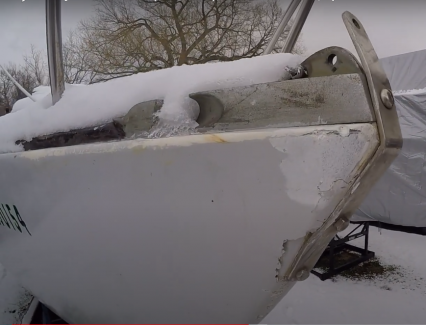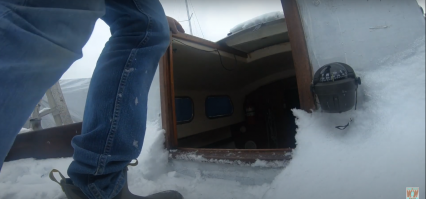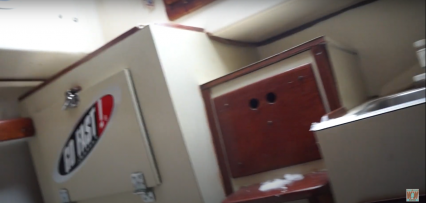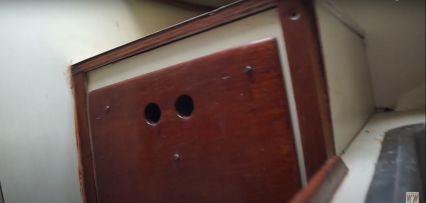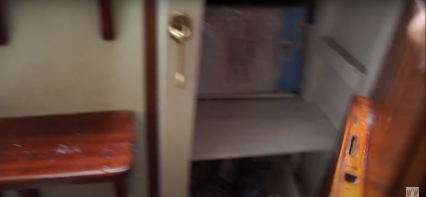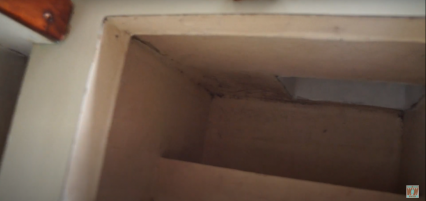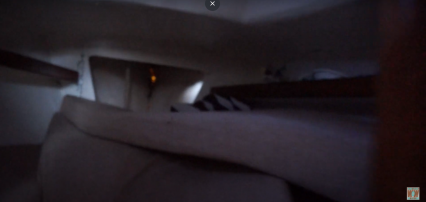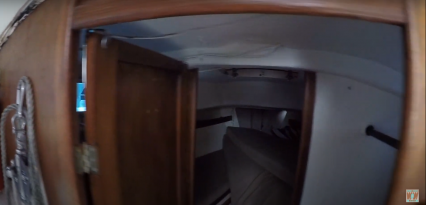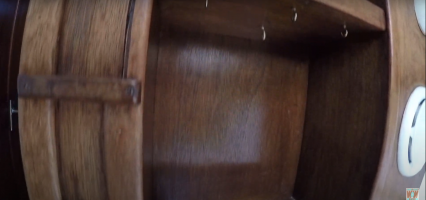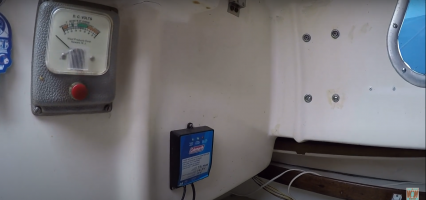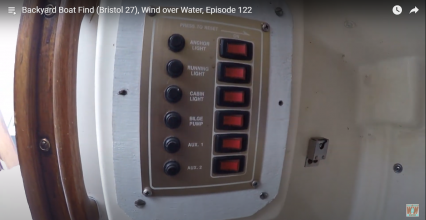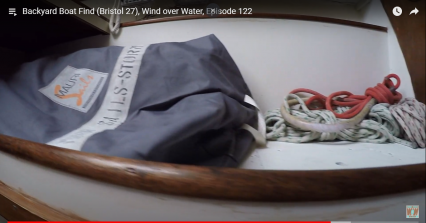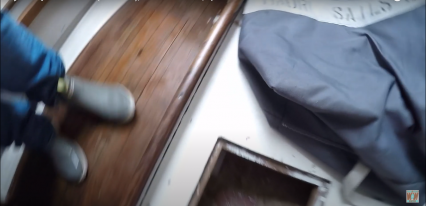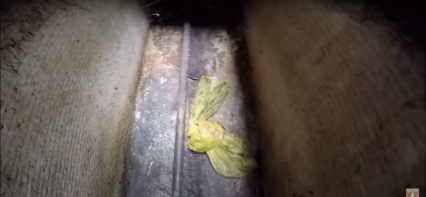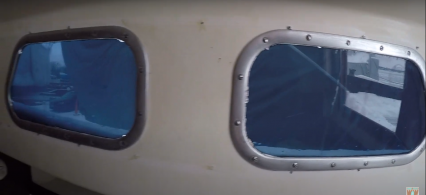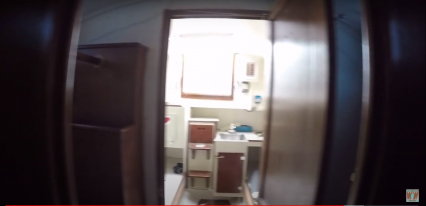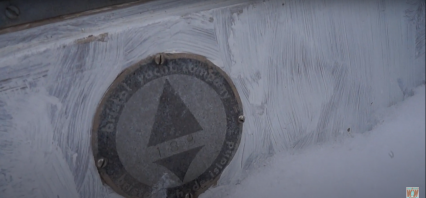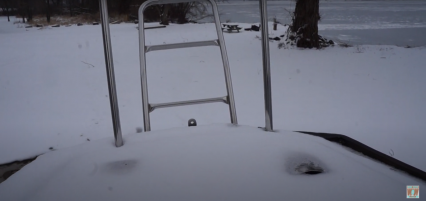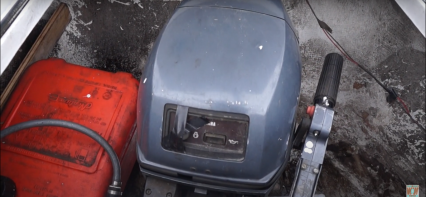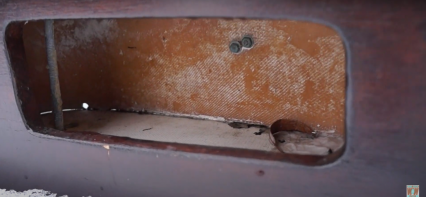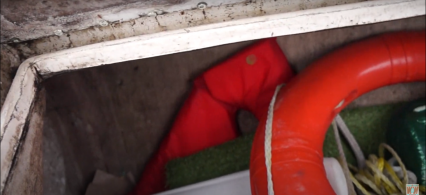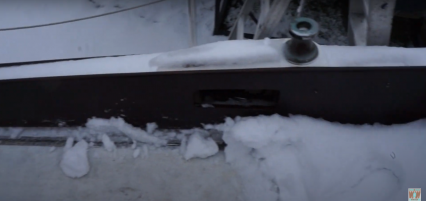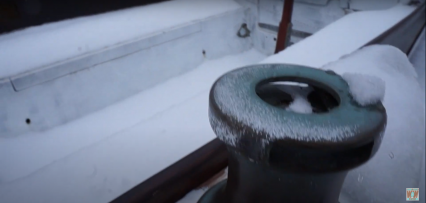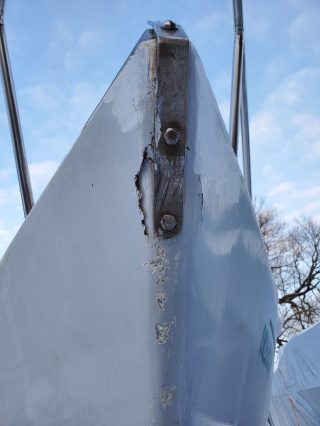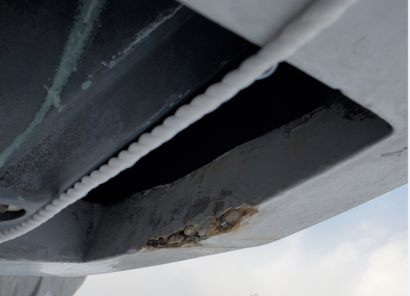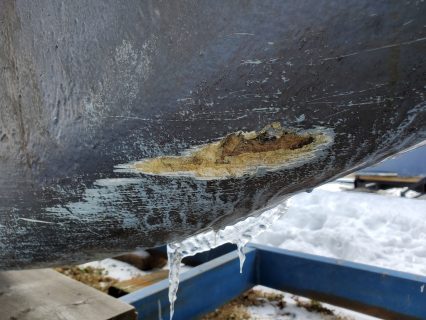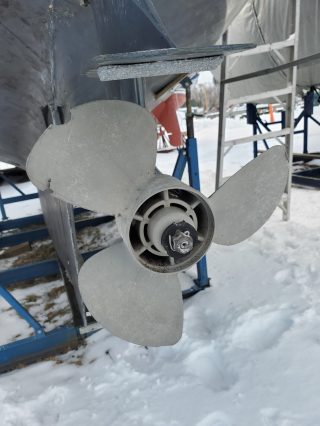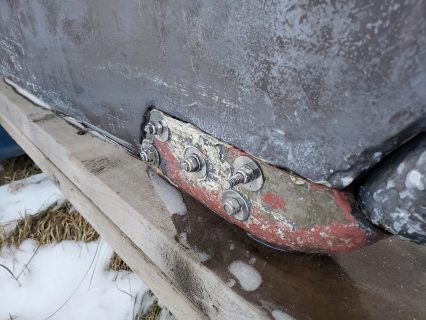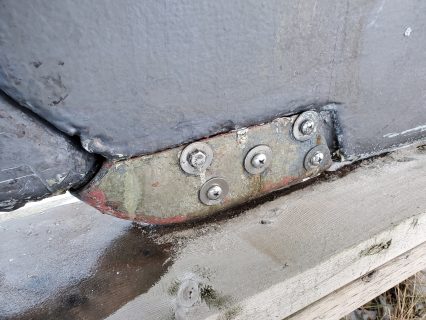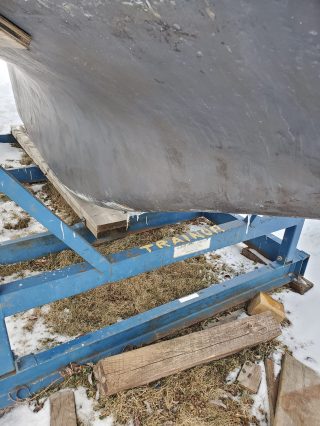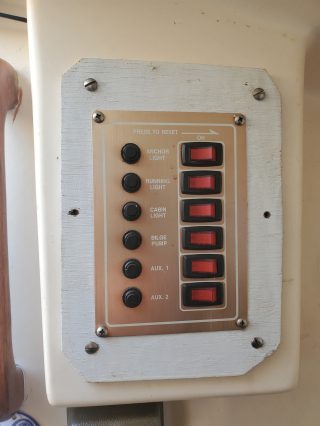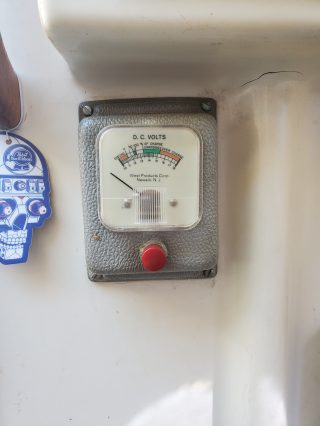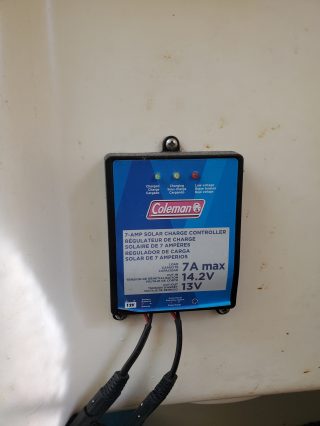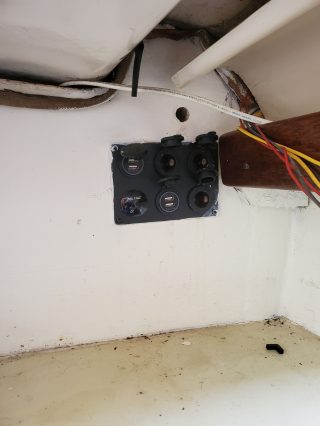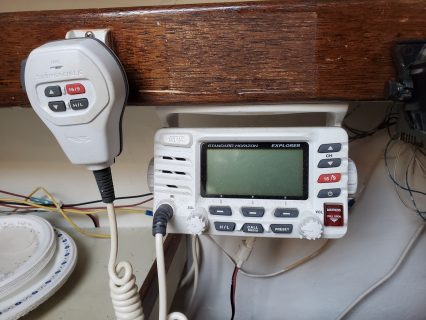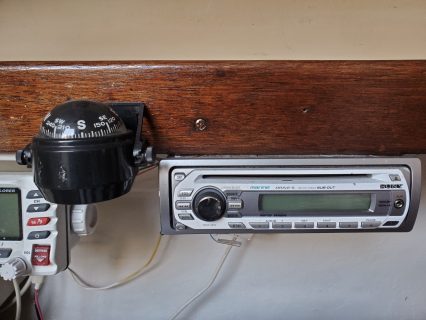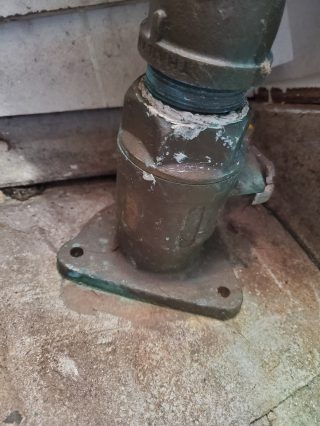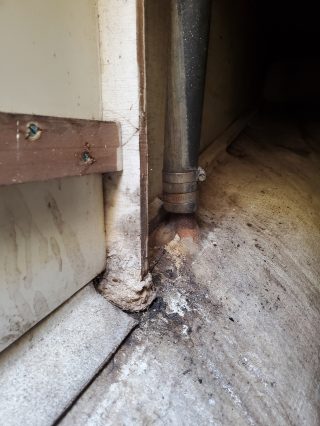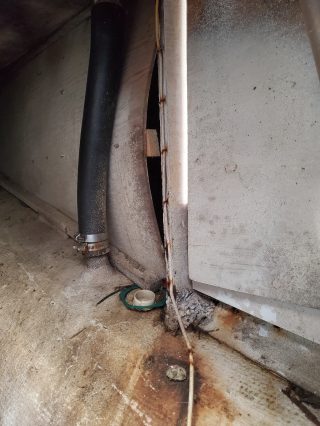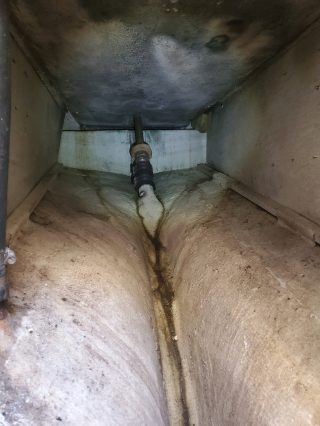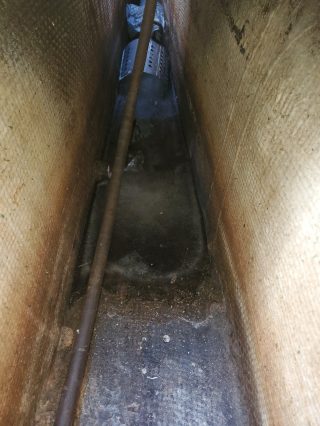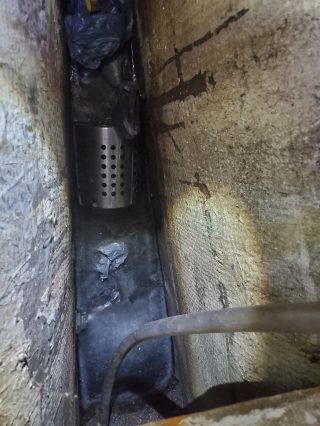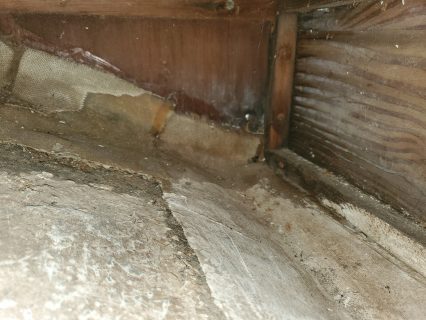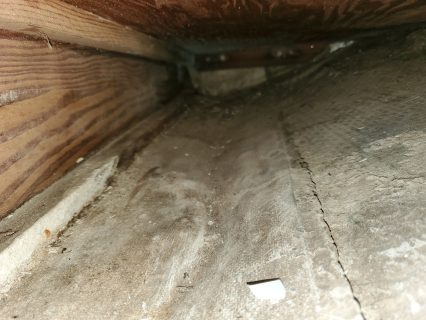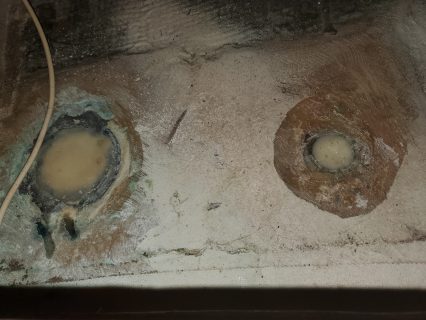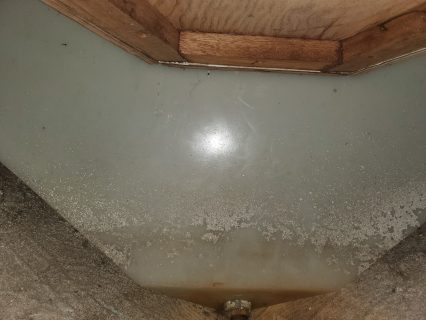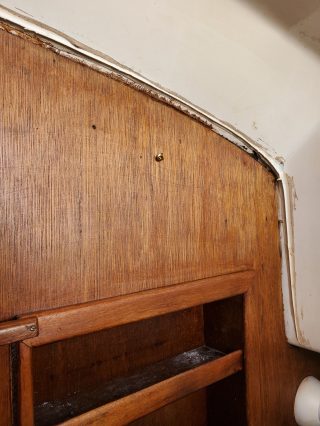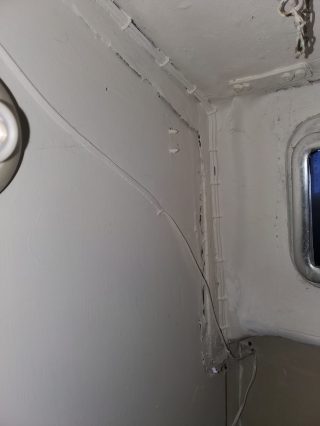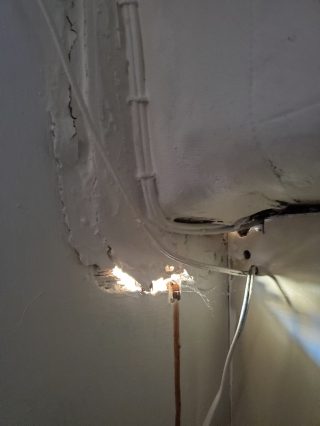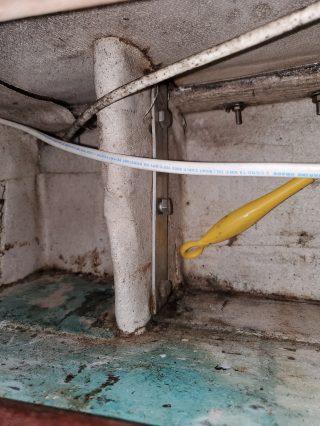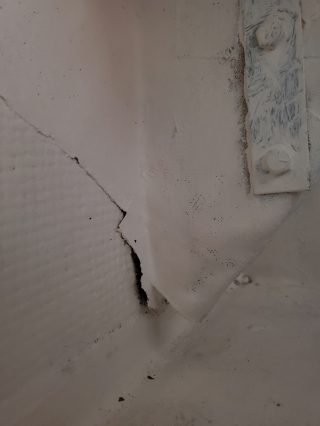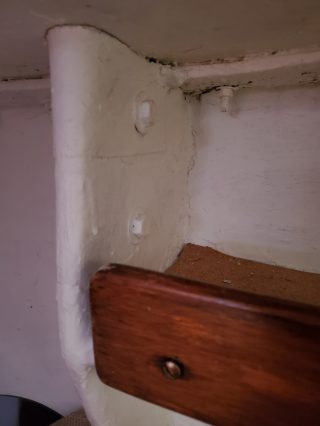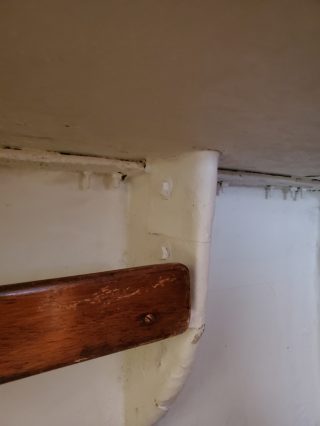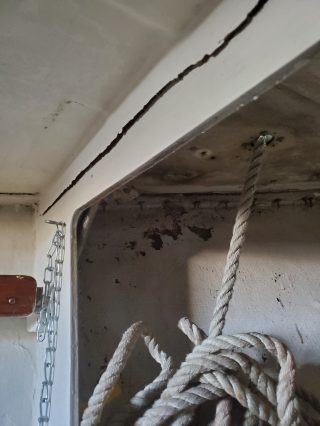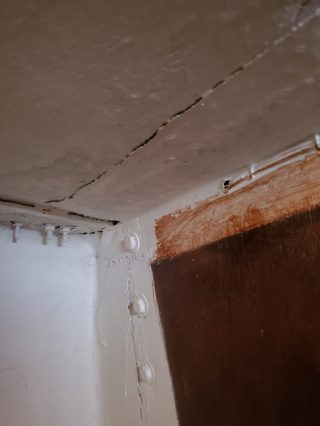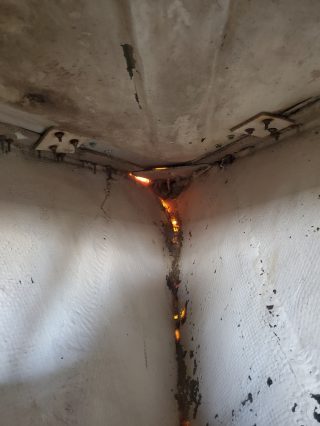 Quick Facts
Model:  Cruising
Year Built: 
Hull #:  182
Vessel Name:   Gambit in 2008
Owner Name:  Earl Wertheimer
Hailing Port:  Belleville, Ontario, Canada
Sailboat History
February 24, 2021 – Sometime in early February, the new owner, Earl, was looking at the boat and has finally purchased her as of right around today (2/24/21).  The prior owner was Stillwater Basin and the ownership chain prior to Stillwater isn't known.
January 26, 2021 – Alerted to a video featuring this boat by another Bristol 27 owner.  Reached out to the video owner who said the following:
All I know about this boat is that it is owned by Stillwater Basin in Belleville Ontario Canada. The boat is the outboard cruising model. It is for sale with sails and all running and standing rigging, on a cradle for $6500. It needs some cosmetic work but is in good shape for her age. The only pictures I have are in the video. You are welcome to use any images you want out of the video if that helps you.
Here's an image of this boat in the boatyard: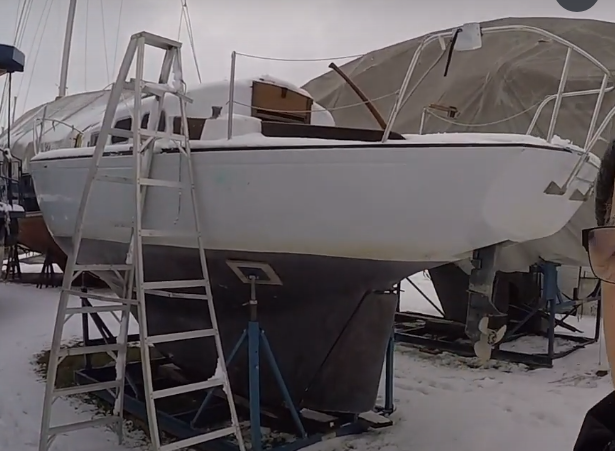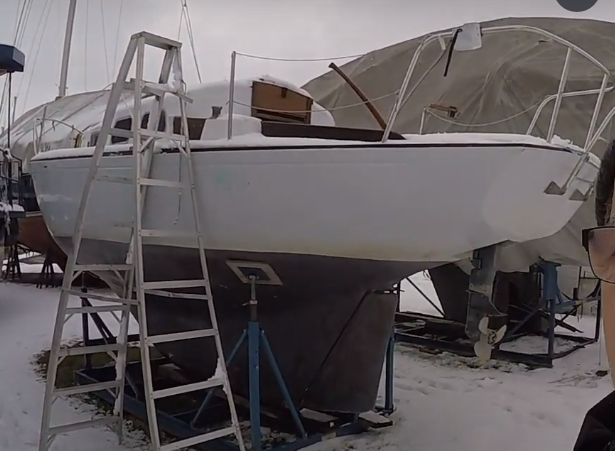 2018-19 – Girl from Holland (I don't have any details) bought it for $1,800 to live aboard, but ended up only paying $1,000. Painted deck black!  Ownership passed to Gary, at the Stillwater Basin, Belleville, ON.
2008 – 'Gambit'. Transported from Chesapeake area to Kingston, Ontario. Owned by T.T. who owned it for about 10 years. He did the following: New Precision mainsail, New aft shrouds, 2-part Interprotect epoxy paint, rebuilt bottom of Yamaha outboard due to corrosion.
Owner Comments
January 5,2024 – While working on the boat (Spring 2021) I suffered a mild heart attack. That gave me a good excuse to do nothing that summer. I don't what happened in 2022, but not much work was done on the boat. Finally, in 2023, I finished the critical repairs to the bow just in time to put up the mast, then take it out of the water for the winter.  I find working on the boat more enjoyable than sailing…  perhaps an unfair comparison, since this is my first monohull.  I'm hoping to move it closer to home next spring, so that it won't take 3.5 hrs of driving to get there.
February 24, 2021 – I [Earl] took the plunge and bought it. I still have some money to transfer, but it's essentially mine.
After I made the decision, I found out that 1) The boat sold for $2,000 a few years ago!!! and 2) it needs a lot of work ;-(
Thus my email…
I took lots of pictures (but never enough). I'll probably take a longer video next time I go there and before I start working. I'll probably put up some kind of website when I have time.
My plan: Start with the most important items first.
1) Bow repair. I took interior pictures, but could not see any nuts. Did they screw the forestay bridle into the bow? I doubt it…
2) Minor gouge in keel on Starboard side. Pictures look bad, but I'm sure it's deep enough to be a concern.
3) Bulkhead repair. Nothing looks like it will break, but everything looks like crap.
If it holds together, I'll plan on replacing the bulkheads and chainplate mounts after the summer is over.
4) Rewiring electrical system.
2 or 3 solar panels. 2 on pushpit for house and 1 on sliding hatch for starter.
I have a 9.9 hp outboard in the stern well, so no generator.
Want to run my computer, Raspberry Pi navigation system, lights, etc. Nothing outrageous.
Probably 3 FLA batteries. The previous owner had 1 in the port cockpit locker, but I can probably put them all behind the stairs (where the engine would be).
There is a long list of projects, but I'm going to focus on the important things initially, then the others after the summer or once the critical jobs are done.
Your site is very useful and there are lots of pictures, but you basically disassembled the boat. I'd like to avoid that 😉
Please don't hesitate if you have comments.
[Here's some images of the interior sent by Earl in the beginning of ownership:]
[Feb 27,2021} This is going to be a priority repair.  I can access the interior but didn't see any corresponding bolts. I'm hoping they were not glassed in.