Hull #274 – Owl
---
Image Gallery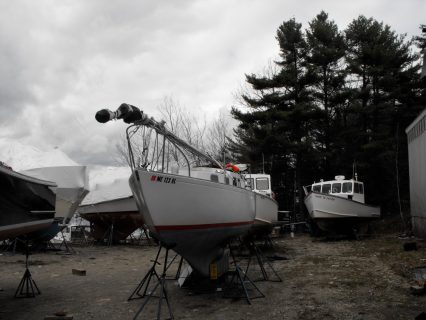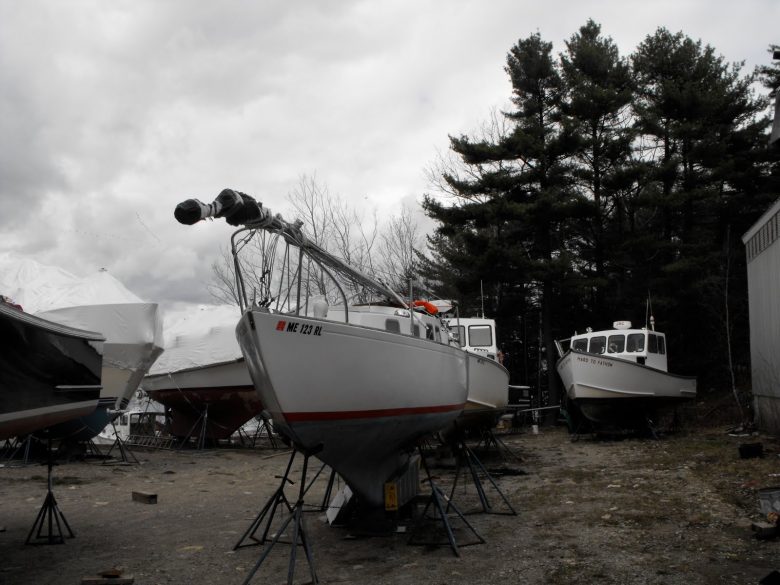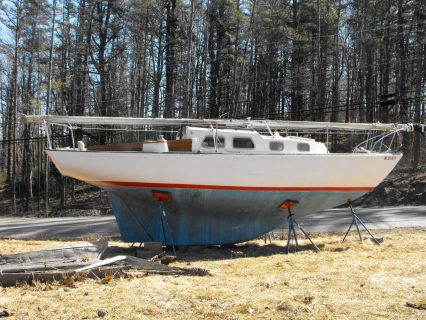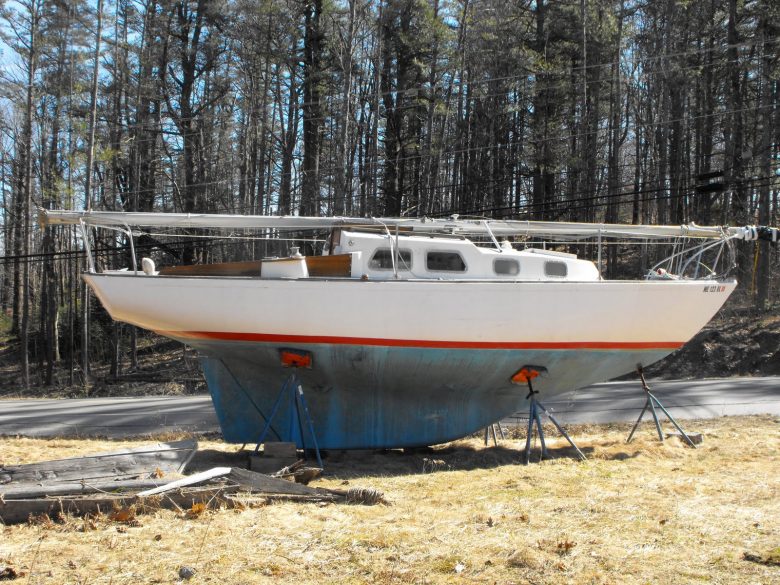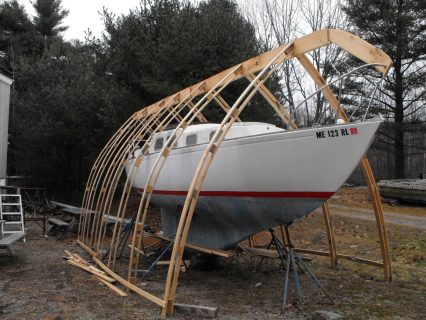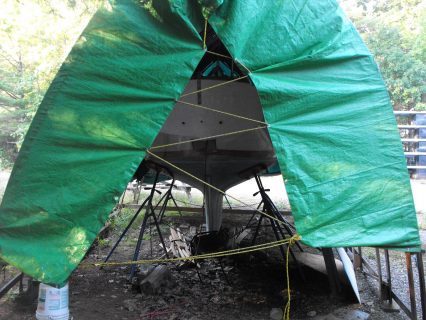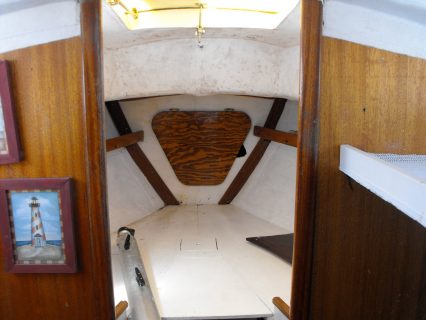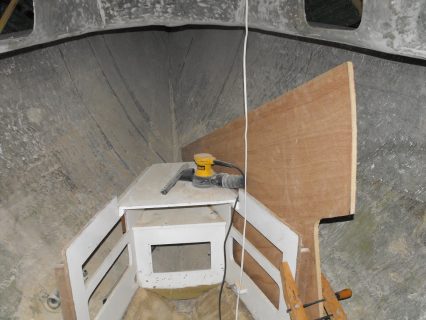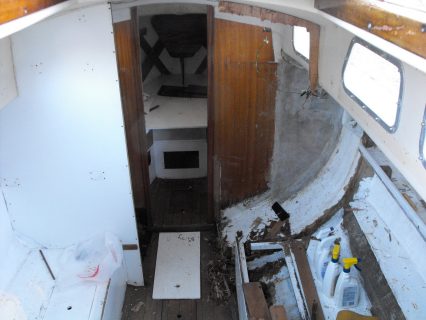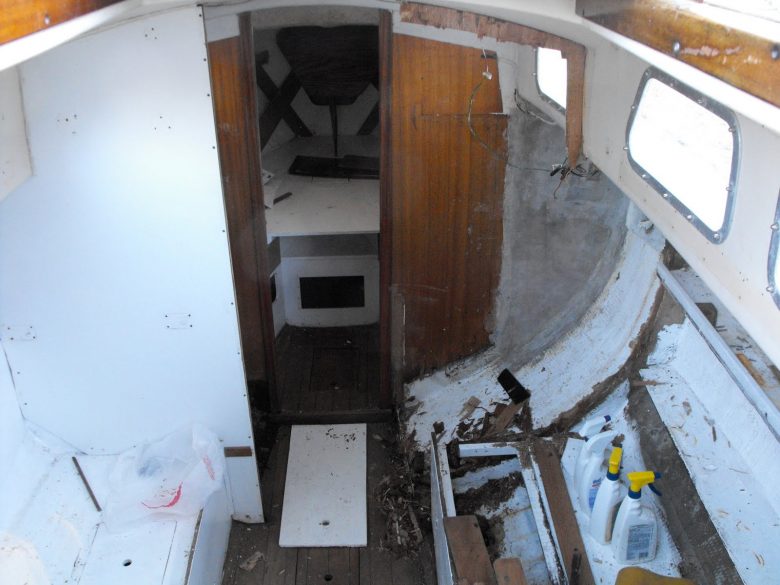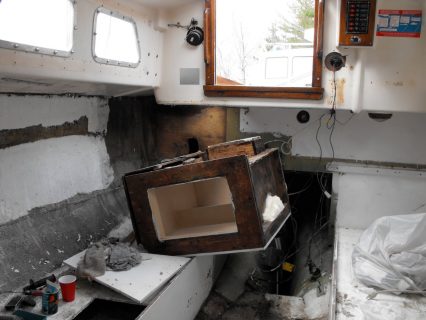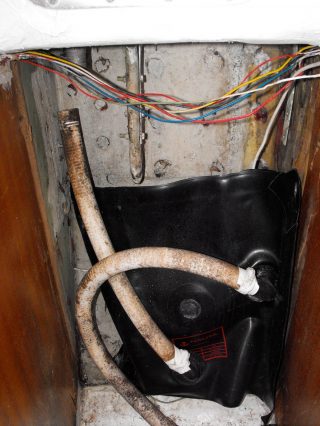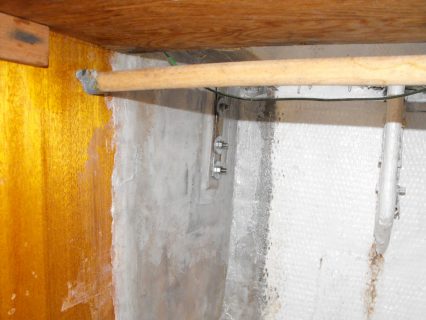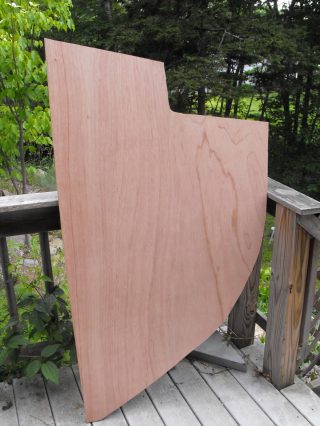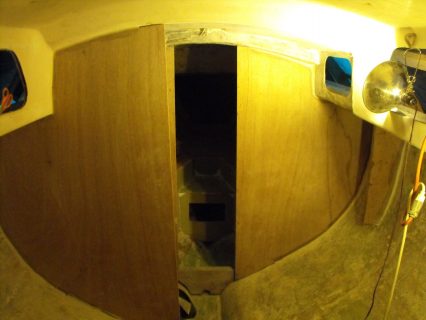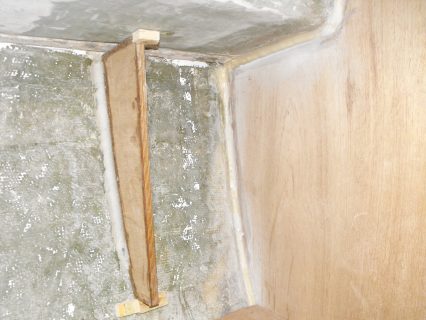 Quick Facts
Model:  Cruising
Year Built:  1971
Hull #:  274
Vessel Name:   Owl
Owner Name:  Jay McNamara
E-mail:  jayswave32@gmail.com
Hailing Port:  Maine
Owner Comments
[The following text is from Jay's blog (http://bristol27.blogspot.com/) and e-mails]
February 12, 2023 – I took a look at the boat today and she's still unfinished… a bare hull:) I dug out the new sails that came with the boat and the hull number is 274.   If anyone is looking for a bare hull with new tabs and bulkheads, new sails, no motor or trailer with 5 jack stands, please contact me at the e-mail above.
November 9, 2020 –  I'll need to dig up the hull number for you.  I would consider passing her along to a more ambitious boat restorer.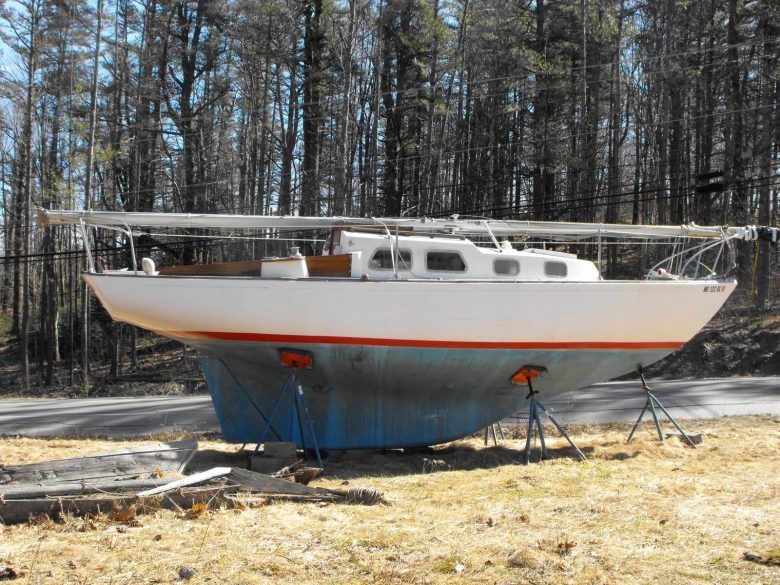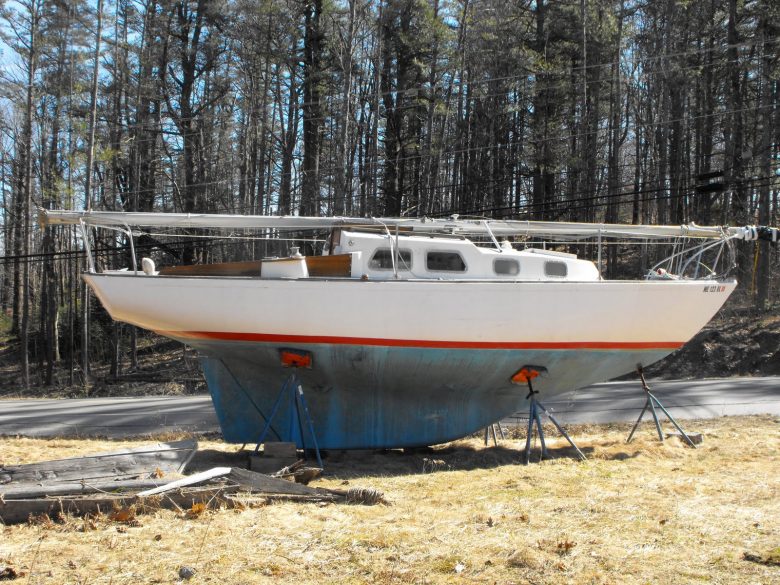 May 17, 2020 – After sailing a C&C 30 for the last 8 years we're starting to give OWL another look. My small children have grown up and are starting to take an interest in her.
September 5, 2012 – I'd like to get all the bulkhead tabbing completed so I can work with the interior layout this winter. I've been lazy not posting my recent work but haven't had too much to post. At this point we have all the bulkheads/knees in and 95% ready for tabbing. I have to be careful to cut the correct amount of bulkhead so the doors fit nicely with the white oak compression posts I'll need to cut and install. The V Birth and ceiling mostly faired and the cabin top in need of a good sand and prime. The new lexan glass and re-anodized port lights are here but won't be installed until interior and exterior cabin top is painted.
April 8, 2010 – I'm guessing I'll put the bulkheads under the beam just like it was designed.
March 13, 2010 – This morning I used tools not commonly used in a boat. A hammer, pry bar, grinder & generator, ear plugs, mask, goggles and a skil saw. Some may not view this as progress but it was. At first glance Owl seemed to have everything needed for a weekend sail but if you dug a little deeper you'd find rotted bulkheads, spongy cabin sole, questionable plumbing and the list goes on. I figured on most of this work before I took on the project but as I broke ground I decided it would save time and energy in the long run if I took the time now to take care of some of the items I was planning on doing next year.
There had been a fair amount of patch work over the years. White formica had been veneered over some of the bulkheads to hide the defects of past patches and rot. The entire interior was painted white also so it looked blinding and cold. Some of the fiberglass mat for the port and starboard shelves and bulkheads pulled off easy but most needed a pry bar to get under it to pull off. I was able to run a grinder with a generator. This was necessary to cut the fiberglass tabbing and matt that didn't want to be pulled off by hand. The one forward bulkhead I took out last was the hardest to remove. The fiberglass attaching the bulkhead to the mast step support beam was very tough. I'm not sure of the correct term for this beam but it's important. I was very glad to see this in good shape because replacing that beam would be a little out of my league and probably expensive.
Did I mention I don't want to spend much money on this project? I can hear the hecklers now.
Last Sunday I spent a few hours chipping away at the trim work and decided to pull the old head out. Never a fun job but it has to be done. The previous owner didn't use the head and the bladder attached had never been used. I soon discovered that someone had been using the head in the past. There was a lot of mold and behind the bladder an old piece of carpet had been glued to the hull. There were way too many hose clamps and found a plastic elbow with more hose clamps etc…. too many points of failure for my liking.
I spent about 4 hours total and left one structural bulkhead in "just in case". My plan now is to install the new structural bulkhead in and then remove / replace the other one. The other two bulkheads just aft are more or less partitions so I'm thinking of leaving the starboard one out to add space in the cabin . I'm going to substitute the old hanging locker for a spot to do the cooking. I'd like to leave the port bulkhead out too but it may be nice to keep the head private. Maybe the head could go in the V berth.
March 10, 2010 – I just picked up a 1971 B 27.  I had a Bristol Corsair for years but wanted to move up. I want to replace all 4 bulkheads since the previous owner has been patching them together for too long.
Marc 6, 2010 – I bought a 1971 Bristol 27 this afternoon. I've known the previous owner from mooring our boats in Wiscasset, ME. Peter and I were boat yard neighbors for a few seasons and we had helped each other out a few times at the yard. I regret that I never sailed on the 27 when I had the chance but I prefer being the captain so I never gave up the helm on Scout to sail the B 27.
From all I've read she feels a little tender until about 15 degrees and then she digs right in and stays put. I'm moving up in size so I doubt she'll feel tender to me. This is a Carl Alberg design and at the time of designing this boat he was well known for his success designing the Pearson Triton and Alberg 35. My uncle Bob and aunt Marijke came by the house last night to talk to me about the 27 since they had owned one a few years back. They brought over some pictures and brochures of their boat which was encouraging since mine is a bit of a wreck. They have two daughters who were young when they owned the boat and they really talked up the family sailing trips.
I picked up the boat for a fair price and the previous owner was genuinely happy to see the boat go to me. Now it's time to get to work. I'm looking forward to the laborious chores one brings to bear when buying a 40 year old boat for the price of a 1992 Honda civic.