Hull #365 - Cirque
---
Image Gallery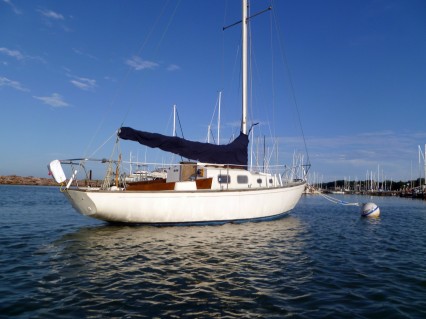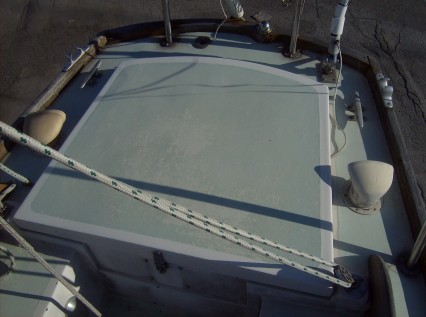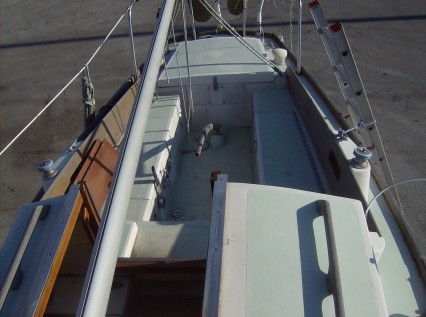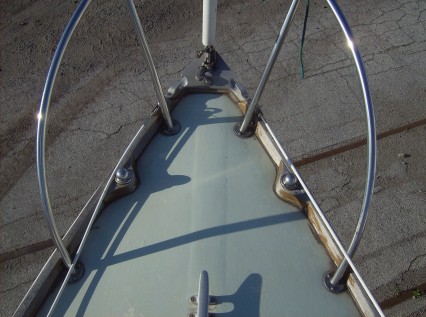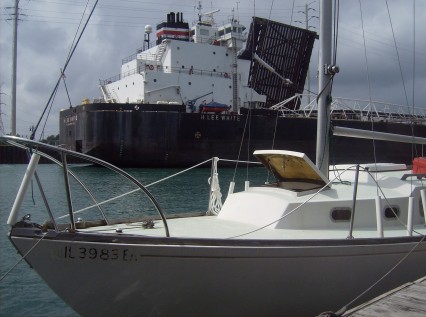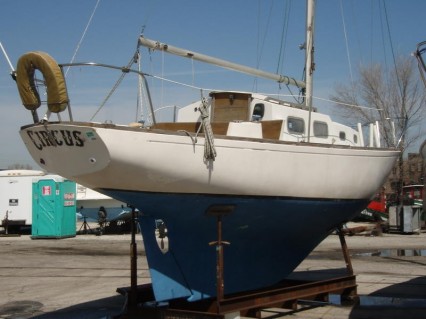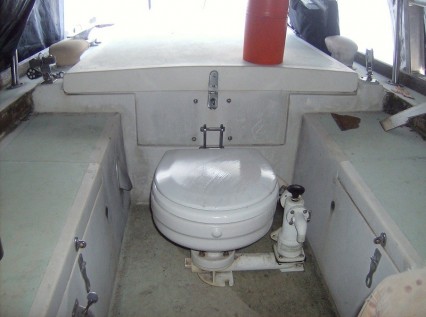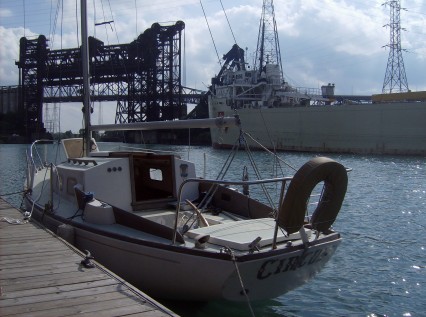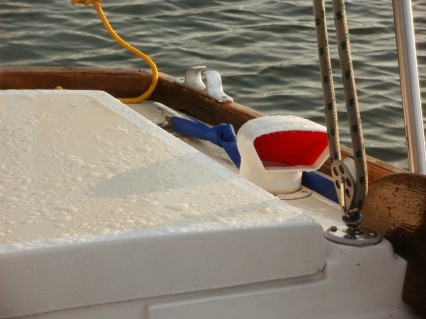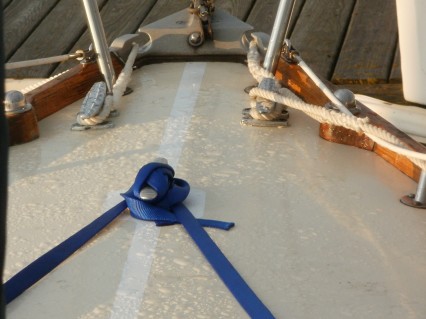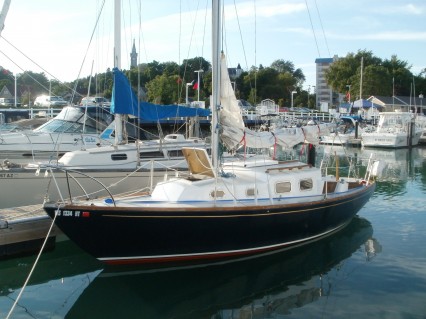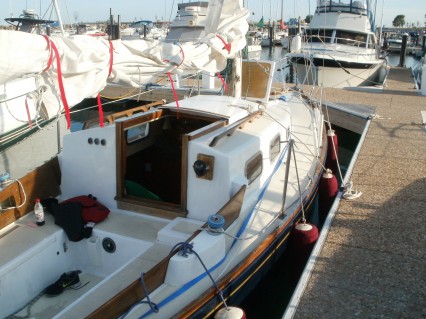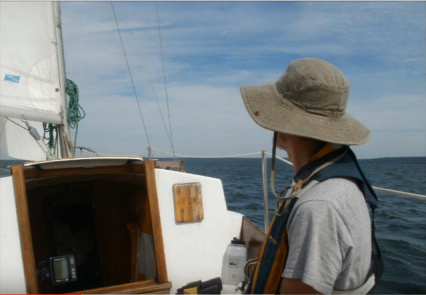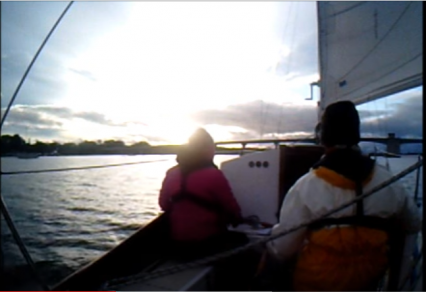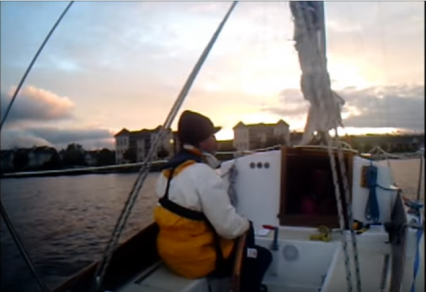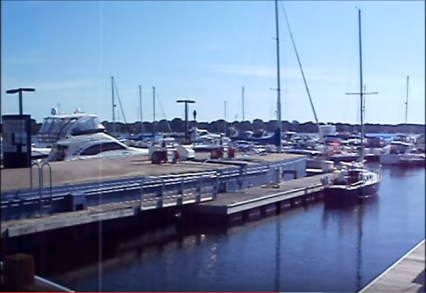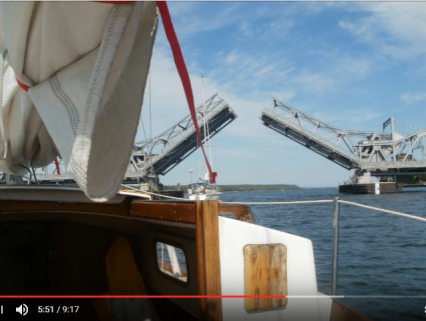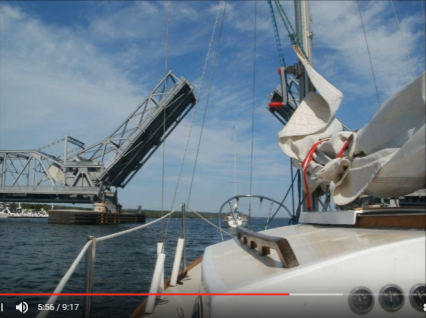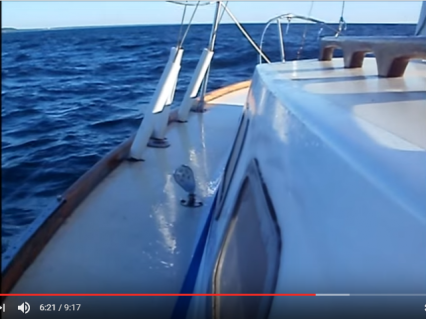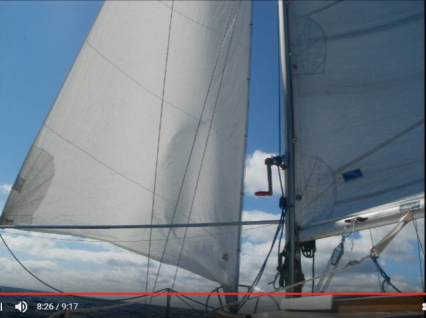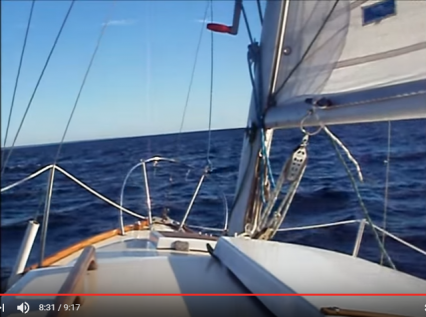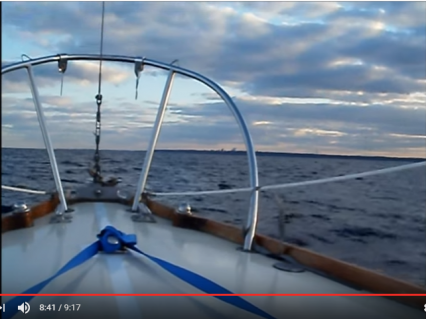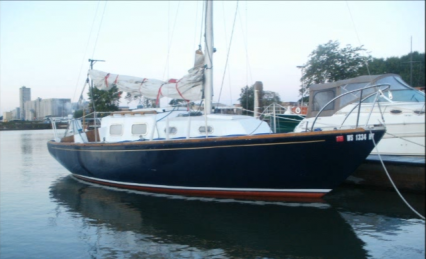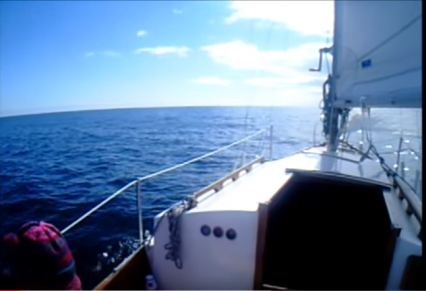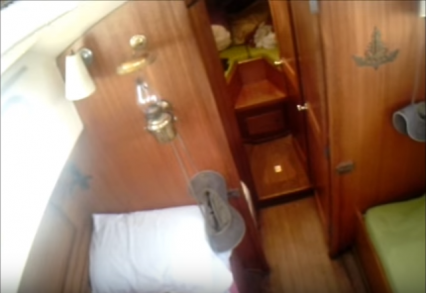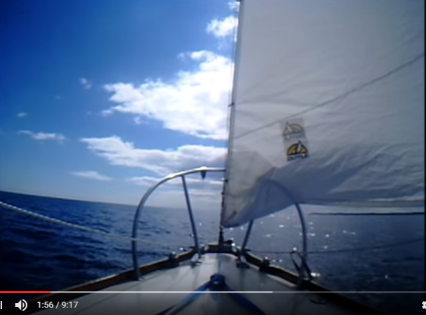 Quick Facts
Model: Cruising
Year Built: 1975
Hull #: 365
Vessel Name: (last known as "Cirque")
Owner Name: (unconfirmed)
Hailing Port: (last known to be based in Madison, WI and sailing out of Milwaukee)
Sailboat History
1975 – ? = Two known owners prior to Gordon and Denise.   The second owner sailed out of Chicago.
? – ~2013 = Gordon and Denise Winder are owners, sailing out of Milwaukee, Wisconsin.  Gordon and Denise sold Cirque and moved on to a Valiant 32.
~2013 – Today = Sean Campbell bought boat from the Winders.  Unclear if Sean still owns the boat and hope to get in contact with Sean.
Owner Comments
1/8/13 – We were looking for a boat that we would feel safe sailing on Lake Michigan. For our price range, I ended up with a bit of a project boat. Everything was there and working, but very basic. The motor was strong. I actually motored it from Chicago to Milwaukee in a small craft advisory with my teenage daughter after we bought her (the boat, not the daughter).
We spent a lot of time painting the deck and rebedding deck hardware. I would like to keep things pretty simple on this boat: hanked-on foresails, ice box, minimal electronics.  Have found it a bit slow working on the boat that is a 90 minute drive away. We will keep plugging along.
Boat Features: Not too many… yet.
12/24/13 – I've included some new pictures of the boat after I painted the deck and topsides.
I had added port and stbd mooring cleats, but, decided to keep the center one for [a jackline]. Right now I have the other end tied to the stern mooring cleats which is too far back. I am going to add a padeye or cleat in front of the jib sheet winch, on the deck. The only bad thing about using the padeye is that I would have to walk up to the bow to adjust the jackline tension (they get pretty slack after getting wet). Another idea for the bow is to have an additional very short tether permanently attached near the bow. When you go forward on the jackline, you could also clip this on (maybe only long enough to allow kneeling).