Hull #160
---
Image Gallery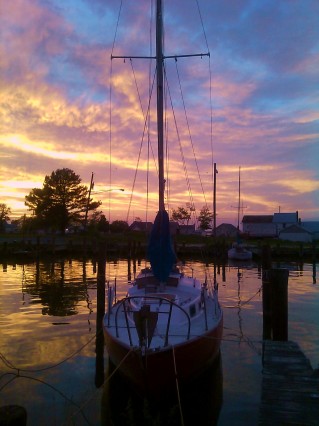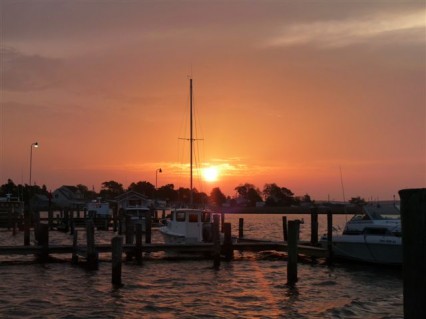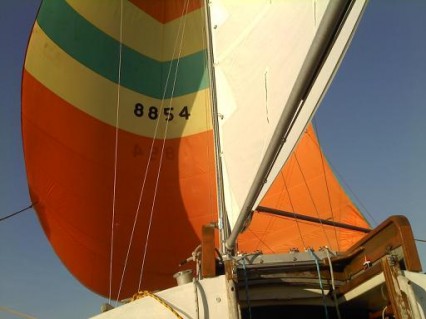 Quick Facts
Model: Cruising
Year Built: 1967
Hull #: 160
Vessel Name:
Owner Name:
Hailing Port: 
Owner Comments
The Bristol has been an absolute joy to own and sail which she does very well. She is typically very stable in almost all conditions but does suffer a little weather helm when it's really blowing, (I wouldn't have it any other way). She will heel fairly easily but once she gets to about 15 degrees is steadfast and comes back fairly quickly if pushed beyond that. I've yet been able to bury her rail and am not shy about testing her speed against other boats.
I have a competitive nature and have raced/crewed for more than a few years and she'll hold her own or do better than just about any similar boat.  We've given a few larger cruisers a good run as well. By the way, the bimini cockpit cover is without a doubt the best addition/modification we've done to the boat thus far, including the porti-potti.
The Boat is very well constructed. I don't know about the construction of newer Bristol's, whether they are hand laid or not, but can tell you that our sailboat has been put to the test out here on the bay which can be very rough if wind and tide get cross. We've been caught by unexpected weather and are very confident in her strength.
Links