Locker Drainage
---
Image Gallery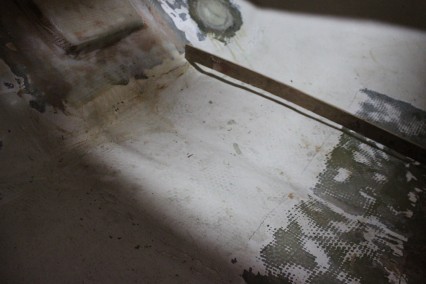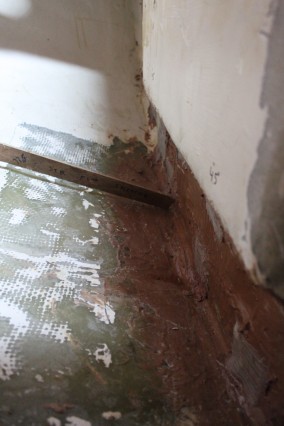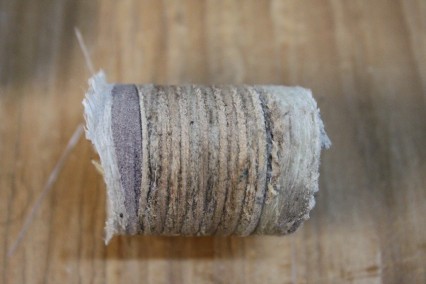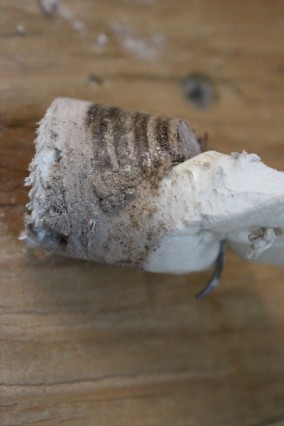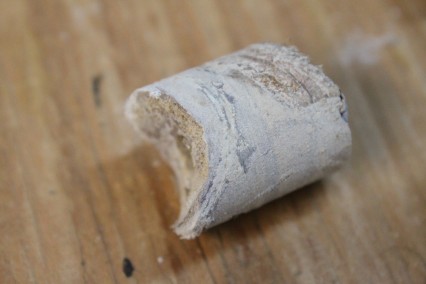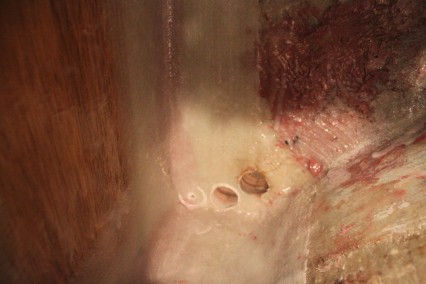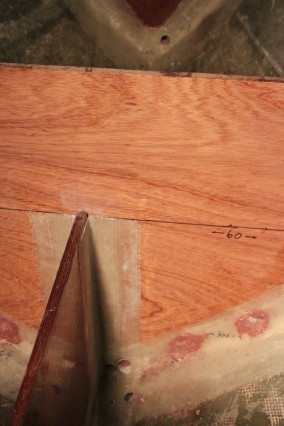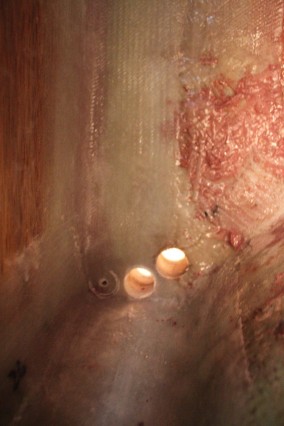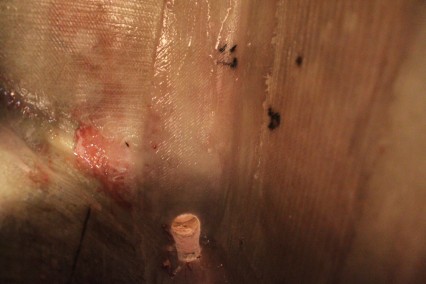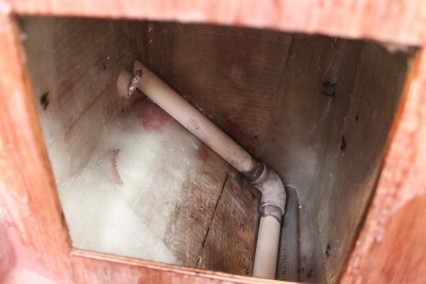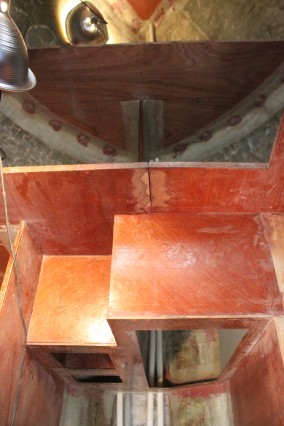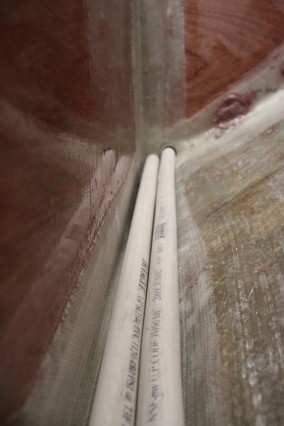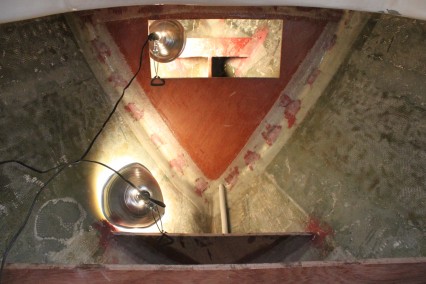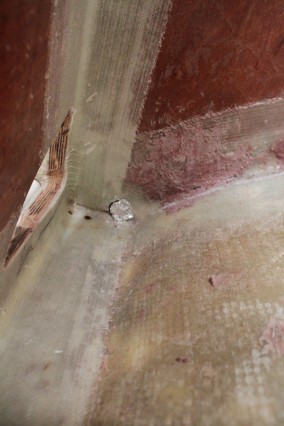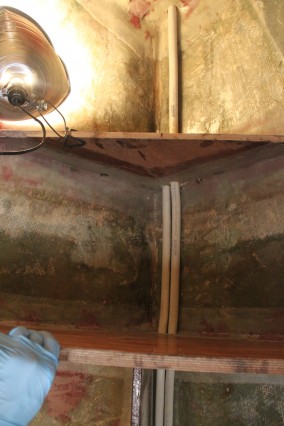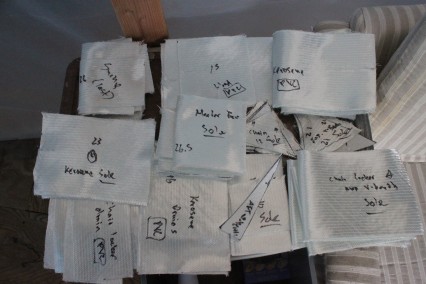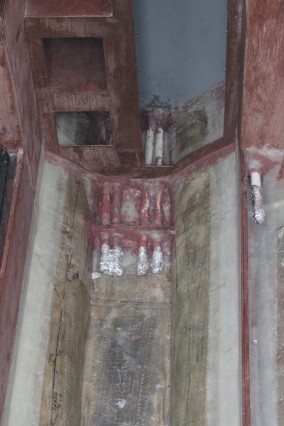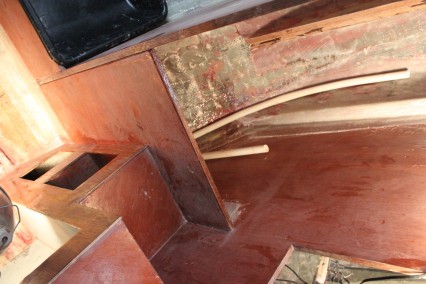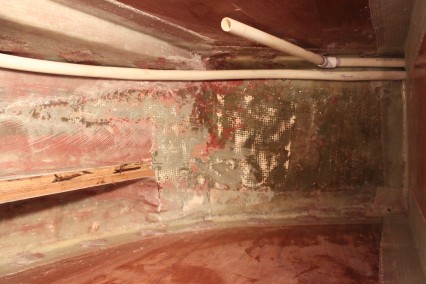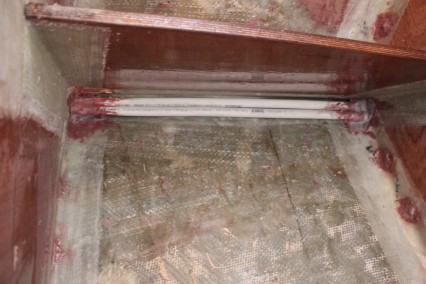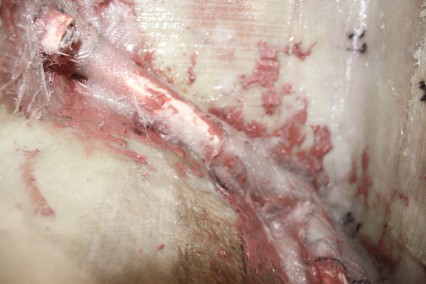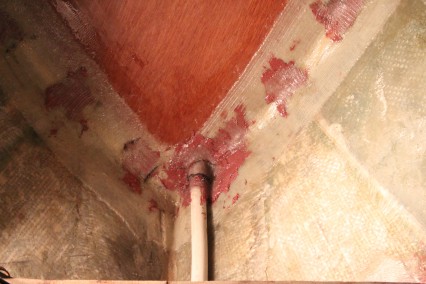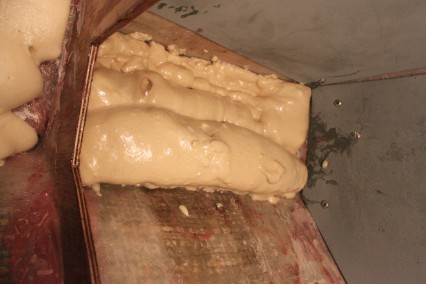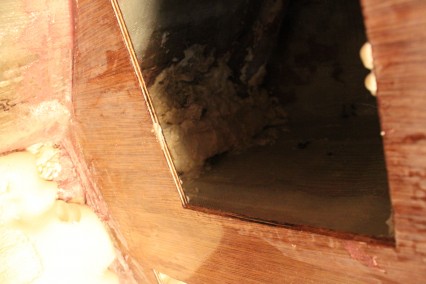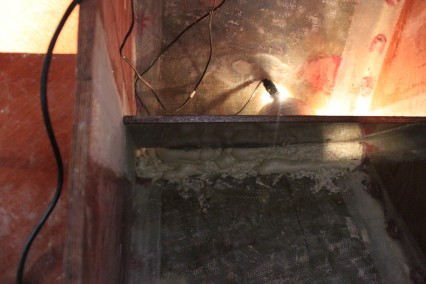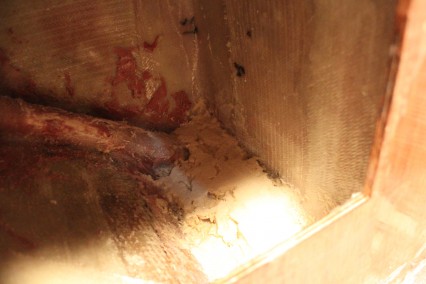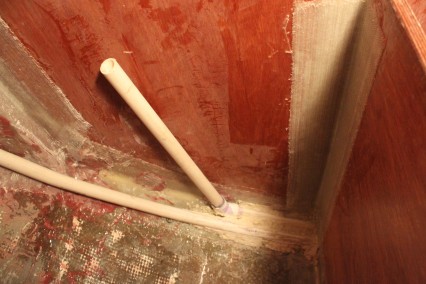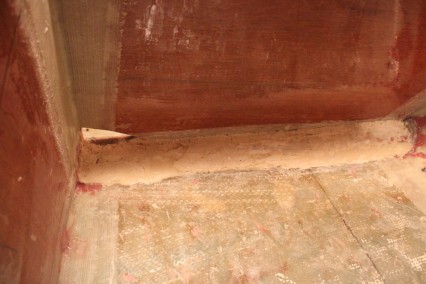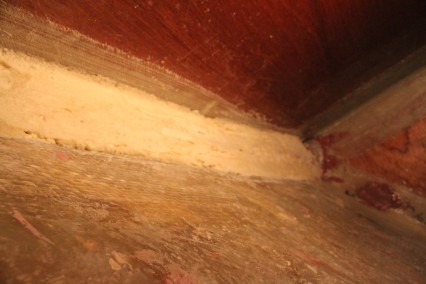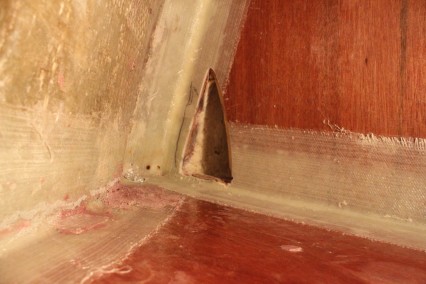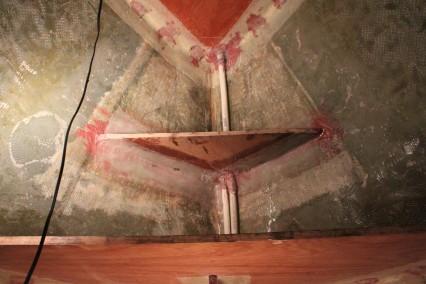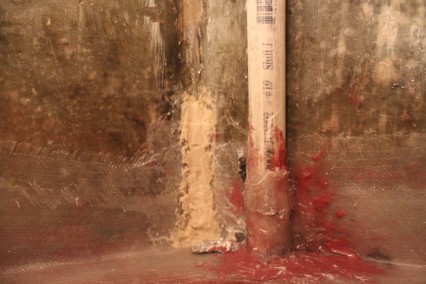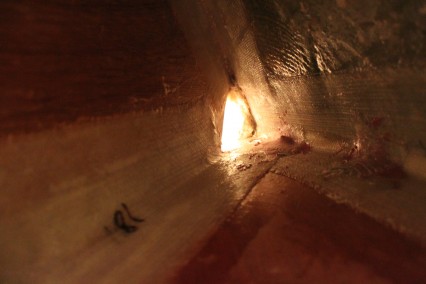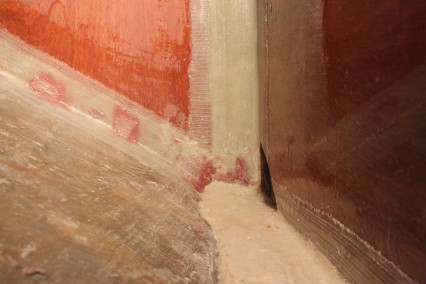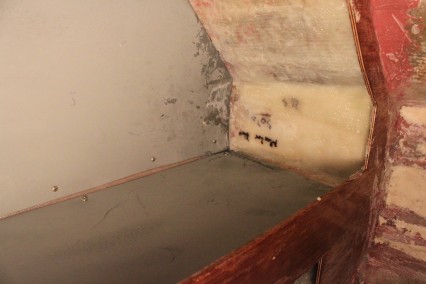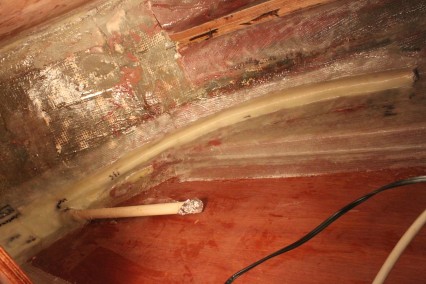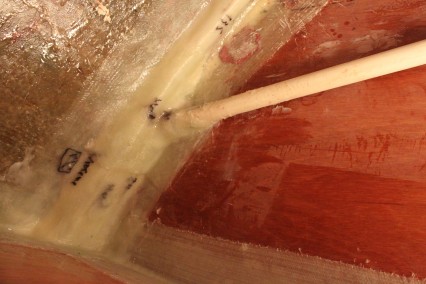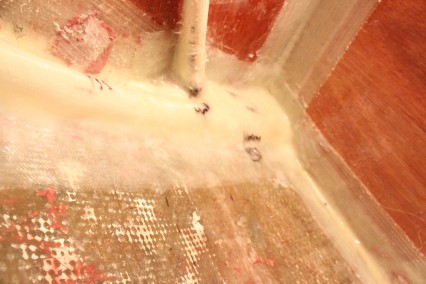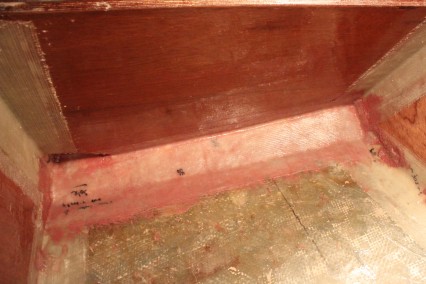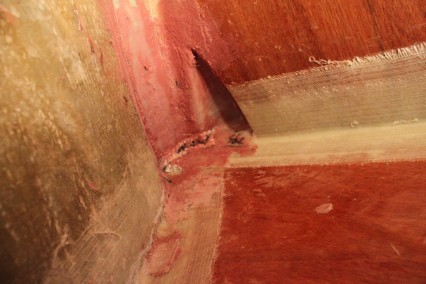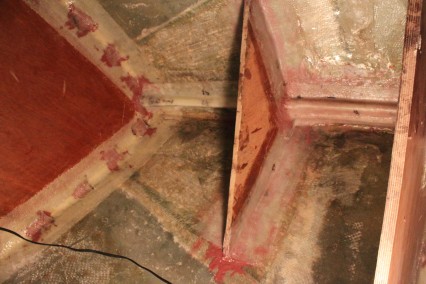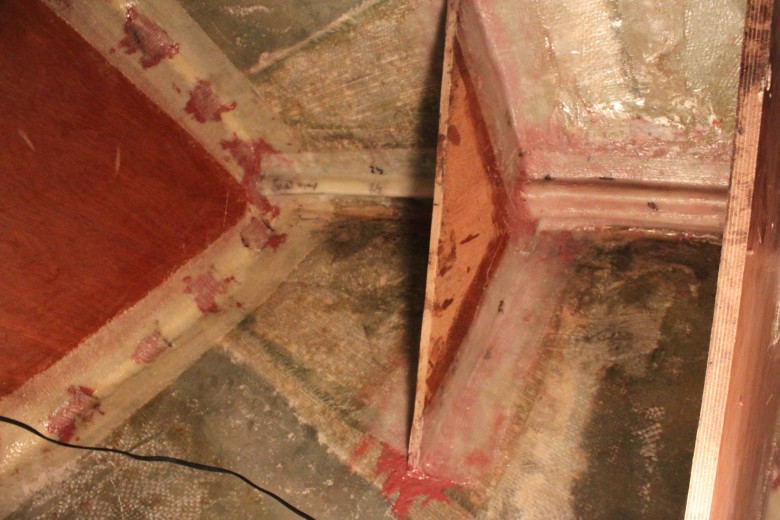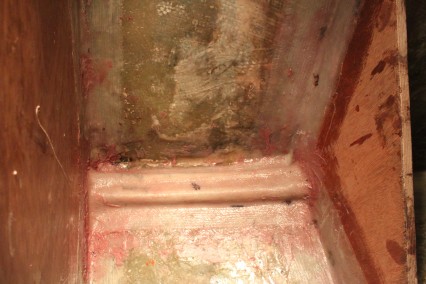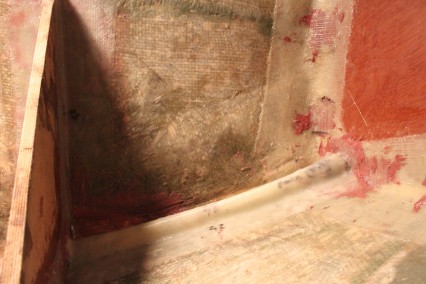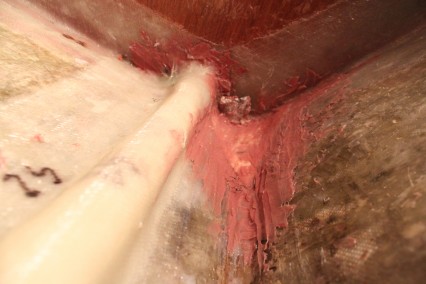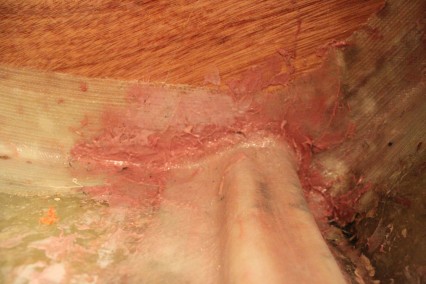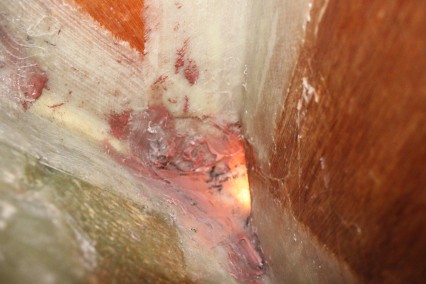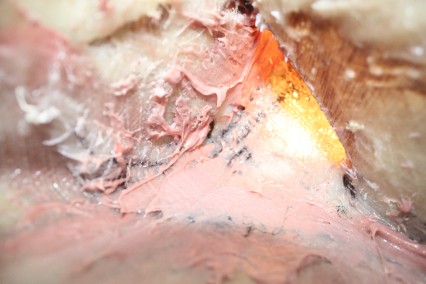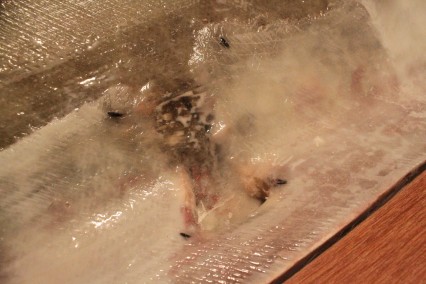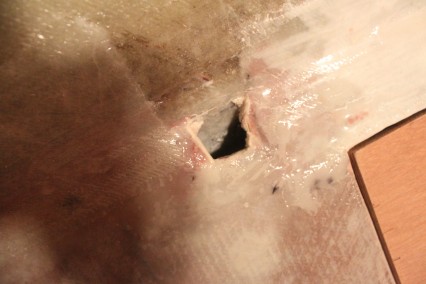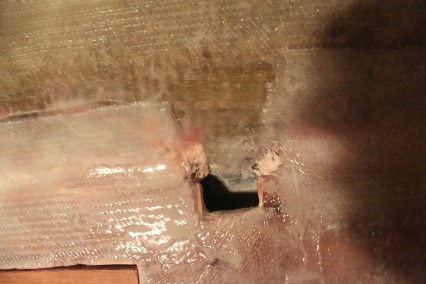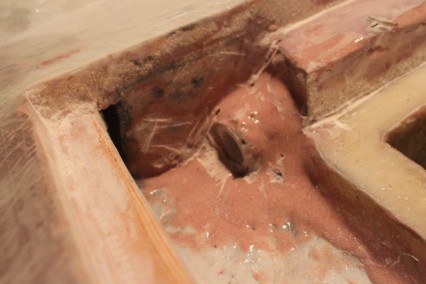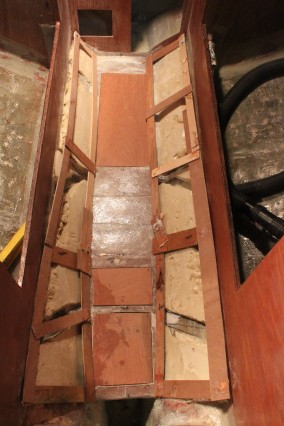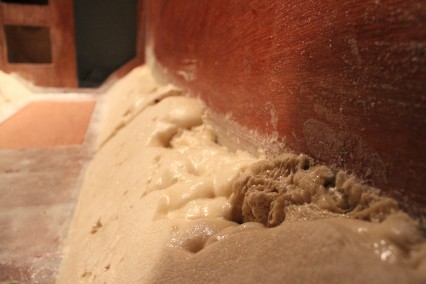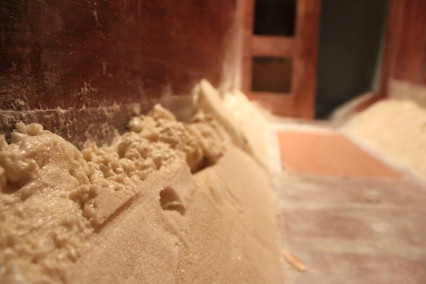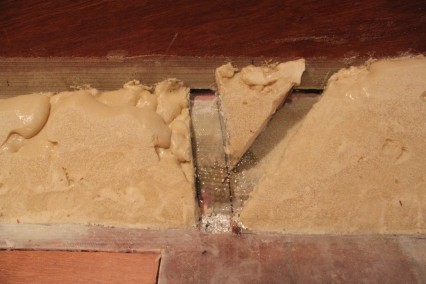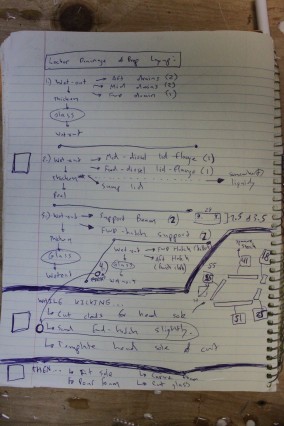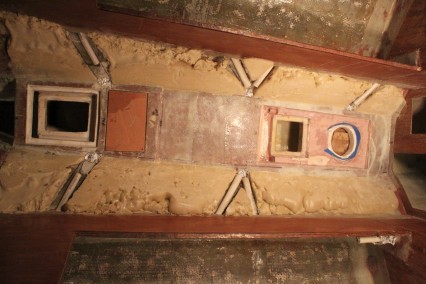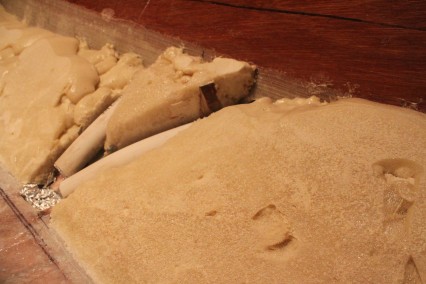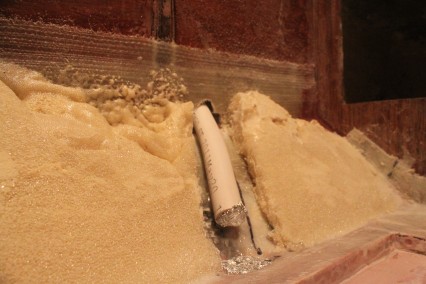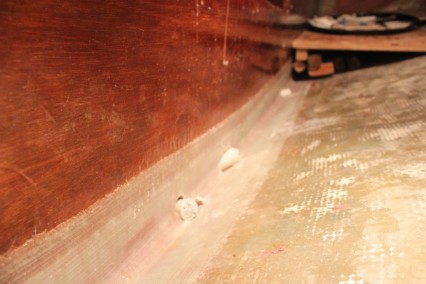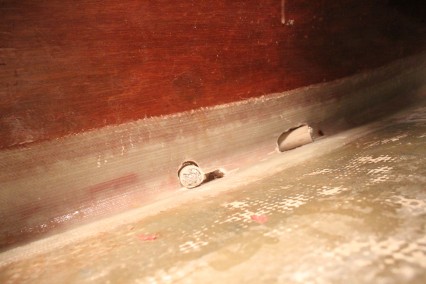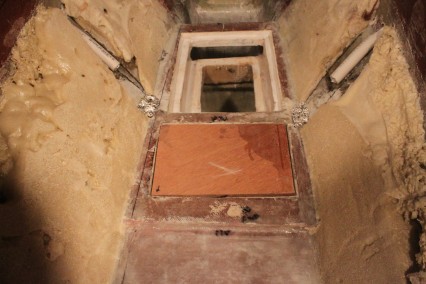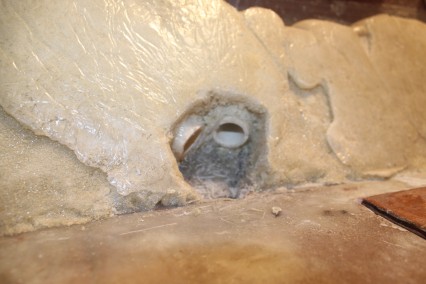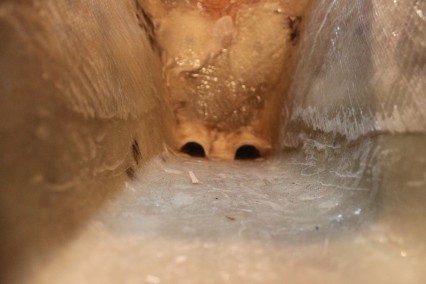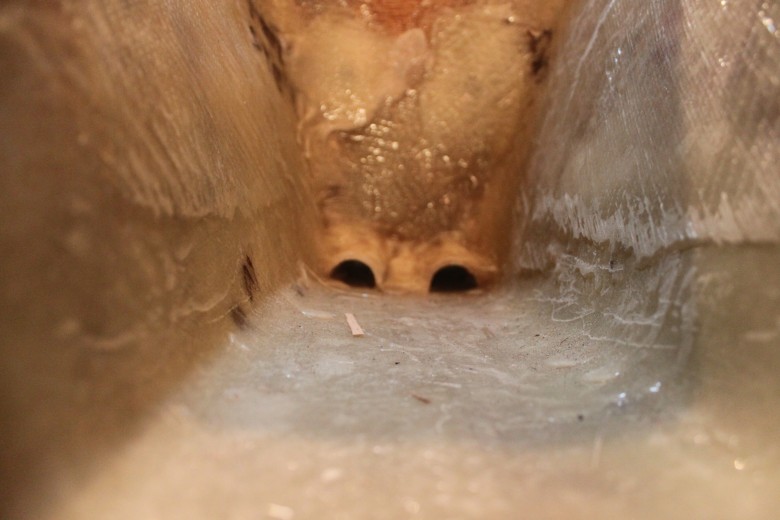 Project Logs
December 28, 2011
After adding the cockpit bulkhead extension that fully separates the below cockpit area and the engine compartment, I added some halved 3/4″ PVC to allow drainage between the two areas.  I don't anticipate much water draining through the sea lockers nor lazarette, but it's still important to allow water to freely flow through this non-water tight compartment.  Here's an image of the drainage situation I've created: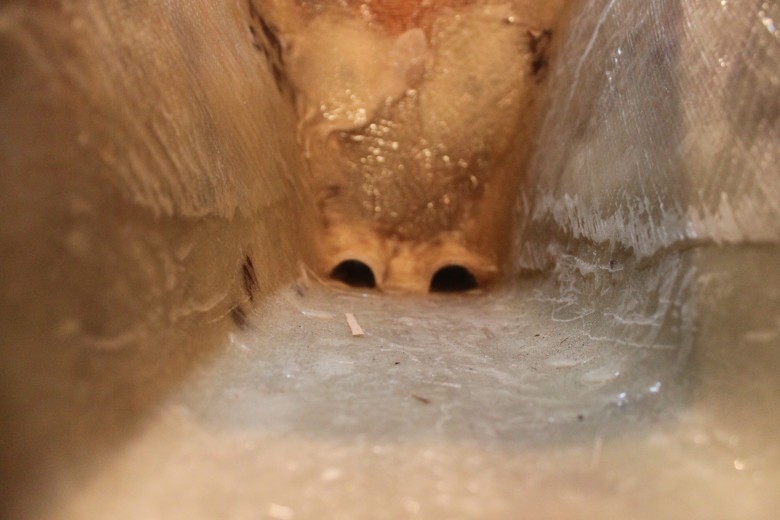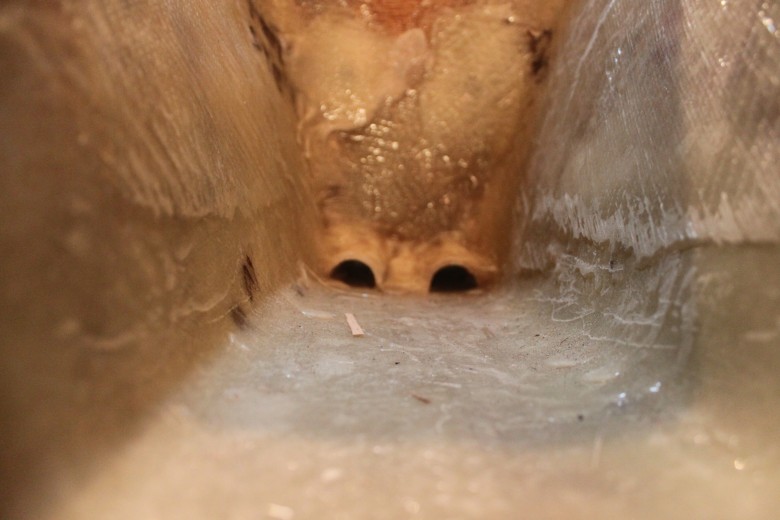 September 24, 2011
All cabin lockers now have drainage.  I used PVC pipe that was drilled through bulkheads, then any location that passed through a bulkhead was thickened and glassed on both sides of the bulkhead.  The images I've just uploaded will probably give a better idea of how all the drainage works, but to better explain, I've added an image of each locker drainage below and described the basic drainage system in the caption: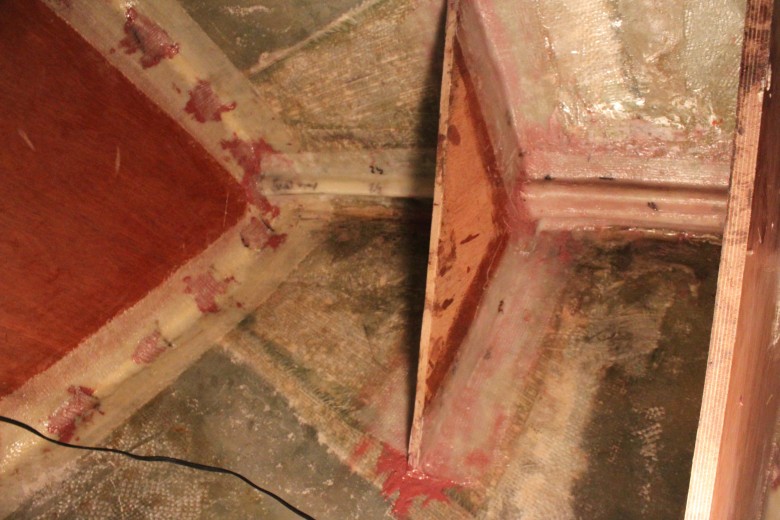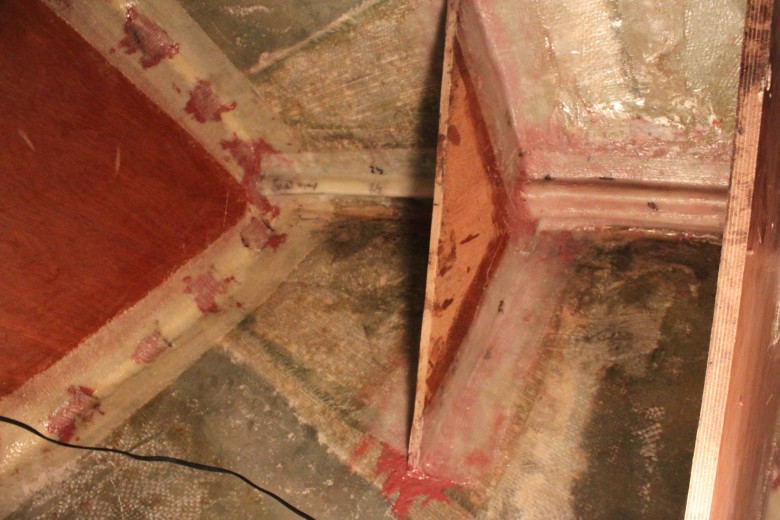 June 17, 2011
I've been able to glass in drainage for the anchor locker, forward v-berth, aft v-berth, head and icebox.  That leaves me with the settees, sea lockers, battery compartments and lazarette still to complete.  So far, I've been quite happy with how the layup process has gone.  I decided to use pour foam around the PVC pipes to fill any voids between the pipe and the hull, then put 2 layers of 1708 biaxial over that.  Prior to glassing, I used a heat gun to mold the PVC pipes to a shape that better fit the hull.  This method proved to work quite well for my purposes.
Page Menu
---