Cockpit Construction Continues
---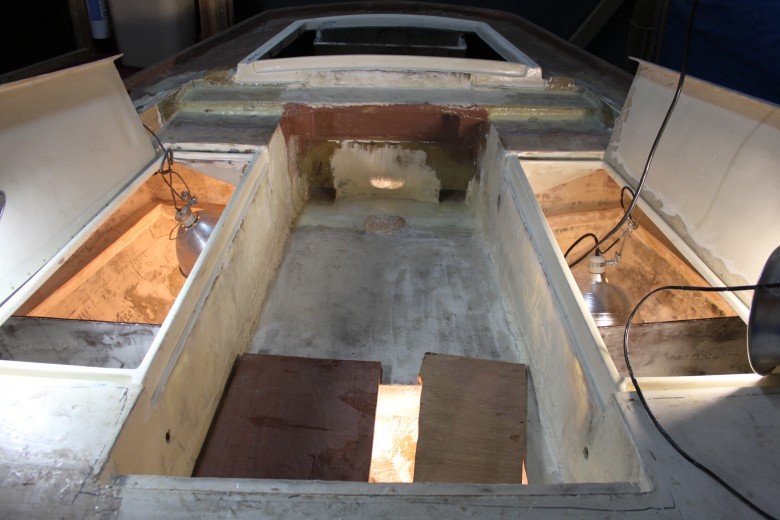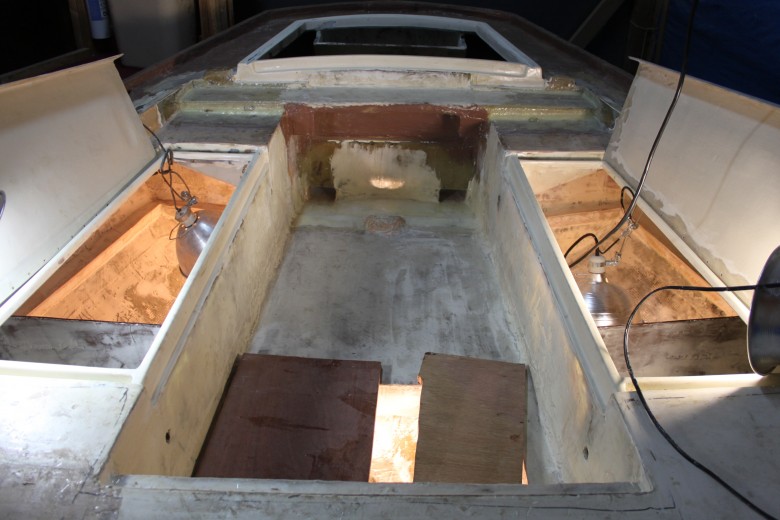 Since early November, I've fully moved my work to the exterior of the boat. My goal is to complete all exterior construction projects in preparation for paint some time later this year. I've made good progress on the following projects:
Once the above projects are fully complete, I will then move to the following projects:
Progress on the project is slow, but fairly steady.  My day job takes a lot of hours during the week, but I try to make up hours on projects in the evenings, weekends and basically any moment of time I can spare.
Regarding the website I also have been working to upload a lot of research data to the site.  So, if you browse the projects on the projects page, you'll find a lot of new information.
Thanks for reading along – I really appreciate the feedback you all share.